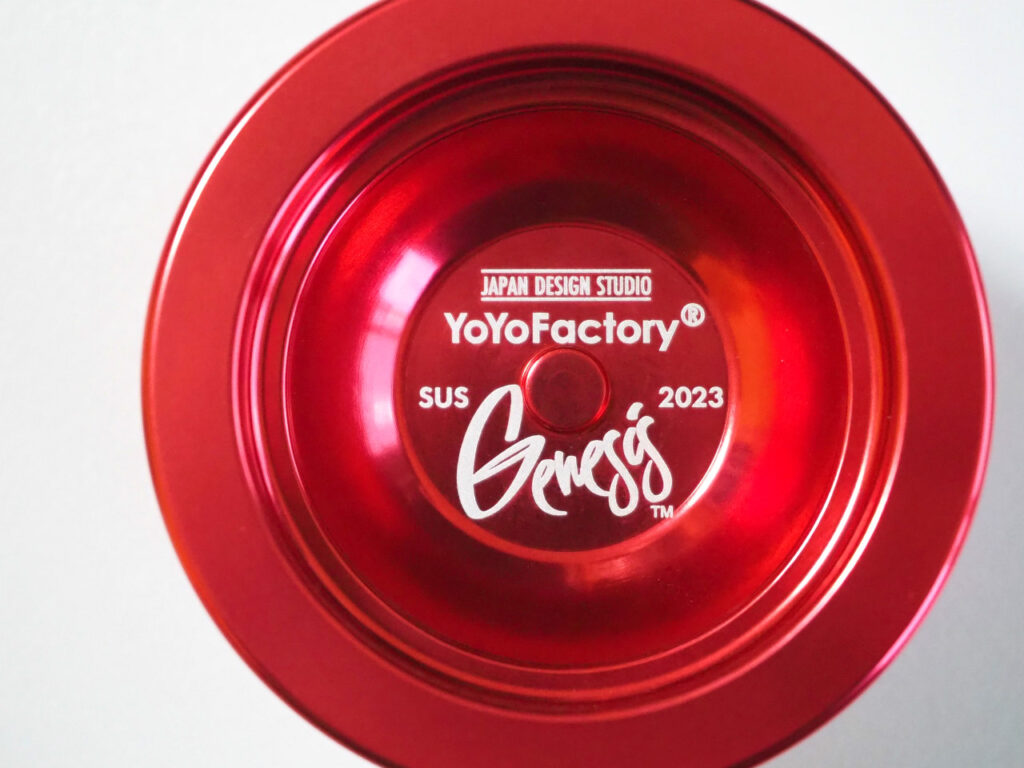 Japan Design Studio (JDS) (SUS YOYO MECHANICS) has been working on "Shutter JDS" and "Boss JDS" under the concept of "Designed in Japan." The new "Genesis JDS" is a remake of the classic "Genesis" from the past. The "Genesis" was a flagship model of YoYoFactory, a yo-yo that was so great that all their team members used it. It boasted both top-class performance and immense popularity. It was also the signature model of Miguel Correa, U.S. national champion in the 5A Division, and was a popular yo-yo for 5A players.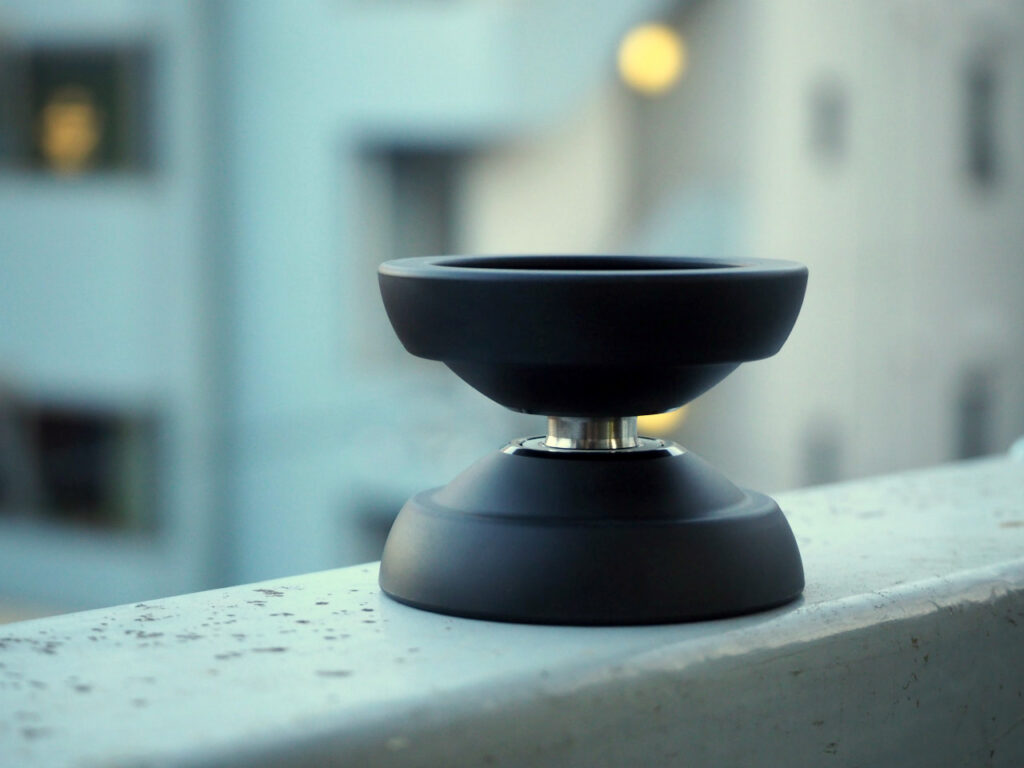 In this JDS version, the H-profile shape, which is the most distinctive feature, was retained, and a close resemblance to the original version was achieved in terms of specifications. At the same time, SUS YOYO MECHANICS has brought some new ideas to the table. The iconic visuals, combined with the powerful, stable and solid rotation and the comfort of playing, make this an attractive model that can be used for both casual daily use and as a full-fledged main model.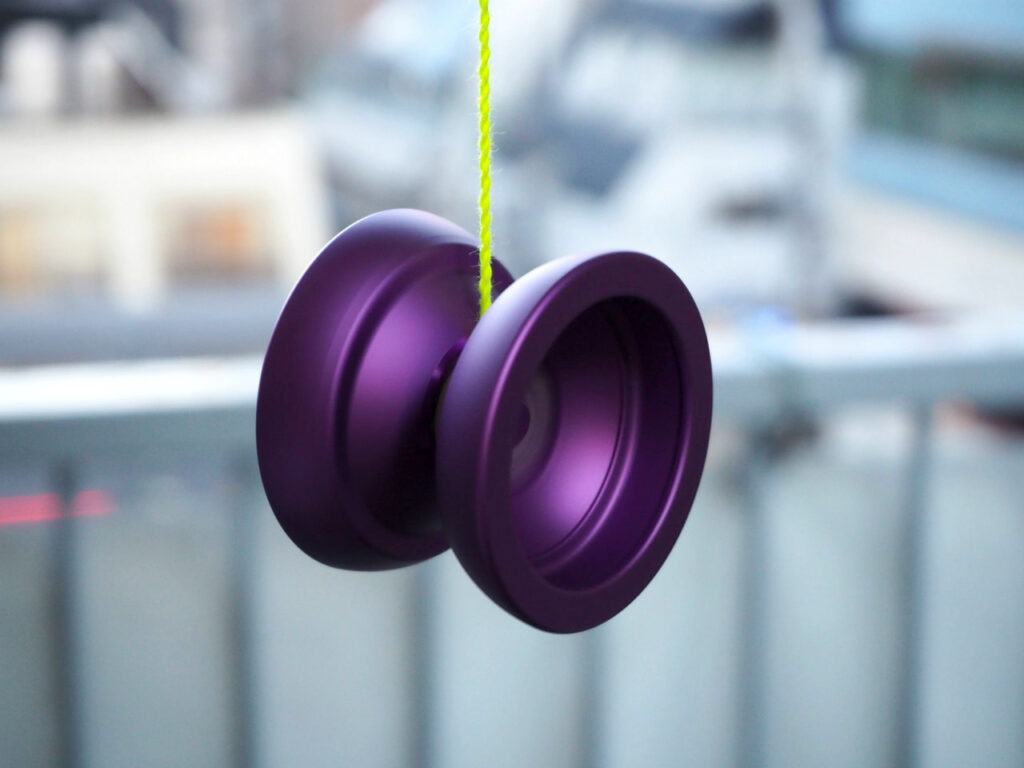 The Genesis-like feel of the grip and the string contact is nostalgic, but at the same time, it is different from the original Genesis. It is a very good model that will become the new standard in next-generation H-profile yo-yos. It's worthy of the concept of a Japan-designed version of a yo-yo already loved around the world. We hope you will continue weaving this great yo-yo's history with your own hands.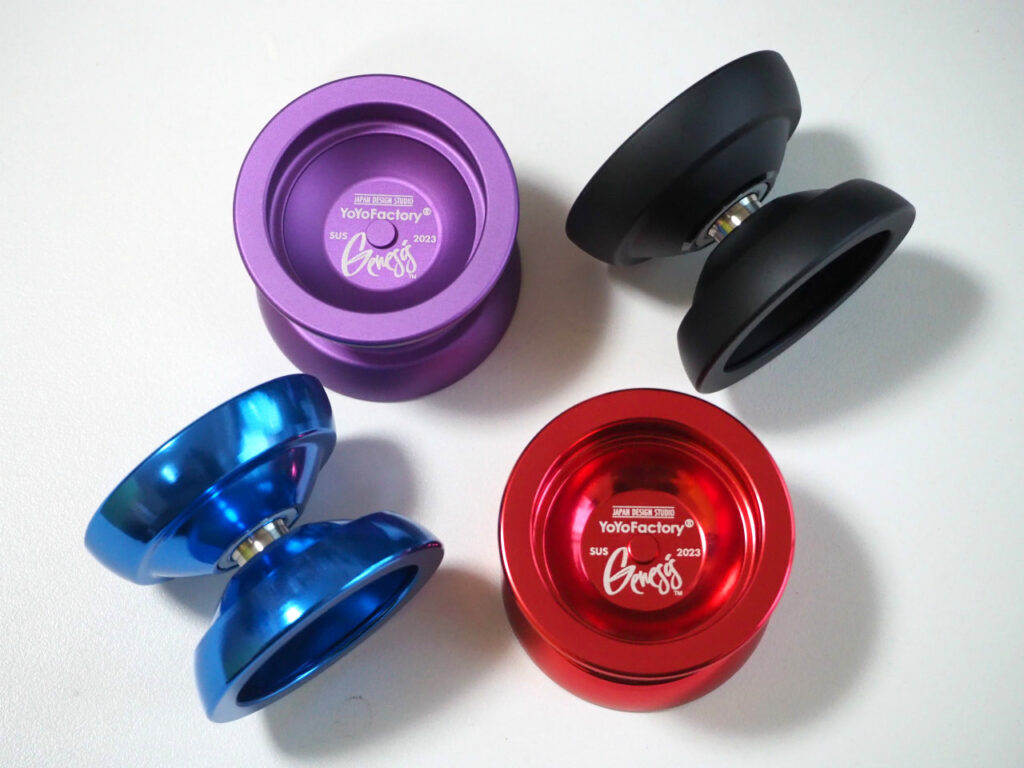 Original article written by Jun Aramaki
Translated by Rei Iwakura