Rei Iwakura
REWIND staff member, Rei Iwakura got 2nd place in the World Yo-Yo Contest 2023 4A Division!!
He performed a 3 minute freestyle, the culmination of his competitive career to date.

– Sponsor: C3yoyodesign
– Signature Model: Flawless, Flawless Air, Contrail
– Signature Color YoYos: Speedaholic XX, Speedaholic FX, Initiator, etc.

Here is our report of Rei's yo-yo setting and maintenance at the World Yo-Yo Contest!
Yo-Yo Setting & Maintenance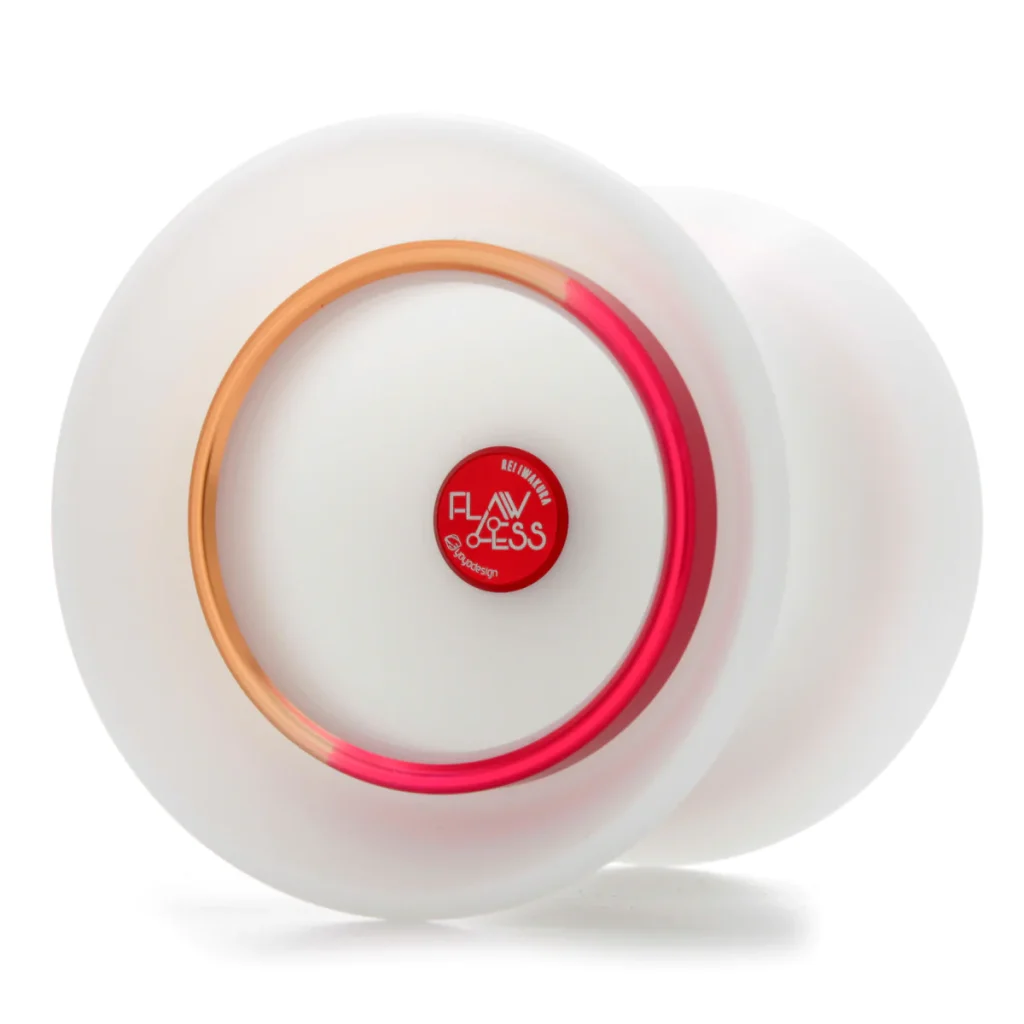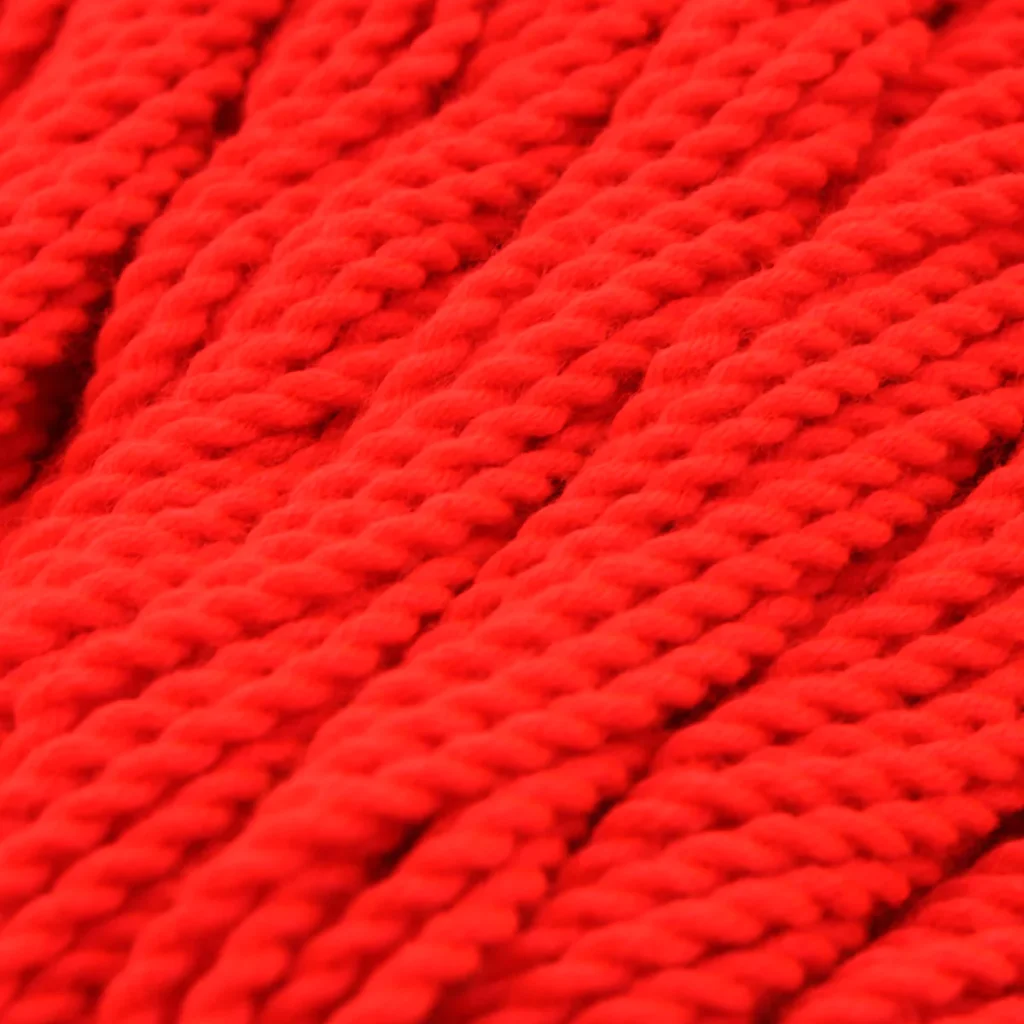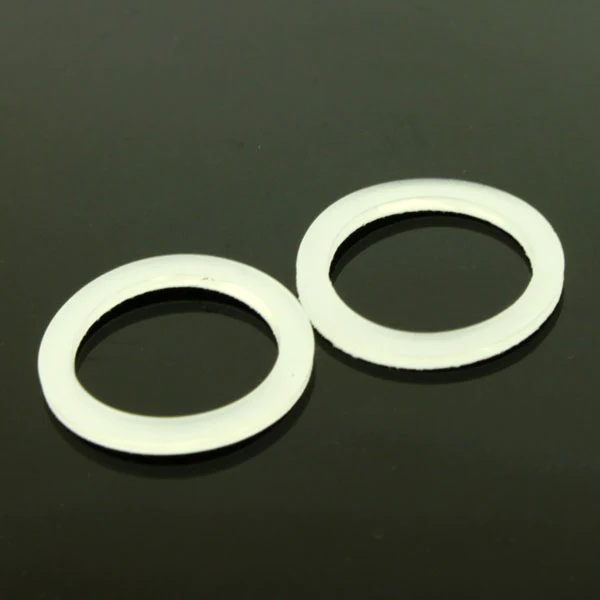 Other Tips:
– String is always stretched and then length adjusted.
– Half a drop of oil is poured into the bearing.
– The setting theme is to find the most appropriate setting that provides both "comfortable return" in regen tricks and "comfortable sliding" in soloham tricks.
– To allow for smooth anti-spin and rolls, the yo-yo to be added during the soloham style used a curved bearing.
– About pad replacement timing. At the World Yo-Yo Contest, the pads were changed the night before Finals. After that, they were not changed again before the freestyle in Finals.
Message to fans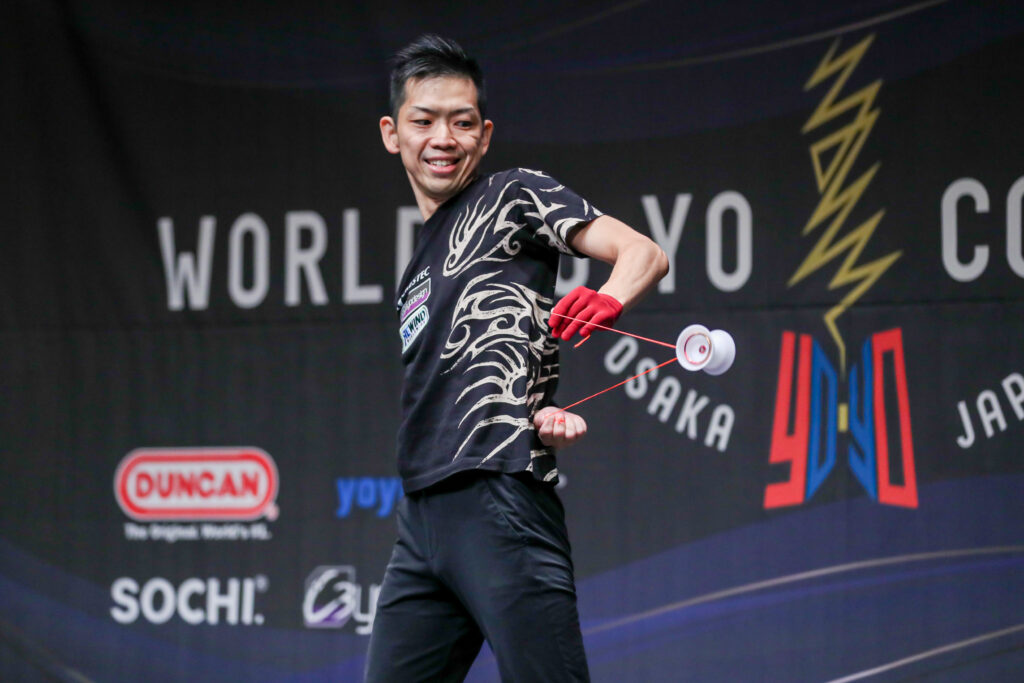 "Thank you for your support over the past 17 years since my first World Yo-Yo Contest in 2006. It was my last performance as a 4A competitor, and it was very emotional to receive such a big cheer from the audience. In the 4A Division, there are so many great players who have amazing skills, cool style, and passion for yo-yo. It's time for the next generation. Please keep an eye on the 4A Division as well as competitive yo-yoing, which will continue to grow in fervor. At the same time, please continue to enjoy yo-yoing in your own way and at your own pace!"
Rei Iwakura's Social Media Accounts
Check other top player's setting and maintenance here!
World Yo-Yo Contest 2023
https://yoyorewind.com/en/news/2023/09/18/11510/

Japan National Yo-Yo Contest 2023
https://yoyorewind.com/en/news/2023/06/29/10983/