Betty Gallegos
Betty Gallegos got 2nd place in the World Yo-Yo Contest 2023 Women's Freestyle!!
She mesmerized the audience with a variety of trick elements such as slacks, hops, horizontals, straight combos, and so many other kinds of great tricks, performed at a high level of difficulty, yet in harmony with the music.

– Sponsor: YoYoFactory
– Signature Model: BettyNova, MEERKAT
– Signature Color YoYos: IQ, Wedge 2.0, etc.

At World Yo-Yo Contest 2023, we asked her about her yo-yo settings and maintenance. Here is our report!
We would like to express our sincere thanks to Betty Gallegos for her cooperation.
Yo-Yo Setting & Maintenance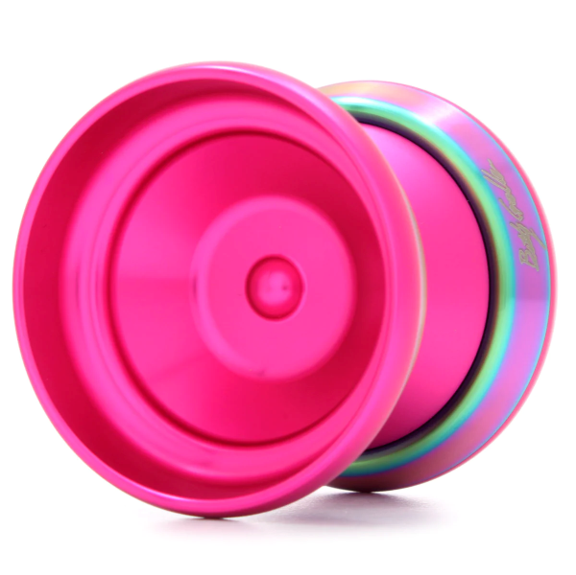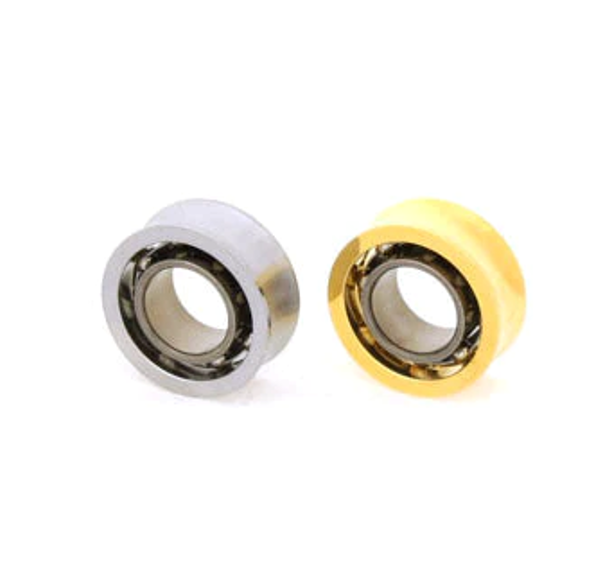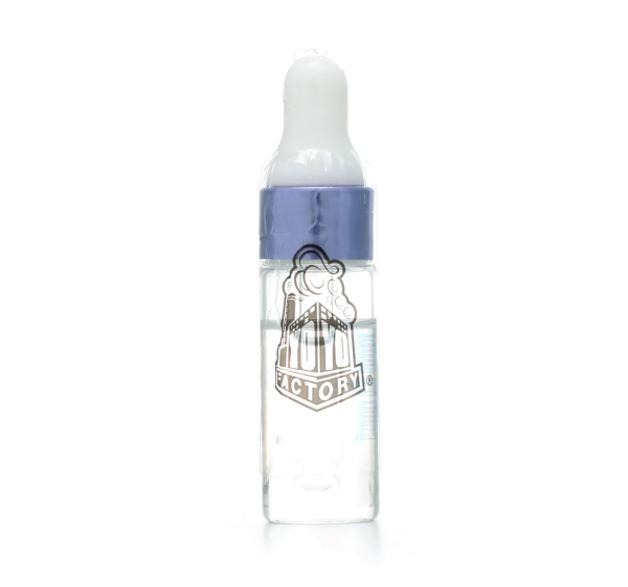 Yo-Yo: IQ
String: ZipLine strings EP. 20/20 (neon yellow)
String length: 109 cm
Bearing: NSK curved bearing
Other Tips:
Use a new string after 1 hour of practice (especially if using gloves on both hands).
Message to fans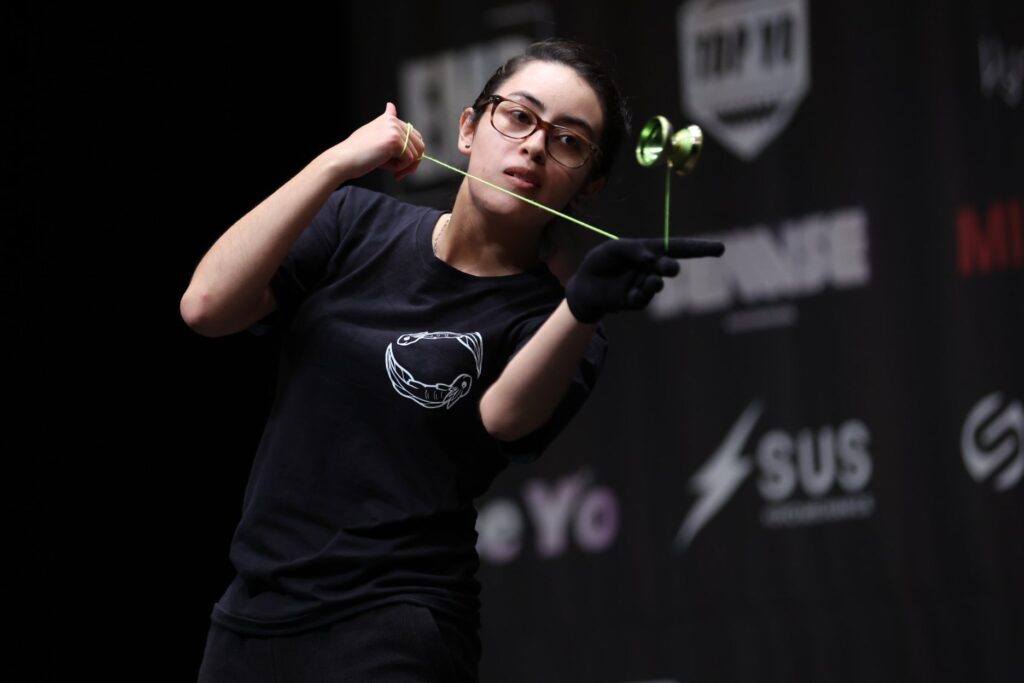 "Bring some love and happiness with yo-yo to others and enjoy the process! 💖🪀"
Betty Gallegos' Social Media & YouTube Accounts
Check other top player's setting and maintenance here!
World Yo-Yo Contest 2023
https://yoyorewind.com/en/news/2023/09/18/11510/

Japan National Yo-Yo Contest 2023
https://yoyorewind.com/en/news/2023/06/29/10983/