Gun Ju Eom
Gun Ju Eom got 1st place in the World Yo-Yo Contest 2023 4A Division!!
With a wide variety of difficult tricks, he became the first world champion from Korea at the same time as Mir Kim!

– Sponsor: C3yoyodesign, Original Throw

At World Yo-Yo Contest 2023, we asked him about his yo-yo settings and maintenance. Here is our report!
We would like to express our sincere thanks to Gun Ju Eom for his cooperation.
Yo-Yo Setting & Maintenance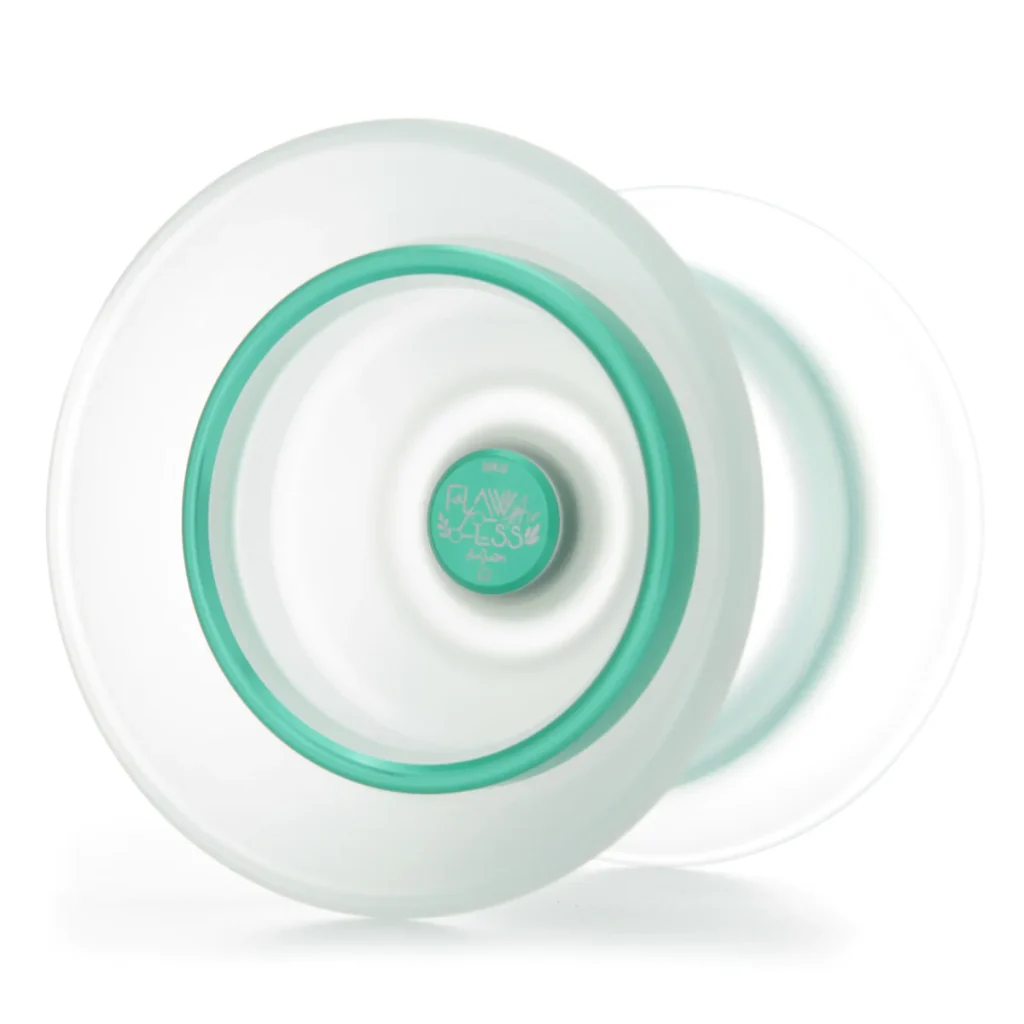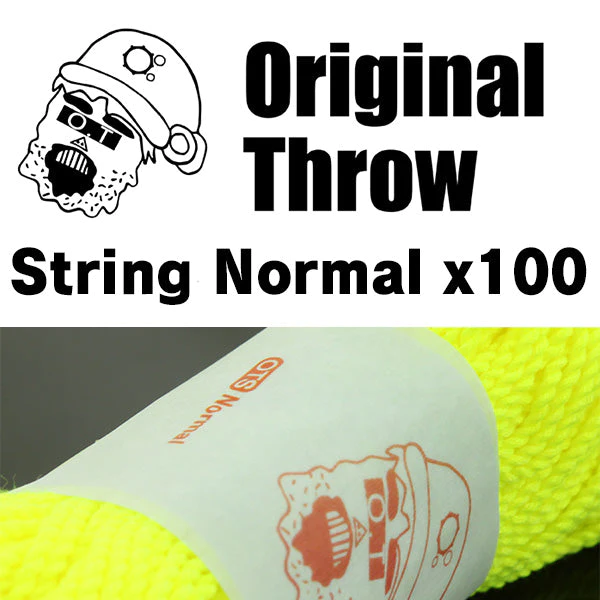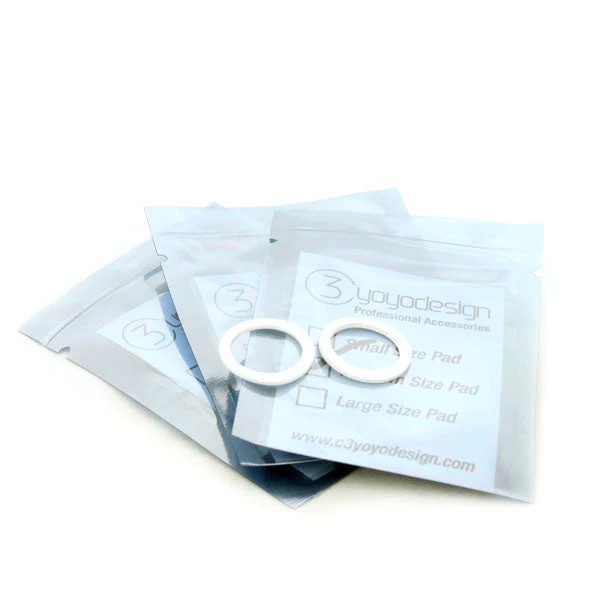 String length: 95 cm (For single yo-yo style) / 90 cm (For Soloham style)
Bearing: C3 normal flat bearing
Oil: Used without oil
Spacer: Middle x 2
Other Tips:
I tend to pay a lot of attention to my hands when I'm not playing with yo-yo. I put on hand cream and wash my hands before practice.
Message to fans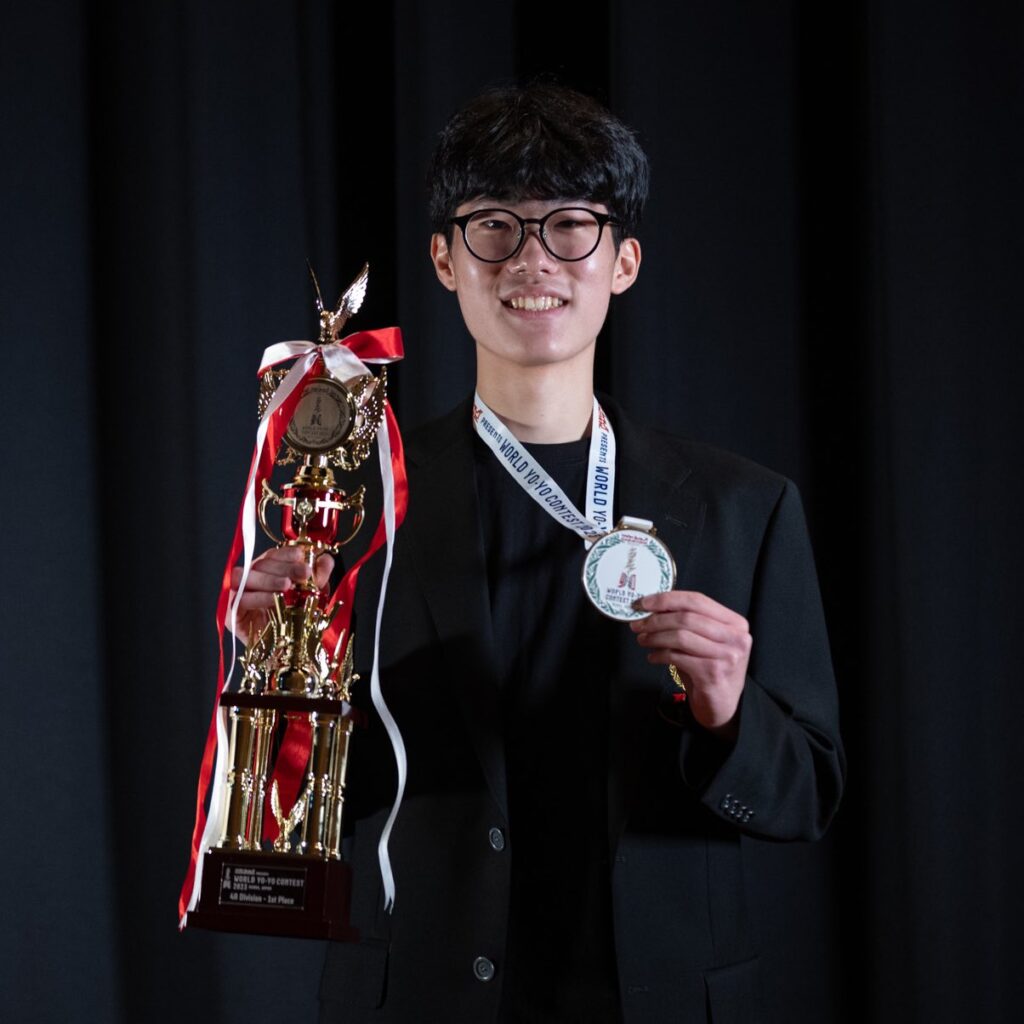 "Work hard together and make a more advanced yo-yo scene. Thank you to all the fans who congratulated me!"
Gun Ju Eom's Social Media Accounts
Instagram: https://www.instagram.com/gjuu__/
Check other top player's setting and maintenance here!
World Yo-Yo Contest 2023
https://yoyorewind.com/en/news/2023/09/18/11510/

Japan National Yo-Yo Contest 2023
https://yoyorewind.com/en/news/2023/06/29/10983/