Chen Yang
Chen Yang got 6th place in the World Yo-Yo Contest 2023 1A Division. While performing tricks of a high degree of difficulty, the artistic and emotional performance in harmony with the music of Ryuichi Sakamoto impressed the audience.
Chen Yang
– The brand owner of "W1LD".
– Sponsor : Original Throw
– Signature model : W!LD, Wilderness
At World Yo-Yo Contest 2023, we asked him about his yo-yo settings and maintenance. Here is our report!
We would like to express our sincere thanks to Chen Yang for his cooperation.
Yo-Yo Setting & Maintenance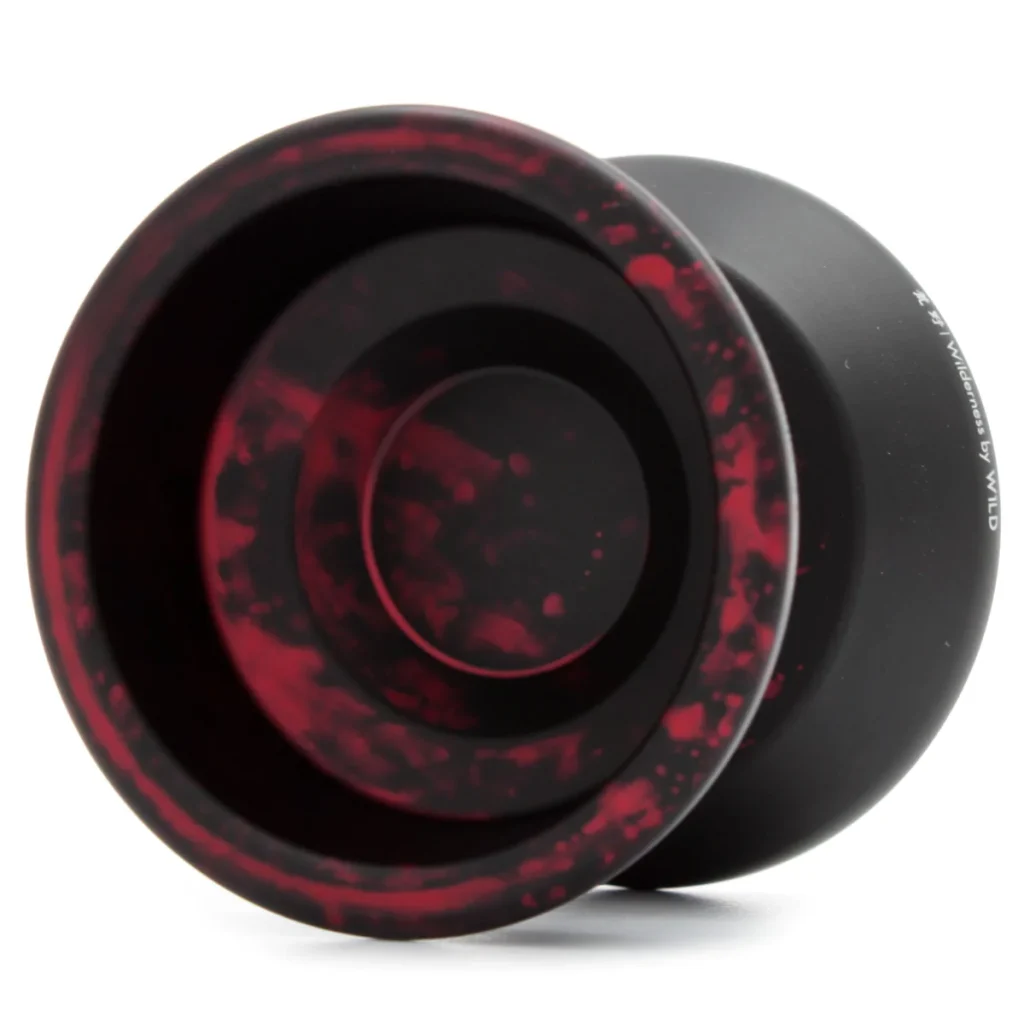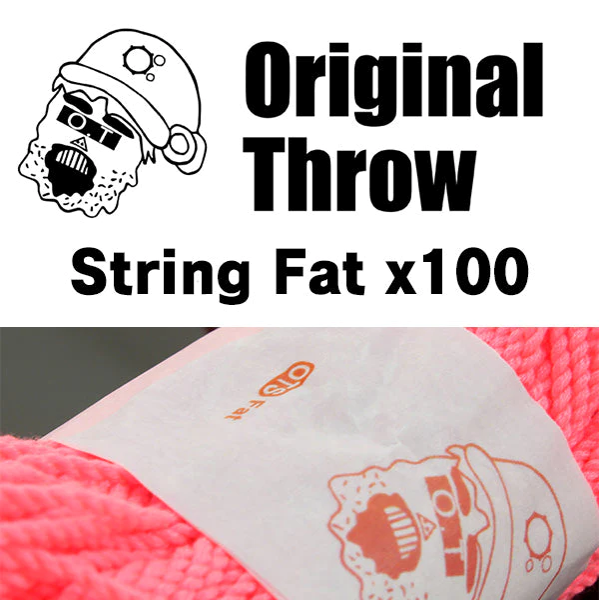 Other Tips:
Adjust the condition of the string and bearings to the best condition before the competition. I changed new pads a week in advance of the contest, and strictly controlled the condition of the pads on each yo-yo to achieve the best condition for the freestyle!
During practice, try to keep your setting—string, bearing, lights, and clothing—consistent with the setting in the competition.
Message to fans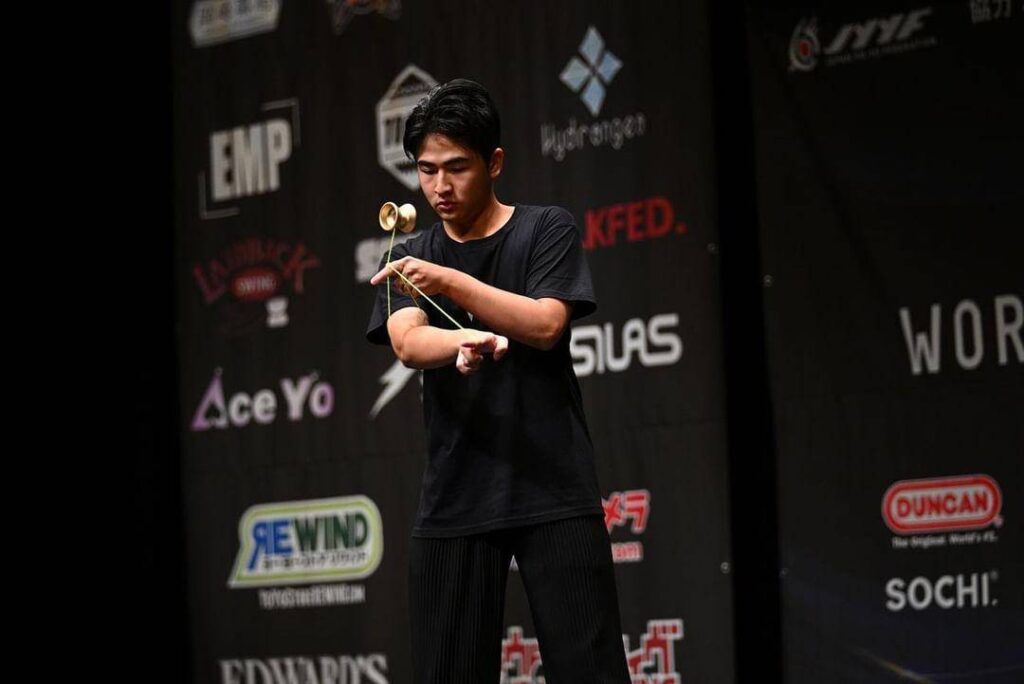 "Ryuichi Sakamoto once said, 'The music that people will still listen after 100 years is what I want to make.' The yo-yo performance that people will still want to watch after 10 years is what I want to show. I want to leave something classic and timeless on this stage, something beyond competition, champion and ranking. I think I have achieved my intention. If you feel inspired and moved by my performance, it's my honor."
Chen Yang's Social Media & YouTube Accounts
Check other top player's setting and maintenance here!
World Yo-Yo Contest 2023
https://yoyorewind.com/en/news/2023/09/18/11510/

Japan National Yo-Yo Contest 2023
https://yoyorewind.com/en/news/2023/06/29/10983/