Terrance Wang
Terrance Wang got 10th place in the World Yo-Yo Contest 2023 1A Division. This year's 1A division had the highest level of competition ever, and Terrance's dynamic performance, with its high difficulty level of Lacerations, Rail Combos, and Horizontal tricks, was a rush of energy, placing him in the Top 10.

At World Yo-Yo Contest 2023, we asked him about his yo-yo settings and maintenance. Here is our report!
We would like to express our sincere thanks to Terrance Wang for his cooperation.
Yo-Yo Setting & Maintenance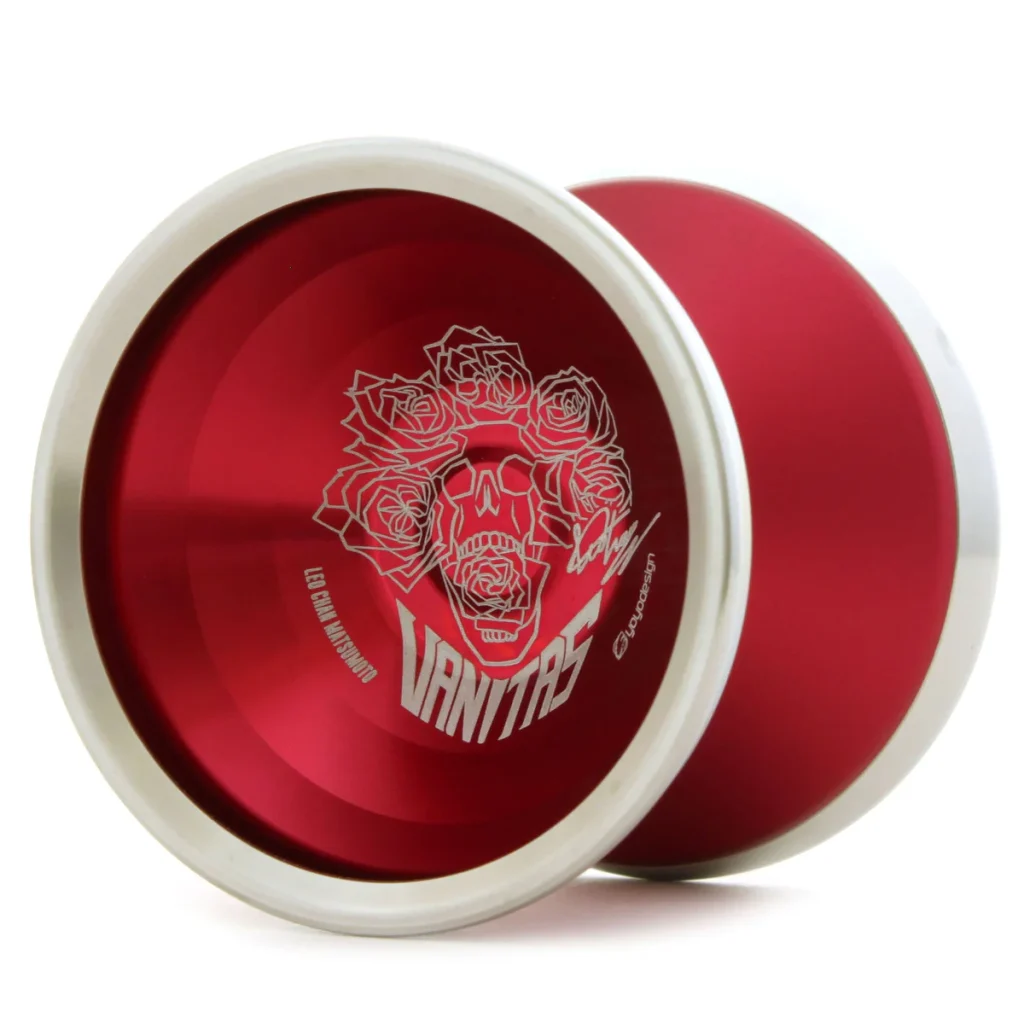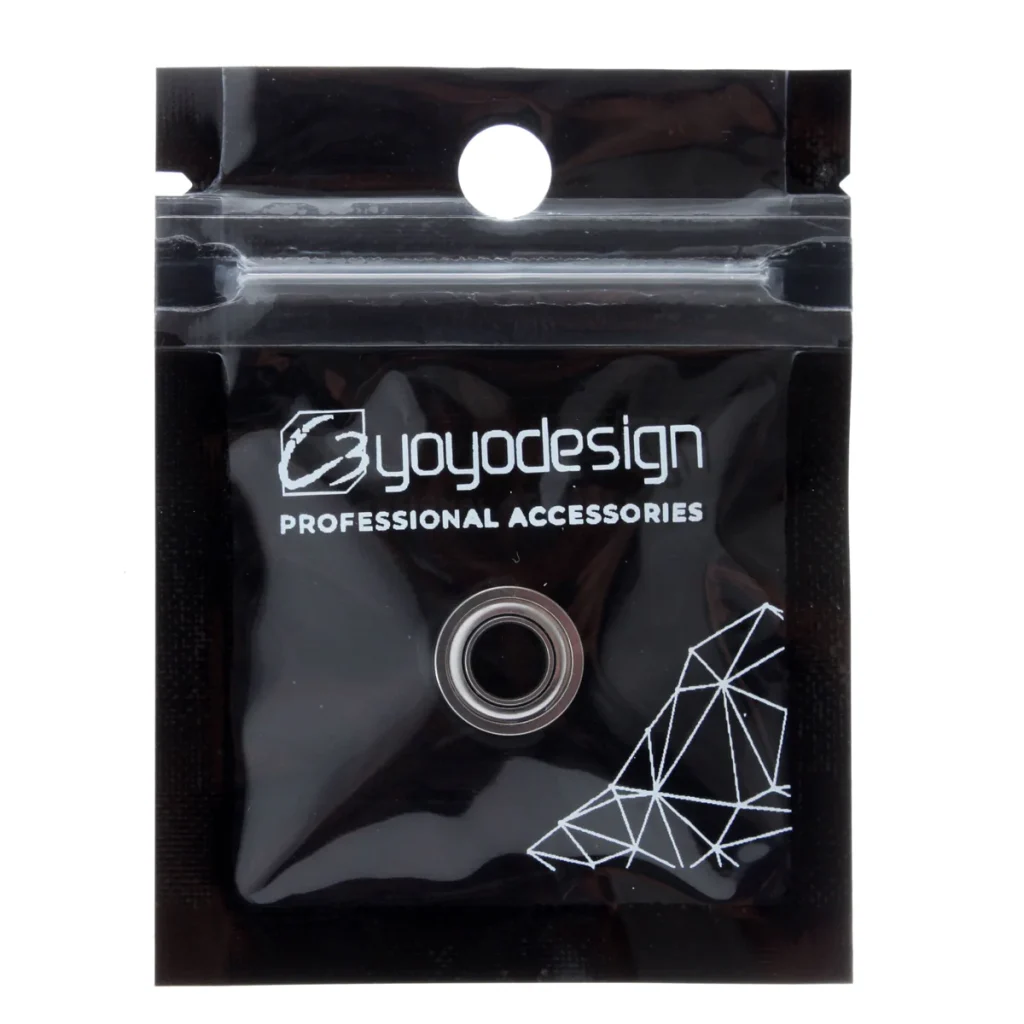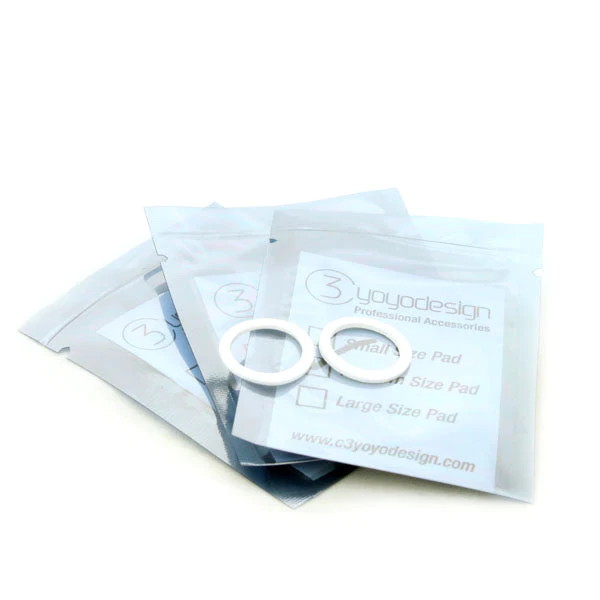 Other Tips:
I like to wear gloves on stage so I don't need to worry about the temperature of my hands suddenly changing. Also, check your yo-yo bearing frequently. Sometimes, it can randomly become semi responsive and can cause problems with some tricks.
Message to fans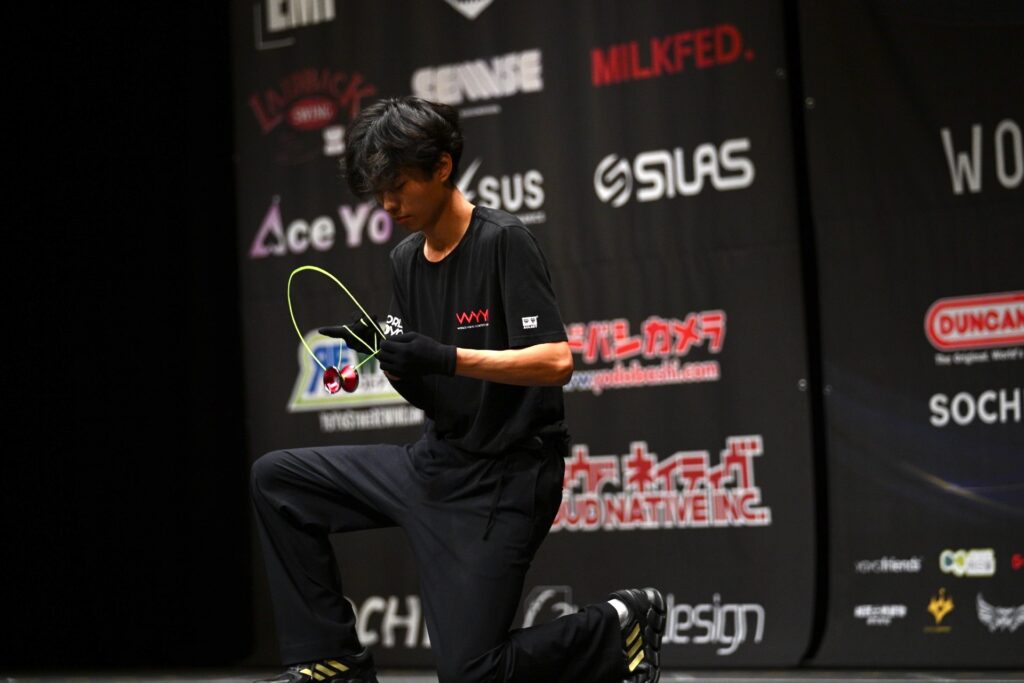 "Enjoy yo-yoing and keep at it!"
Terrance Wang's Social Media & YouTube Accounts
Check other top player's setting and maintenance here!
World Yo-Yo Contest 2023
https://yoyorewind.com/en/news/2023/09/18/11510/

Japan National Yo-Yo Contest 2023
https://yoyorewind.com/en/news/2023/06/29/10983/