Hunter Feuerstein
Hunter got 5th place in the World Yo-Yo Contest 2023 1A Division. In the 1A division, which was the highest level of competition ever, his freestyle was truly amazing as he performed clean and dynamic tricks while syncronizing with the music at a very high level!

– Sponsor: YoYoFactory, Original Throw
– Signature Model: Spotlight, Spotlight Ultra

At World Yo-Yo Contest 2023, we asked him about his yo-yo settings and maintenance. Here is our report!
We would like to express our sincere thanks to Hunter Feuerstein for his cooperation.
Yo-Yo Setting & Maintenance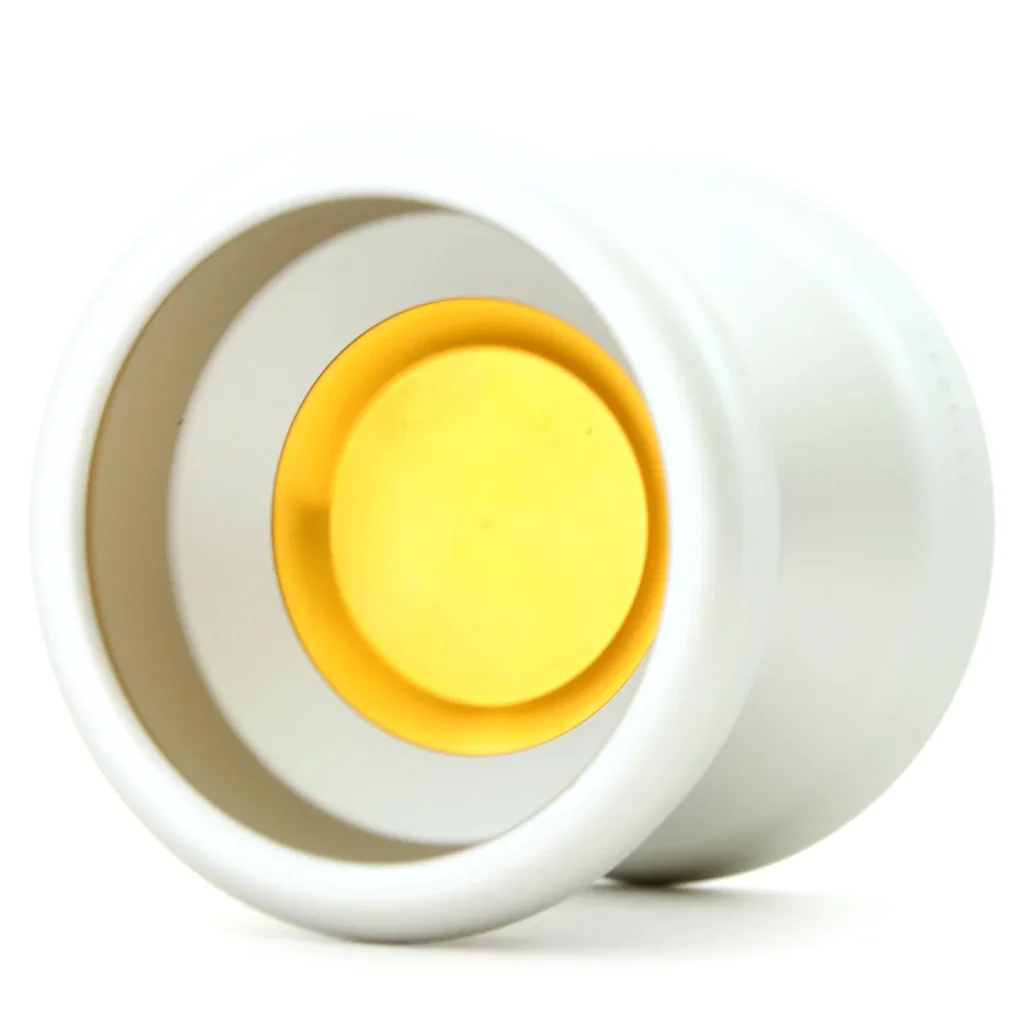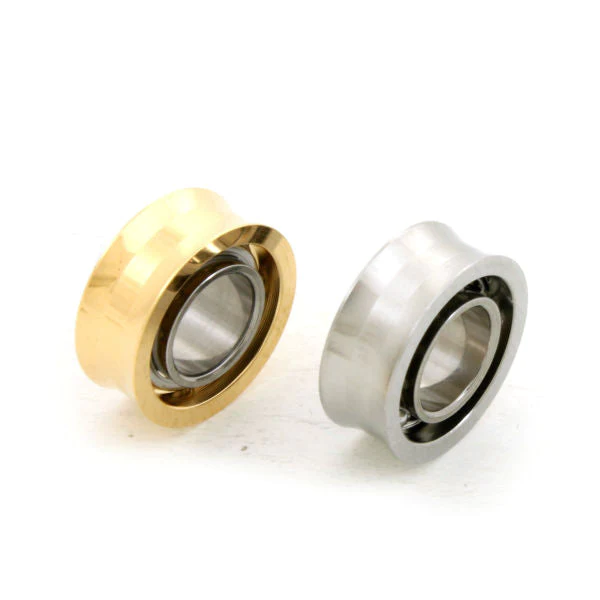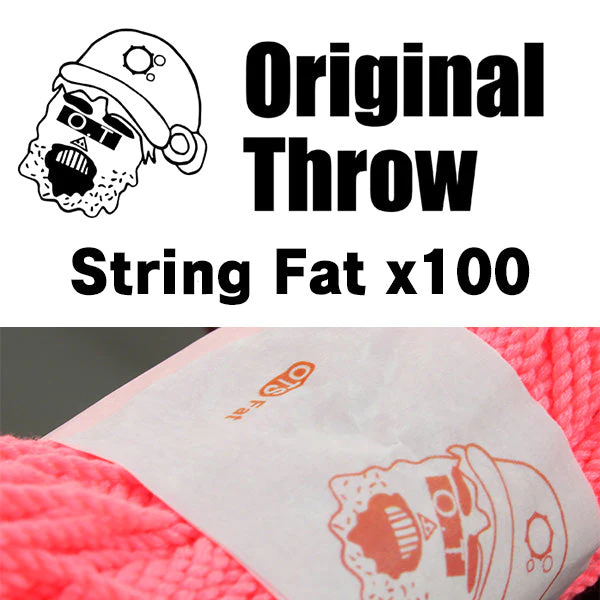 Other Tips:
Breaking in strings is very important. I do this by stretching the string and cutting it to a consistent length every time, then doing some warm up tricks to break in the string before practicing routines.
Message to fans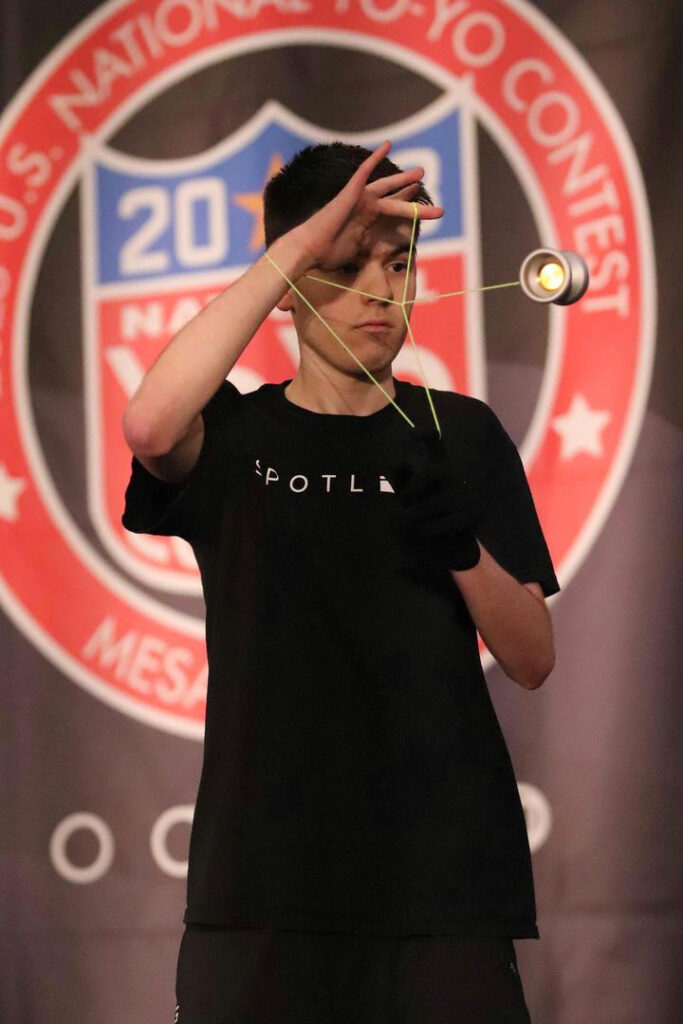 "Yoyoing is fun, so get creative, take risks, and try to make impactful routines for your audience :)"
Hunter Feuerstein's Social Media & YouTube Accounts
Instagram: https://www.instagram.com/hunter_yoyo/
YouTube: https://www.youtube.com/@HunterYoyo
Check other top player's setting and maintenance here!
World Yo-Yo Contest 2023
https://yoyorewind.com/en/news/2023/09/18/11510/

Japan National Yo-Yo Contest 2023
https://yoyorewind.com/en/news/2023/06/29/10983/