Mir Kim
Mir is the world yo-yo champion of the World Yo-Yo Contest 2023 1A Division.
– Sponsor: YoYoFactory, Sochi Company
– Signature Model: Miracle, Kim 23

At World Yo-Yo Contest 2023, we asked him about his yo-yo settings and maintenance. Here is our report!
We would like to express our sincere thanks to Mir Kim for his cooperation.
His freestyle was a truly amazing performance that will go down in yo-yo history.
Yo-Yo Setting & Maintenance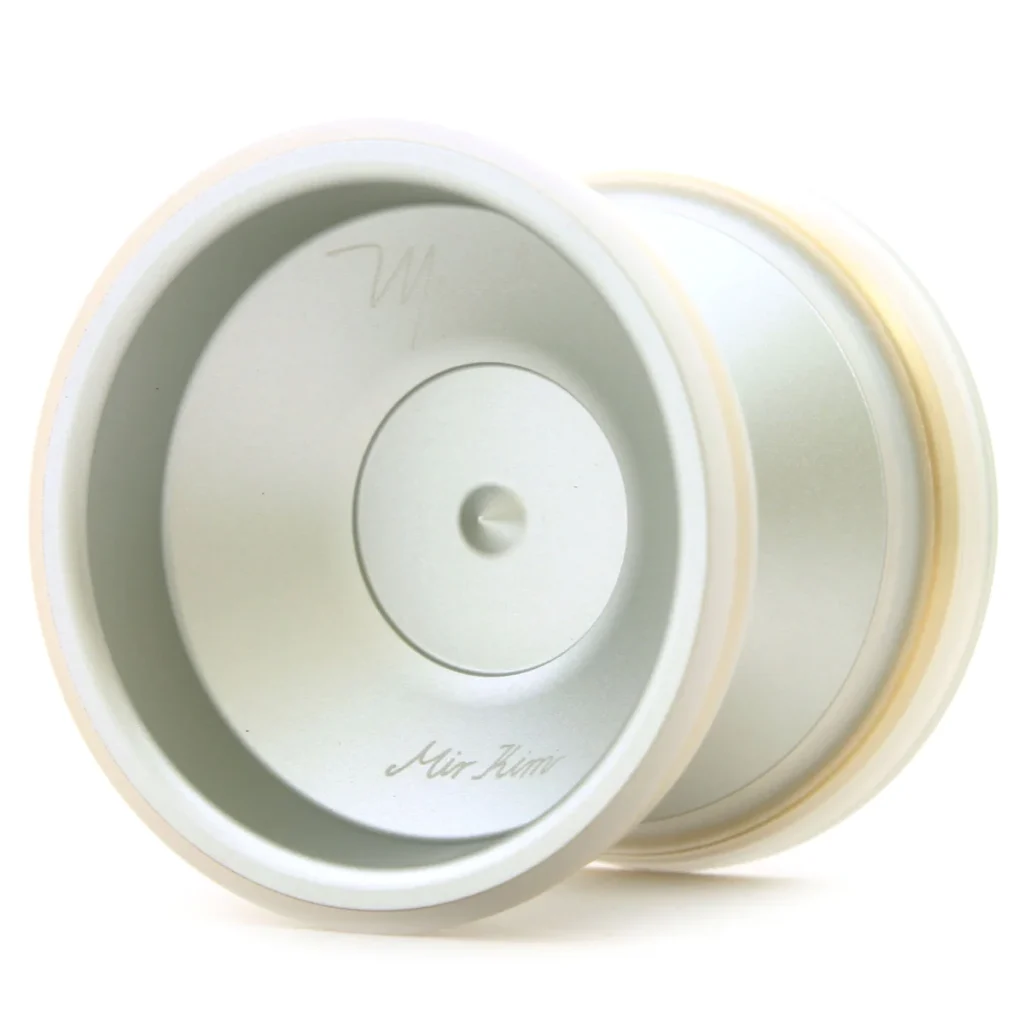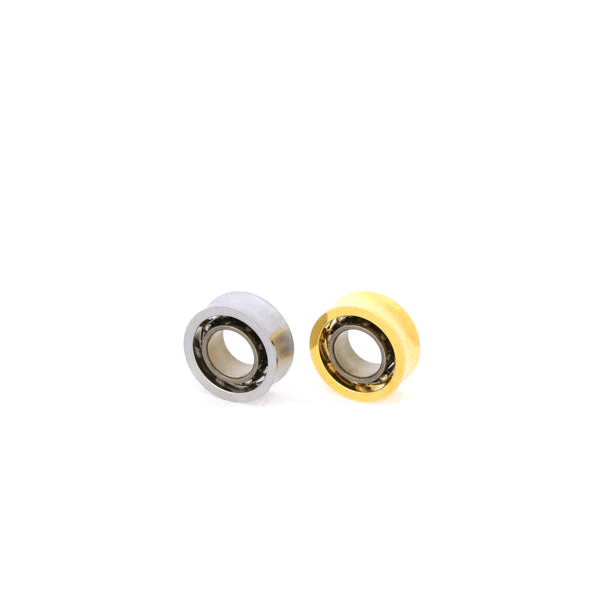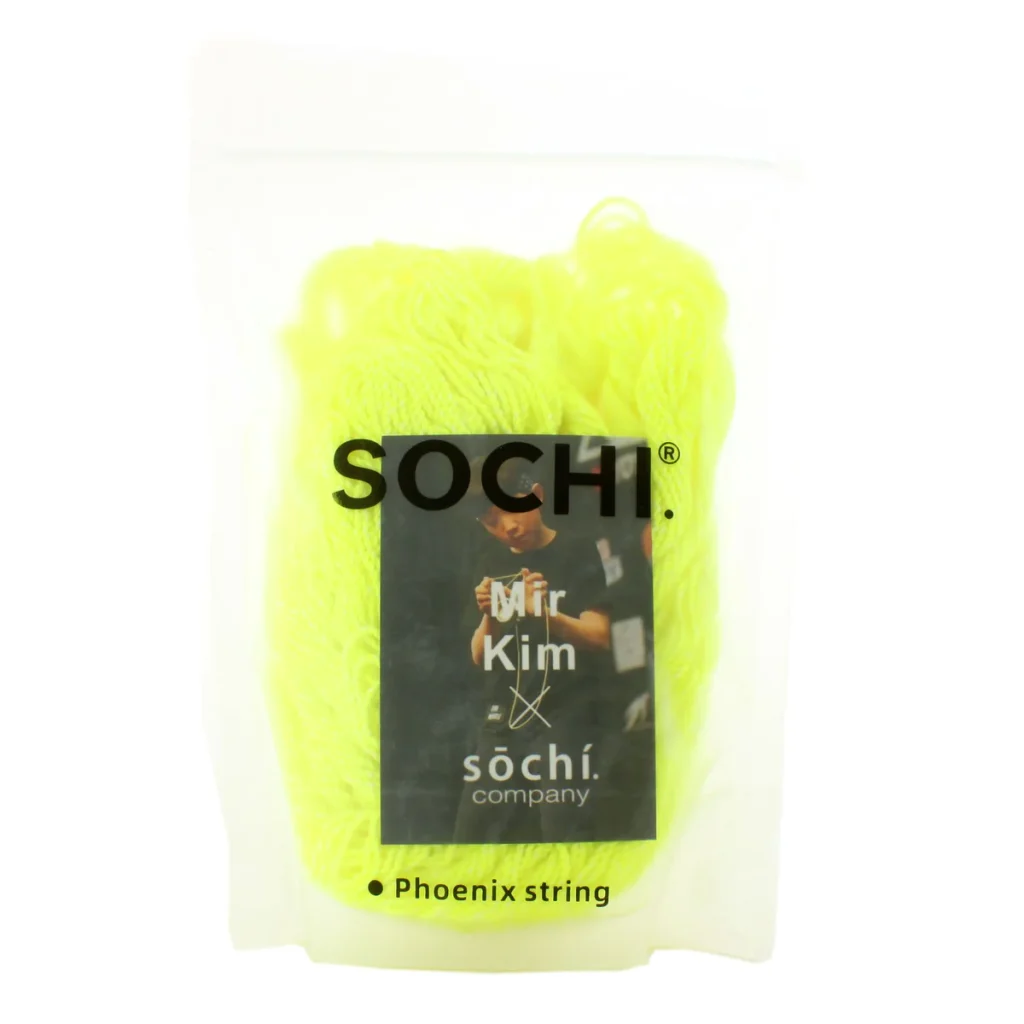 Message to fans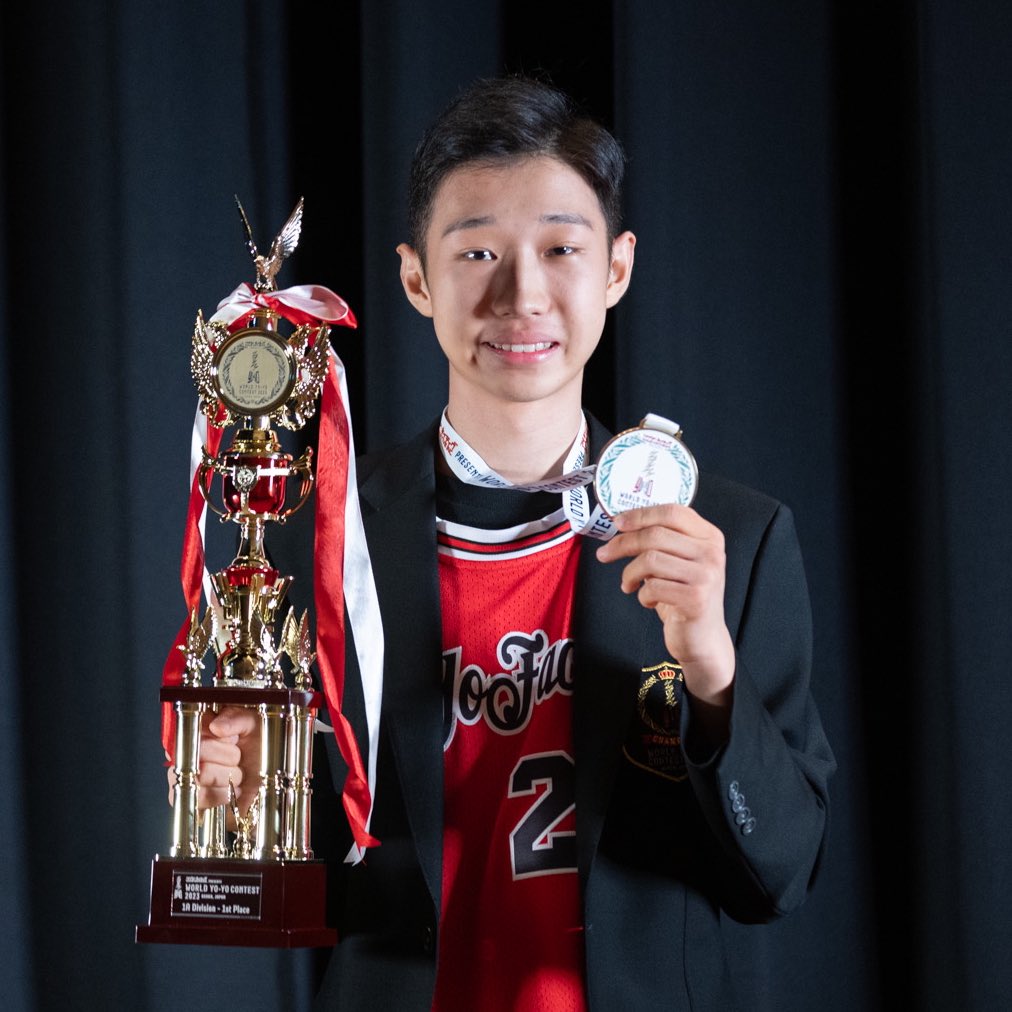 "Thank you very much for sending me glorious support. I am still excited. Yo-yoing is the important thing to self actualize me. I will be a yo-yo artist who will not disappoint you. Thank you again."
Mir Kim's Social Media Account
Instagram: https://www.instagram.com/miracleyoyos/
Check other top player's setting and maintenance here!
World Yo-Yo Contest 2023
https://yoyorewind.com/en/news/2023/09/18/11510/

Japan National Yo-Yo Contest 2023
https://yoyorewind.com/en/news/2023/06/29/10983/