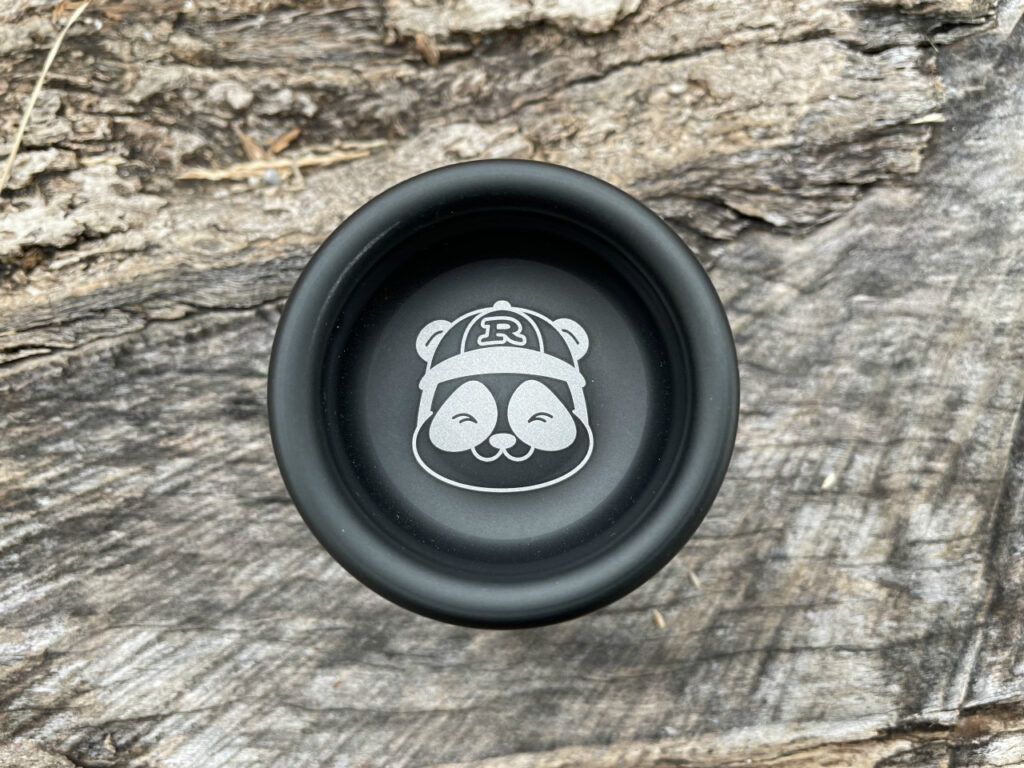 "Little League" by Recess is an undersized yo-yo with a small body measuring 51.49 mm in diameter. Recess has released the "Snack" undersize yo-yo in the past, but this one features a round shape and higher bump, reminiscent of the "First Base" and "Joyride." The width is 44.34 mm, which is wide relative to the diameter. It is small but feels secure when mounted on the string.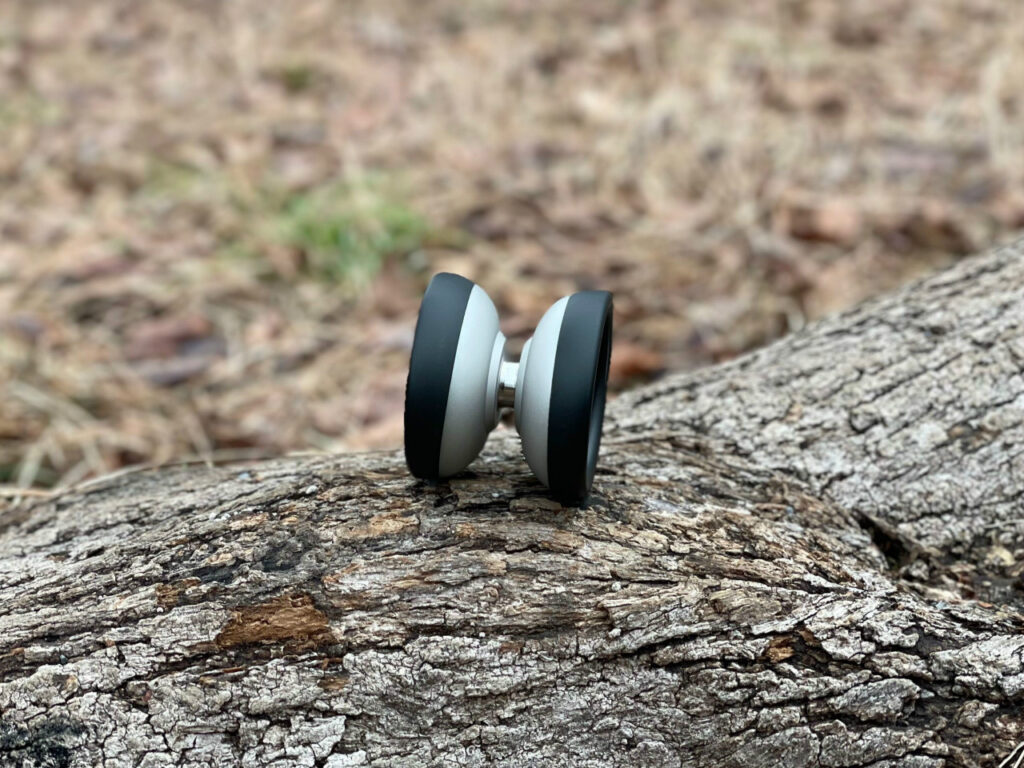 The appeal of undersized yo-yos is their ability to adapt to the most delicate of tricks. The small size is ideal for chopstick tricks and tricks that move the yo-yo through tight spaces. In particular, it is very easy to perform tricks such as Wrist Mounted Hops. We hope you will try these tricks with this yo-yo. The size of the Little League is also easy for children and people with small hands to grip, so it is recommended for them as well.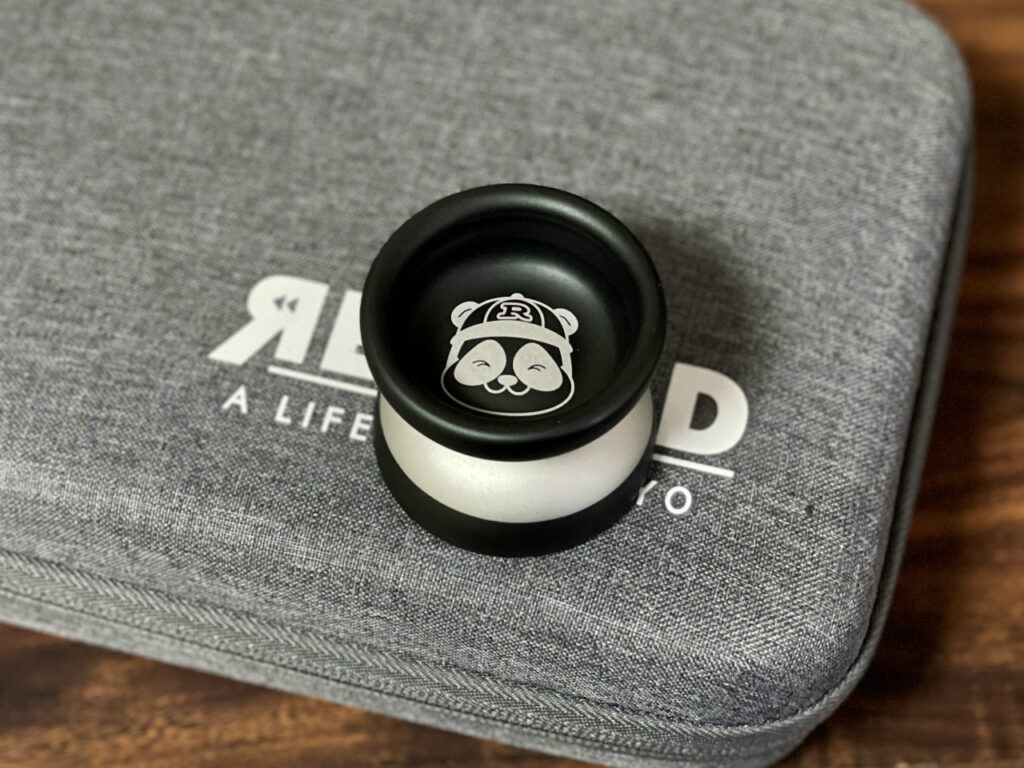 It comes in different color variations, plus several different logos. Since the name comes from baseball's Little League, animals wearing baseball caps are printed on the yo-yo, and they are all very cute! Dogs, cats, pandas, ducks…you can choose your very own small but reliable partner.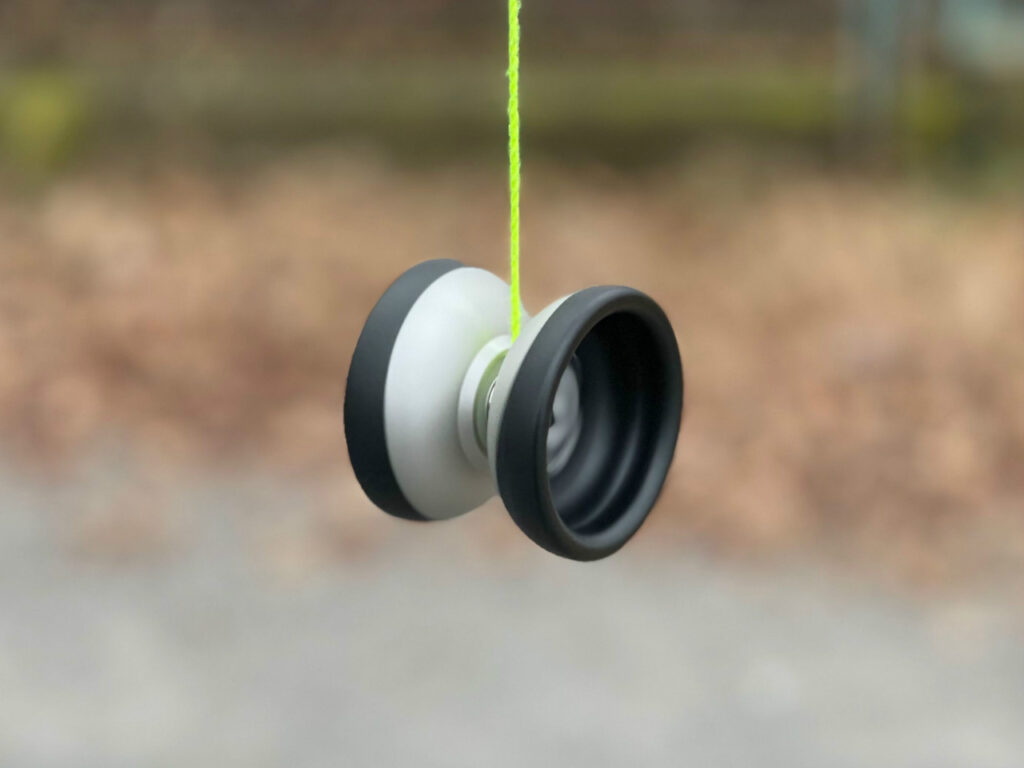 Original article written by Jun Aramaki
Translated by Rei Iwakura