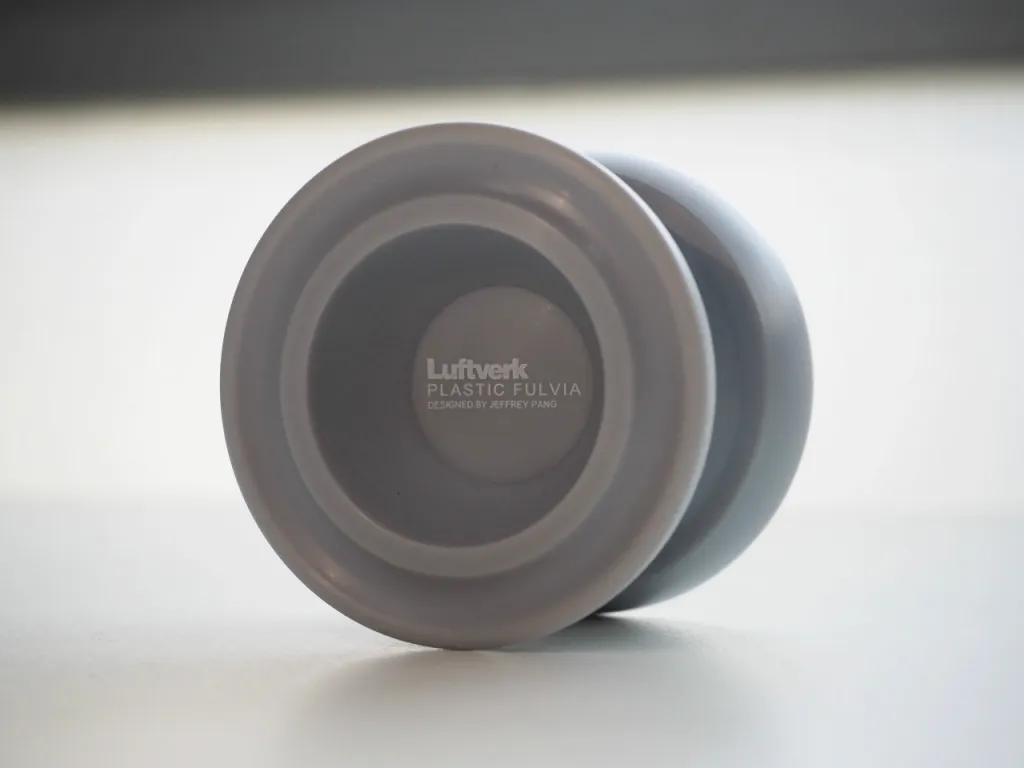 The "Plastic Fulvia" was developed as a plastic version of Luftverk's masterpiece "Fulvia."
In order to reproduce the Fulvia in plastic material, the specifications are based on the original shape, but are the optimal solution for the new material. Even if you are not familiar with the original "Fulvia," you will be able to get a sense of its high performance.
The designer, Jeffrey Pang, had previously designed a plastic yo-yo called "Skyva." Since it was a popular product at that time, many people have been expecting another plastic model from him. Of course, this time he has completed a product that will not disappoint your expectations.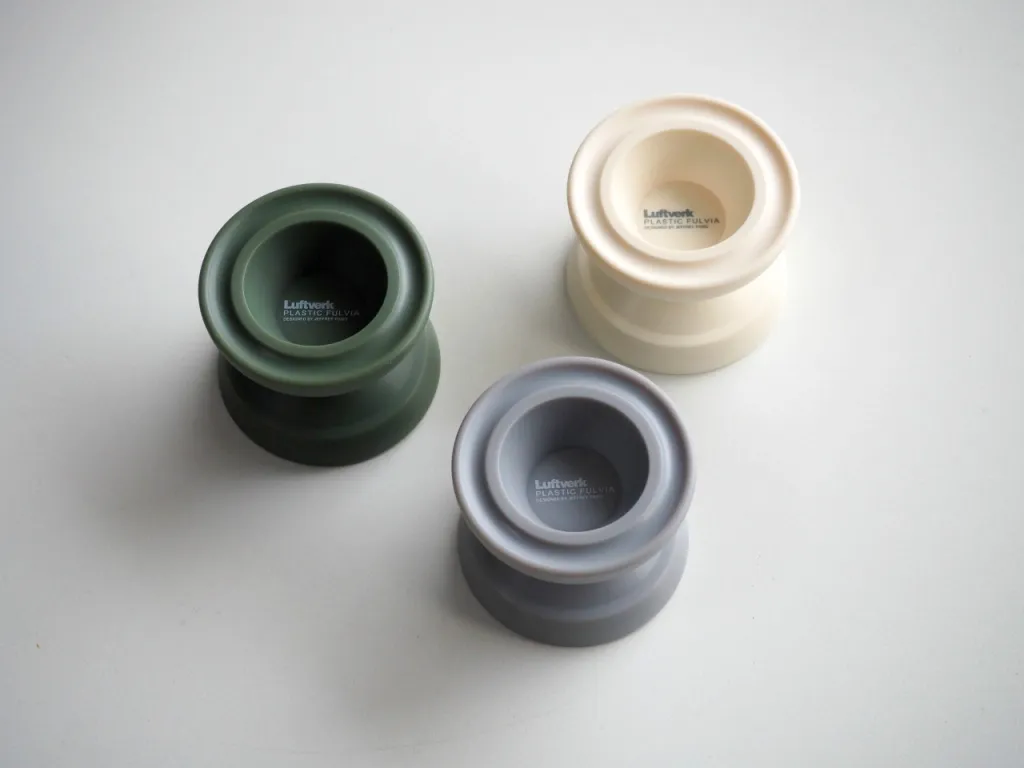 When it comes to plastic yo-yos, you might think that they are inferior to metal yo-yos in terms of performance. However, this yo-yo makes you think that this is not necessarily true. If you play it with your eyes closed, you will be surprised at how powerful it feels, so much so that you will think you are using a metal yo-yo. Various factors can be considered, such as the weight, the thickness of the rim, and the high precision, but in general, this yo-yo offers a high level of performance.
Above all, the fact that it can be purchased for 29.99 USD is also amazing.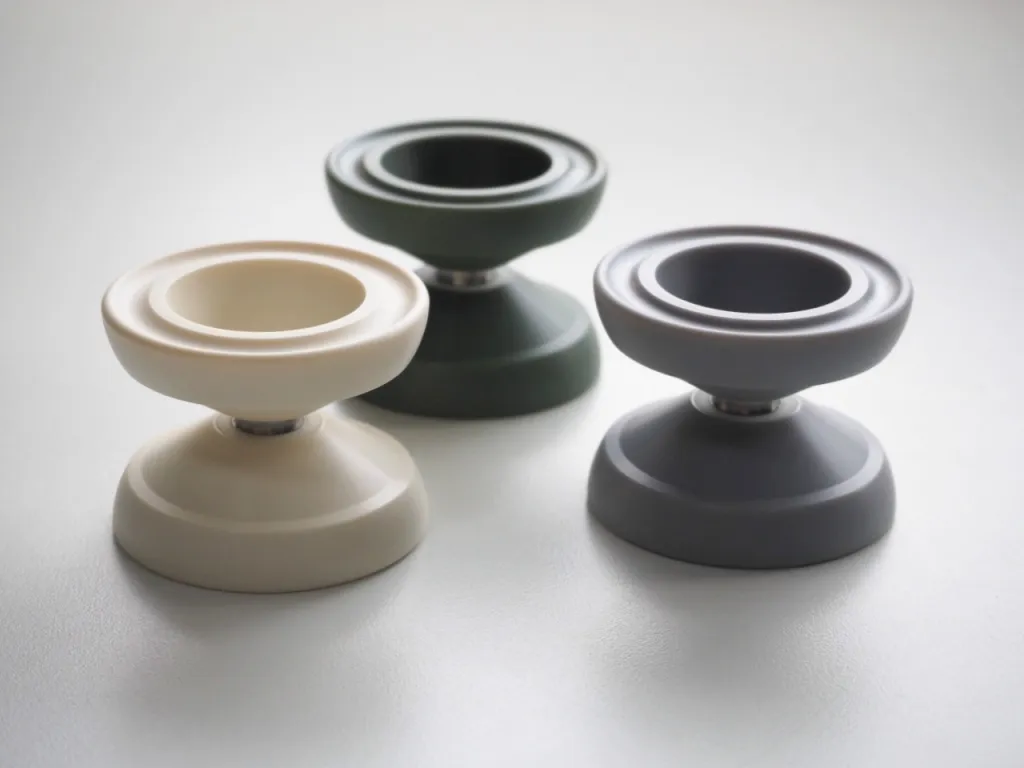 Luftverk is known as a brand that mainly produces titanium yo-yos, but because each one is expensive, some people may have had a hard time getting their hands on one. Especially if that's you, we would like you to take another look at Luftverk, a brand that has demonstrated the high potential of plastic yo-yos with the "Plastic Fulvia."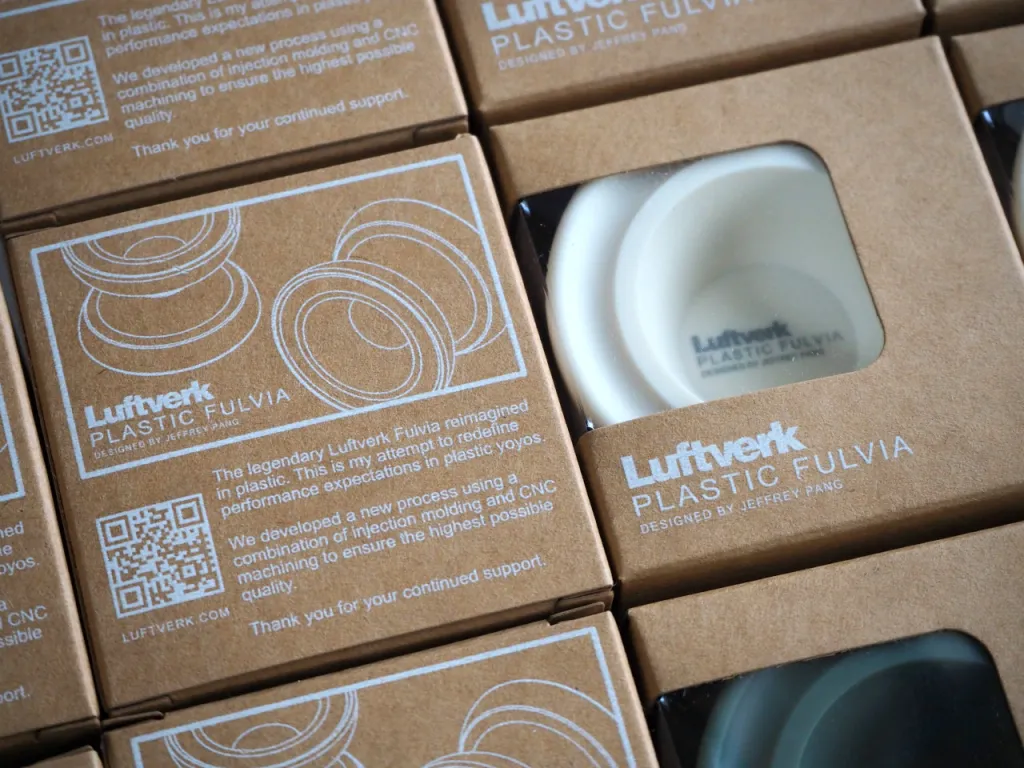 Original article written by Jun Aramaki
Translated by Rei Iwakura