We woke up at 3am to leave for a long 5 hour drive to Tokyo. When we got to Tokyo we went to a shopping mall called Cocoon City, where we were going to be doing demos for the day. We were greeted there by the mall employees. They treated us like we were famous celebrities. They brought us food, water, and escorted us to and from the stage where we were demoing. The employees that helped us had yo-yos painted on their cheeks. Walking through the mall it was a dream come true to see all the posters with our pictures on them plastered all over the mall.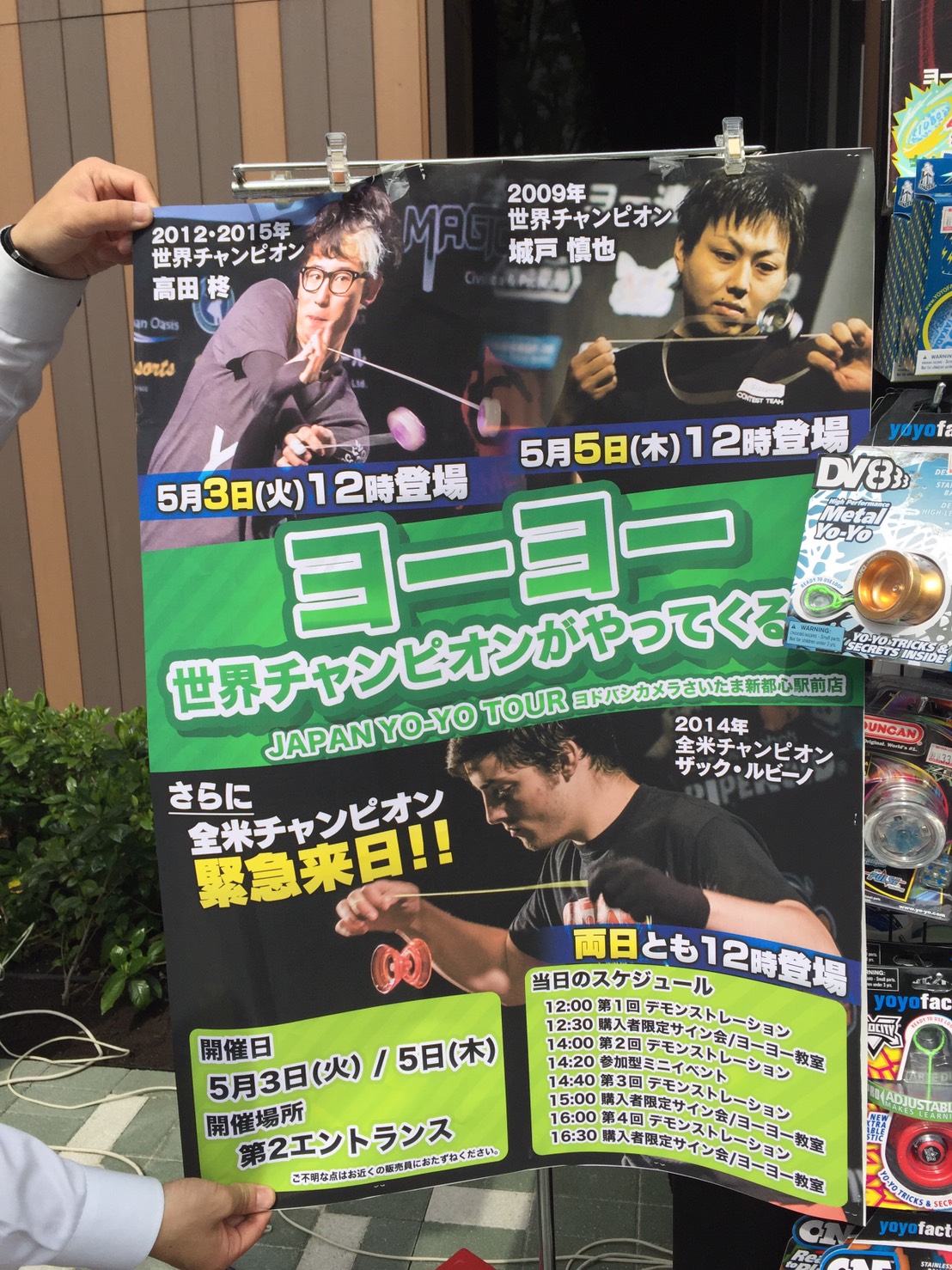 The stage was set up in front of a main entrance to the mall. It had a lot of foot traffic and people would stop and watch us yo-yo.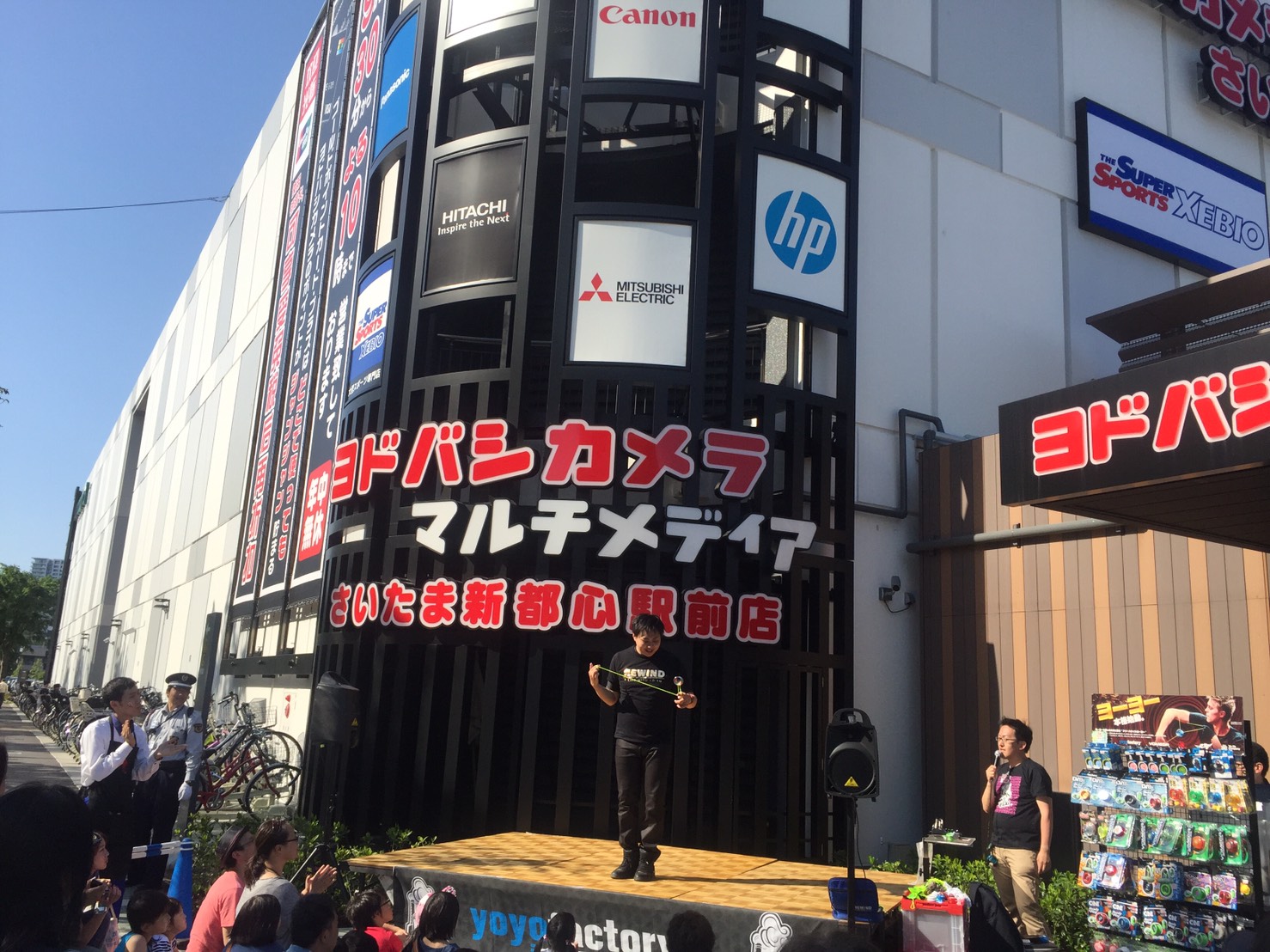 The first day's demos were performed by Shu Takada and me. I would go first and do an offstring performance for the crowd. Next Shu would perform his 1A and 2A tricks. It was entertaining to watch Shu not only yo-yo but perform using all of his dance moves. After the demos we would have a signing session where people could get things signed by the yo-yo pros and also take pictures with them. We signed many things like yo-yos, shirts, poster, phone cases, and phones. After the signing we would teach people tricks and have a long sleeper contest for the little kids so they could win prizes. We performed 5 shows that day.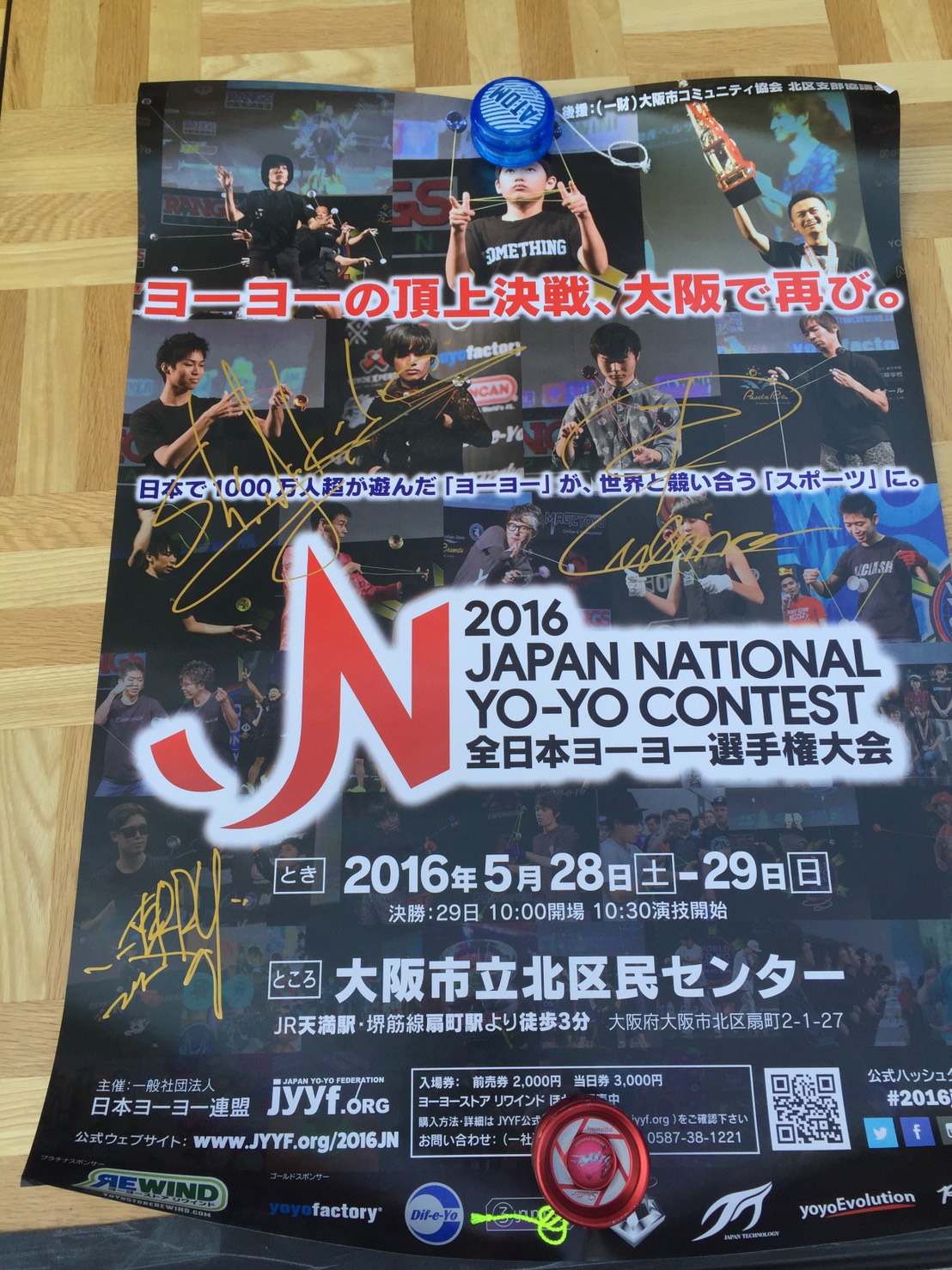 For the nights we stayed in Tokyo we slept in a capsule hotel. I had never stayed in a capsule hotel before. I had a lot of bad thoughts and rumors in my head of what the experience was going to be like. The internet was not any help at putting my mind at ease. When we got there I was pleasantly surprised. We took off our shoes and put them into a very nice lock box and put on the slippers provided. Walking into the hotel was very nice.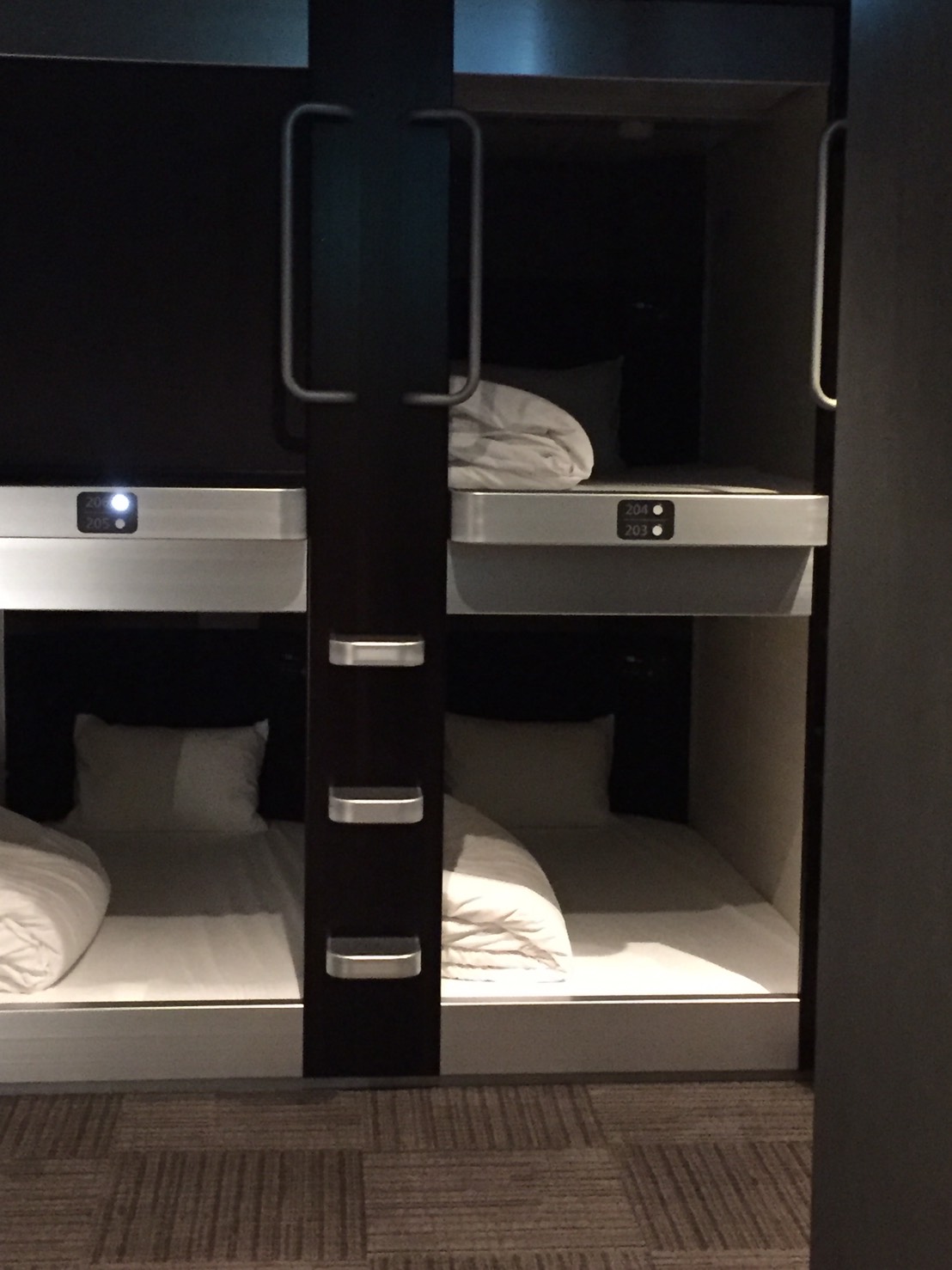 When we got to the beds I was yet again surprised. They were soft beds with a modern sleek look to them. The experience I had in the capsule hotel exceeded my expectations.