The second day we went and visited the Rewind store in Shibuya. We were greeted by Jun and the staff. The Rewind store is small but has a wide variety of yo-yos, strings and accessories. That same day we went to Chums, a very cool apparel store that has a huge following in Japan. I got to meet the store manager, who is a good friend of Rewind's, and show him some tricks. The store manager likes yo-yoing so much he carries a wide variety of yo-yos in his store.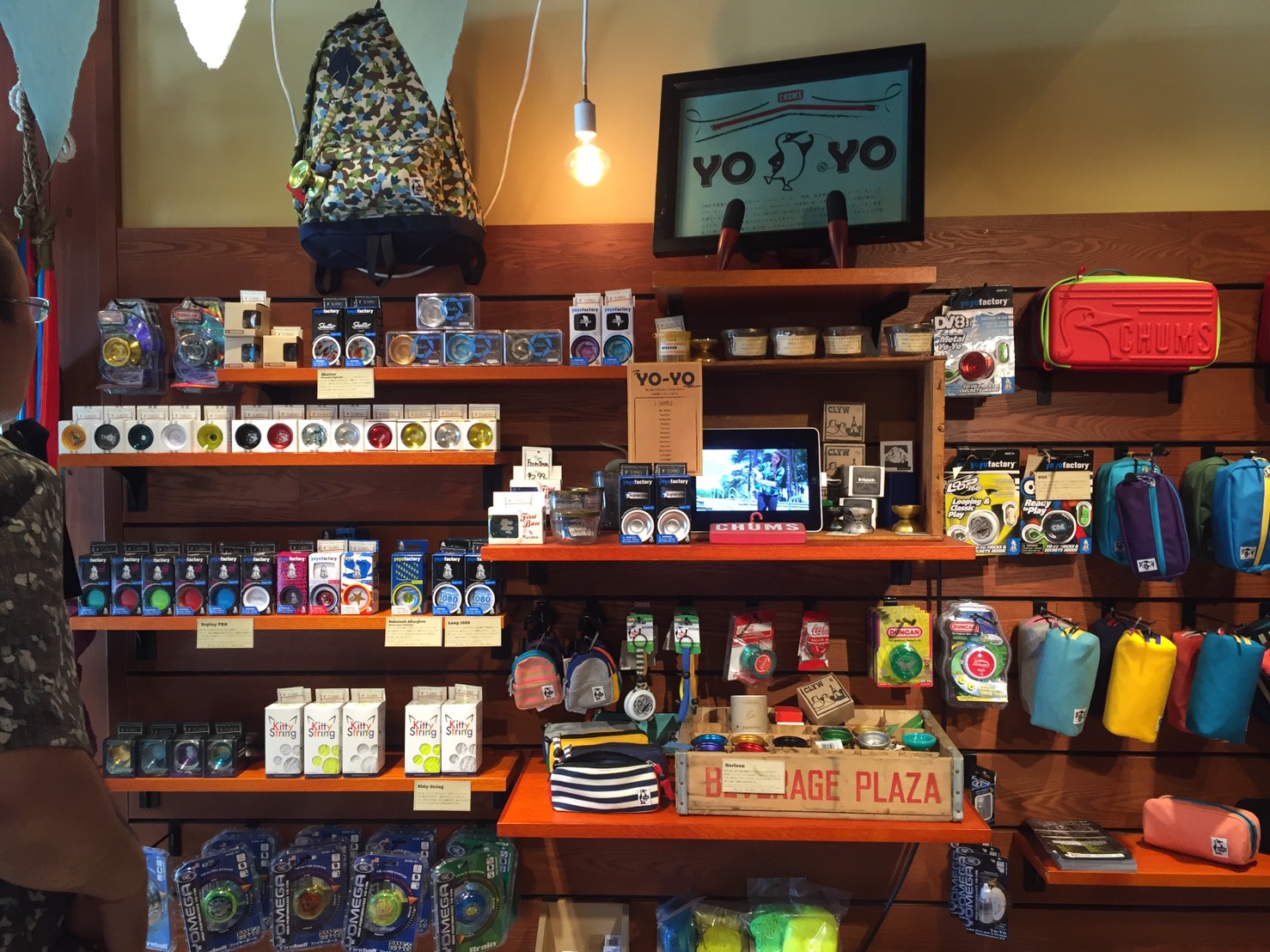 After Chums we went to lunch at a ramen house. They take ramen eating very seriously at this specific ramen place. Everyone has their own individual booth that has walls in between them so you can concentrate on eating your ramen and nothing else.  To order your ramen you fill out a piece of paper asking about your ramen preferences. The ramen was delicious! I like how you got to customize the ramen to your specific liking.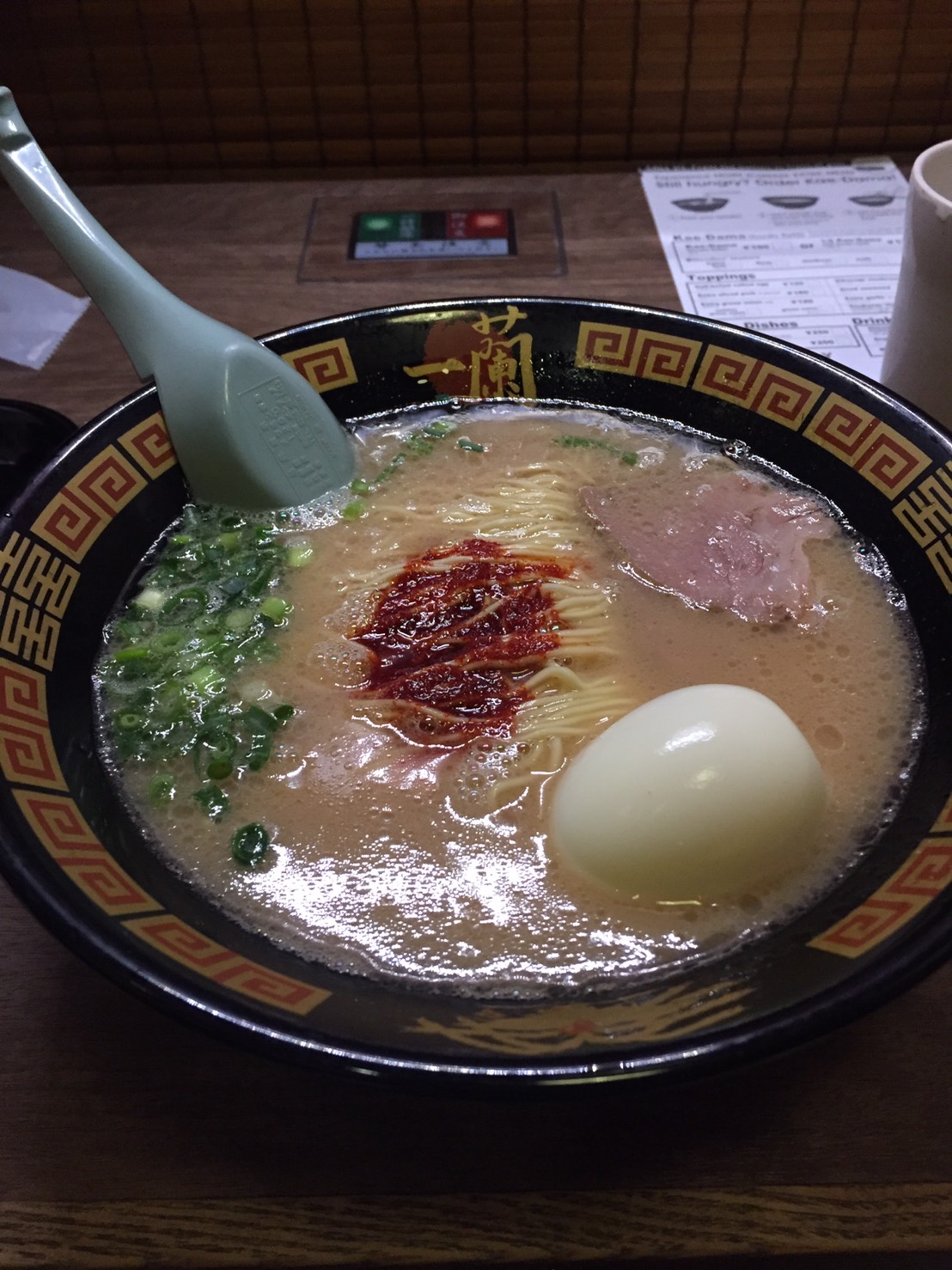 The third and final day in Tokyo we did demos again. This time Shinya Kido and I did the demos. Shinya would start with a responsive yo-yo demo. He would get the crowd warmed up and interested in yo-yoing. Next I would go up and do offstring and then Shinya would come back out and finish the demo off with an unresponsive yo-yo show. After the demo, one of the yo-yo kids brought Shinya and me a present. It was a sweet snack shaped as a fish. The outside of the treat was very soft and sweet and the center was filled with custard. It was so good!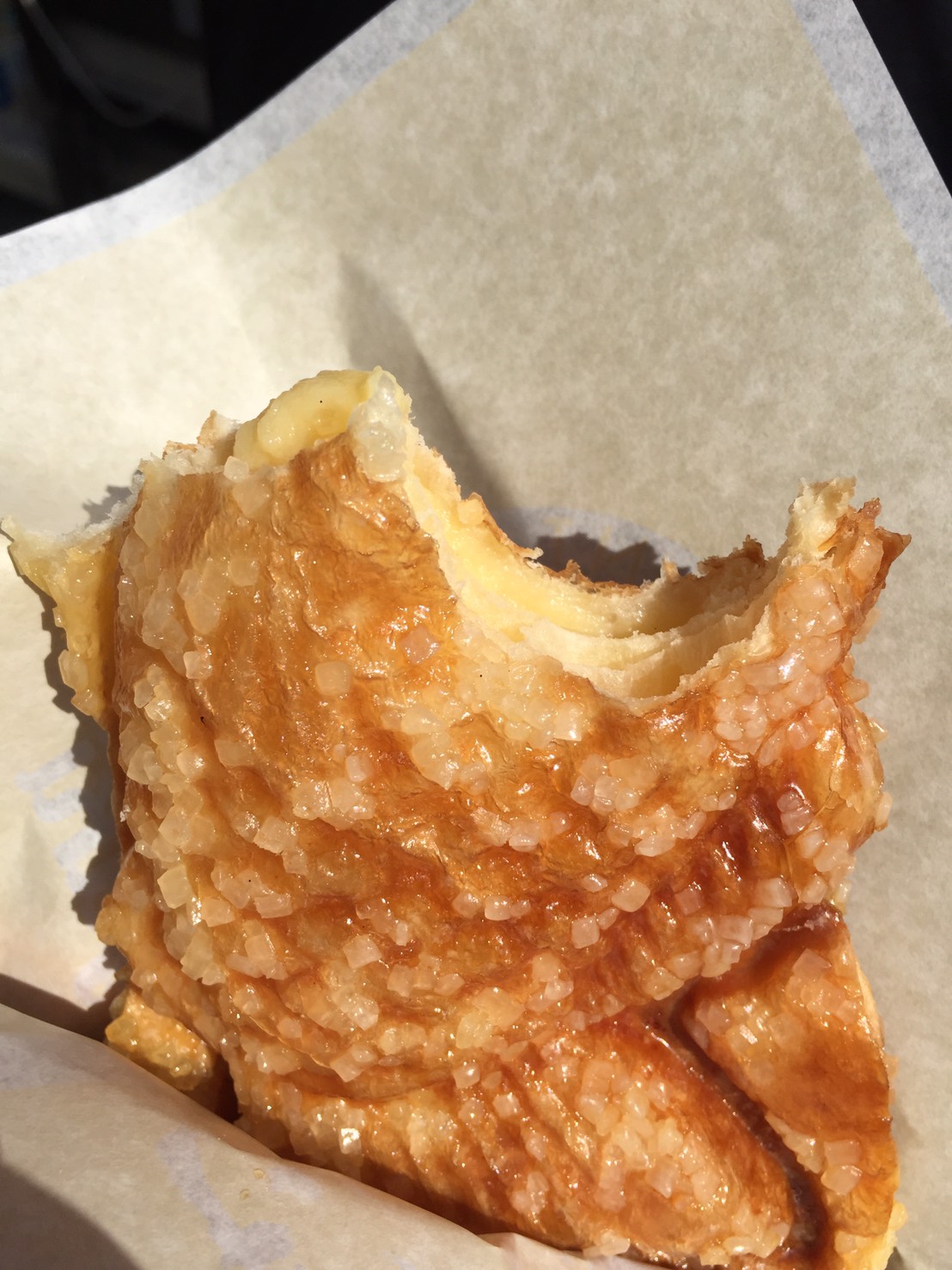 I enjoyed doing the demos in Tokyo. All the people that came out to see us or stop to watch were very nice people. I enjoyed teaching the kids how to yo-yo. I hope I can to more demos in Tokyo soon.