CLYW – Orca and Puffin 2 available now!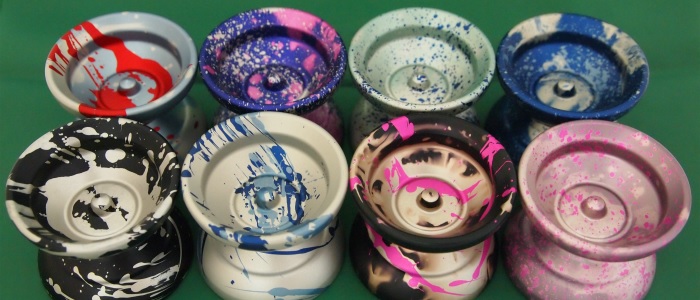 CLYW – Orca
The signature return top for Canadian champion Harrison Lee is here! CLYW is really proud of this new model; it's exactly what Harrison wanted, and it's a real step forward for CLYW. Fast and floaty on the string but incredibly stable and long spinning, with a shape that is comfortable in the hand…you're going to love it!
Featuring box art by Japanese artist Yuumi Shiga, the Orca really stands out in the CLYW lineup.
Fast and stable with great spin time, you're going to love the way the Orca plays!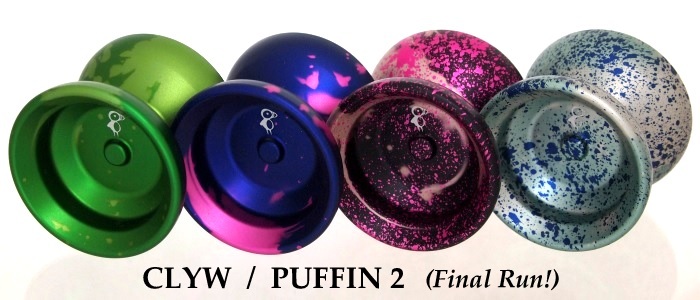 CLYW – Puffin 2 (New Color)
Beautiful splash color with cute puffin laser engraving
This is final run! CLYW is officially discontinuing the Puffin 2.