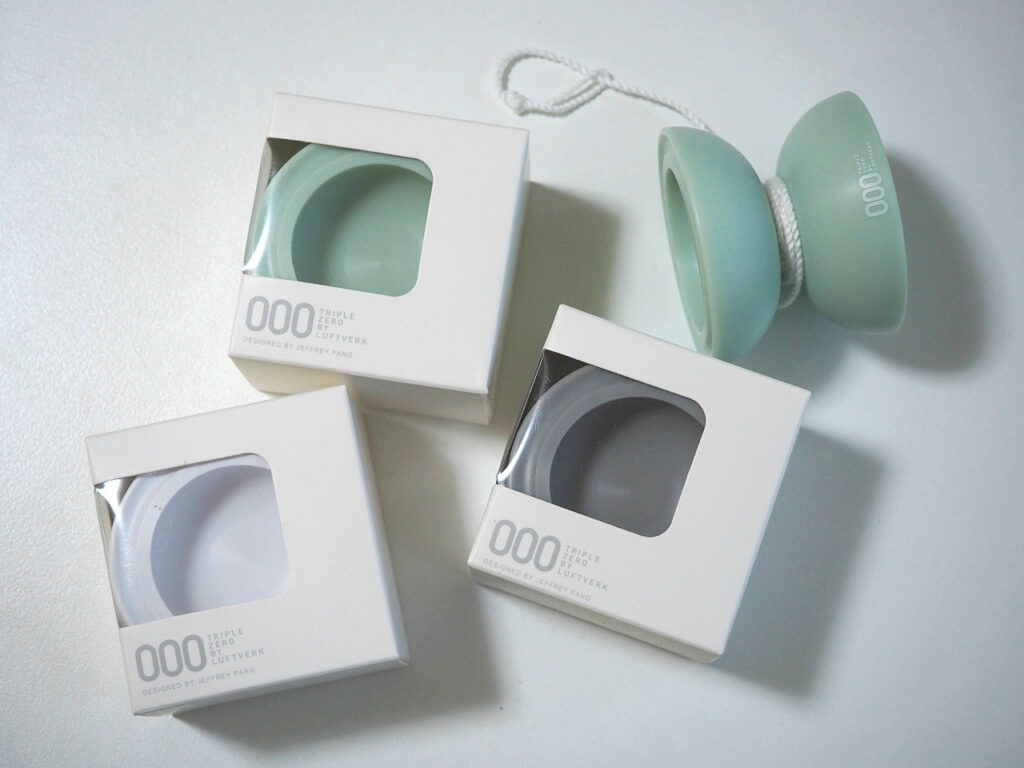 Luftverk's "Plastic 000" is, as the name suggests, a plastic version of the "000" (Triple Zero). It features the exemplary round shape derived from "000." It is a counterpart to the "Plastic Fulvia," which was released earlier and received favorable reviews. In fact, "Plastic 000" was already in the development stage when "Plastic Fulvia" was released.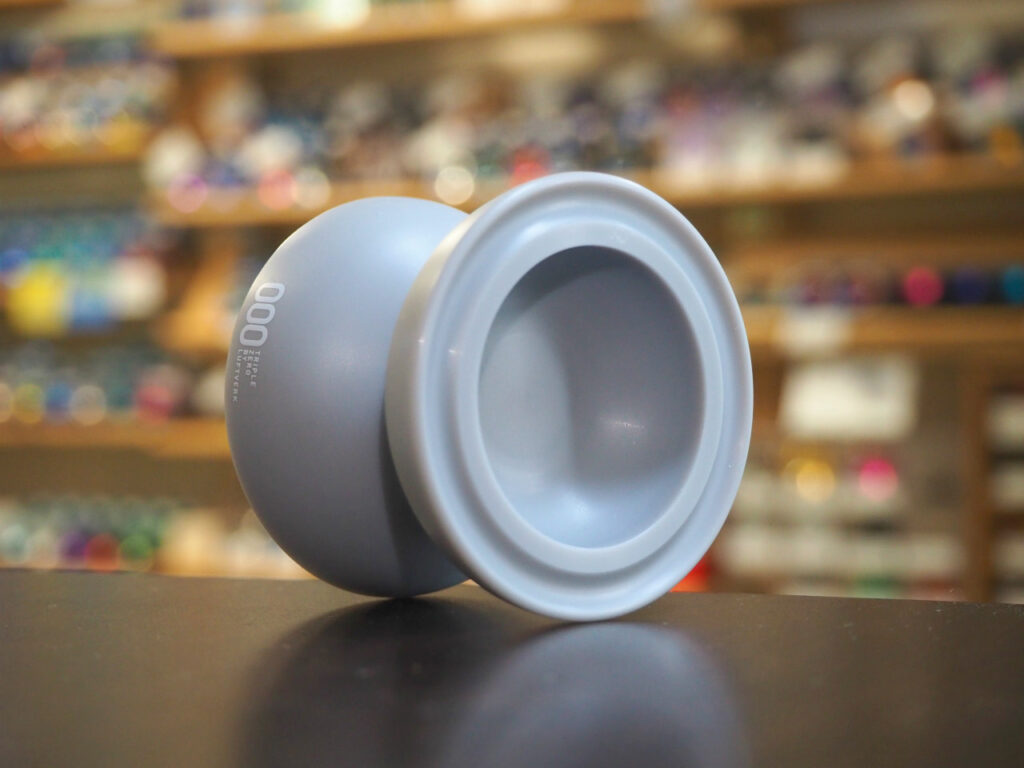 Like the "Plastic Fulvia," it is a fashionable yo-yo with a comfort and texture that makes it hard to believe it is plastic, and a luxurious feel in spite of the material. There is a reason for the quality of the texture. After the body is made in a mold, the surface is machined on a lathe to achieve a high degree of precision and a smooth surface, similar to that of yo-yos made from machined metal. This method was adopted out of respect for Yo-Yo Jam's specialty manufacturing method. It can be said that this is a luxurious way of making a plastic yo-yo that brings out its full potential.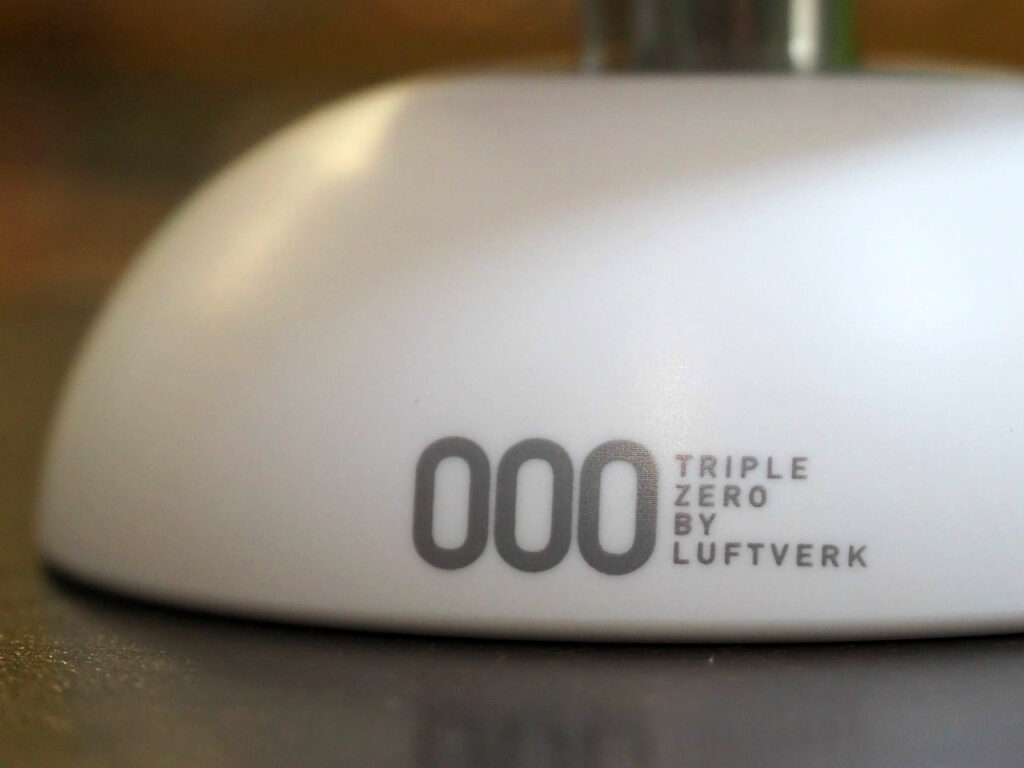 The "Ultra-Minimalist Design" concept of the "000" has been carried over to the "Plastic 000," with its lean and simple design. It is intuitively easy to use, and its performance and comfort make you want to keep throwing it. I personally think that this is one yo-yo you will regret missing out on, so if you are at all curious about this yo-yo, you should definitely pick one up.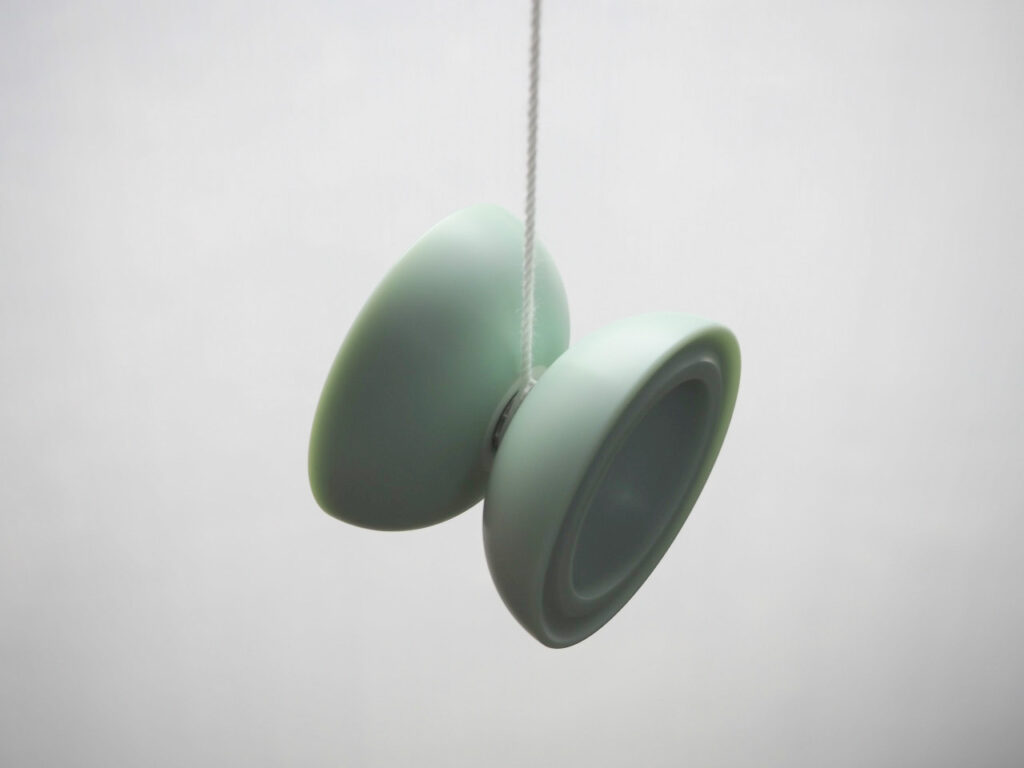 Original article written by Jun Aramaki
Translated by Rei Iwakura