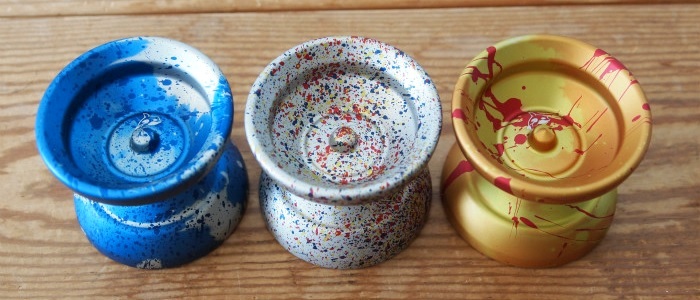 CLYW – Orca
From Left to Right: Iceberg, Confetti, Sunrise Kingdom
Popular three colorways with a cute orca laser engraving available.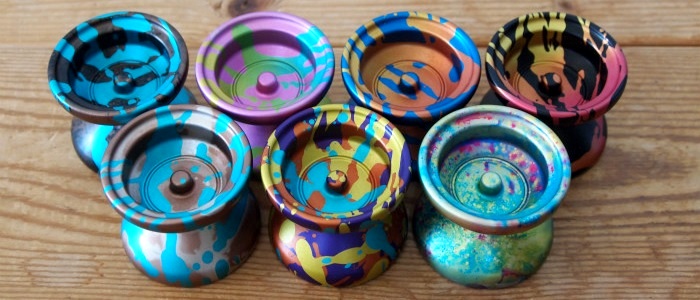 CLYW – Gnarwhal 2」
From Left to Right (Top): Space Bear, Zip Zap Rap, Power UP, Joe vs Return Top
From Left to Right (Bottom): Cowboy Ninja Bear, Chut Chut, 1.21 Gigawatts
This batch of Gnarwhal 2 is available exclusive at REWIND and YOYOEXPERT.
And CLYW Pickaxe Hat restocked.