Today the newest runs of two of CLYW's popular models, the Wooly Marmot 2 and Sasquatch, were released!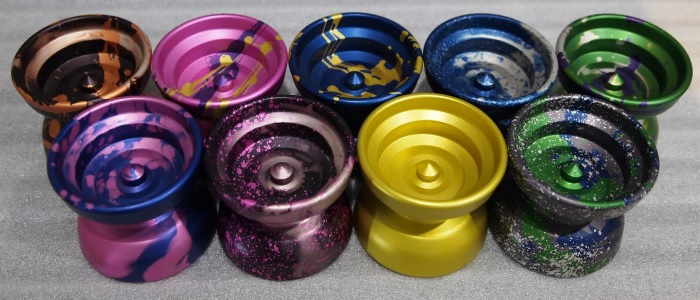 CLYW – Wooly Marmot 2
For the Wooly Marmot 2, out of the 9 colors available, Clareview Station and Solid Gold are reprints, while the other 7 colorways are brand new.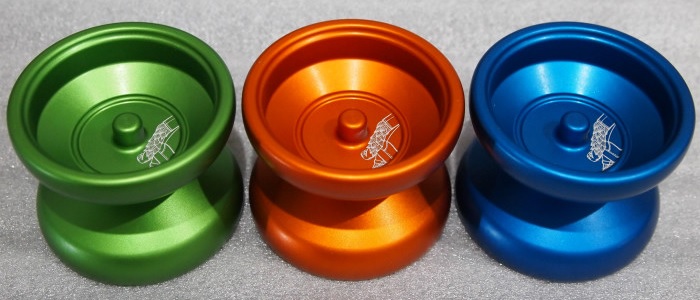 CLYW – Sasquatch
This run of the Sasquatch was only released in solid colors, with a laser engraved print on the side.
Since it's rare for CLYW throws to be a solid color like this, in a way it feels really fresh!

Both models come with a CLYW sticker.
The design is an homage to the OBEY logo. Personally, I'd love a t-shirt with this design.