C3yoyodesign's new items now available!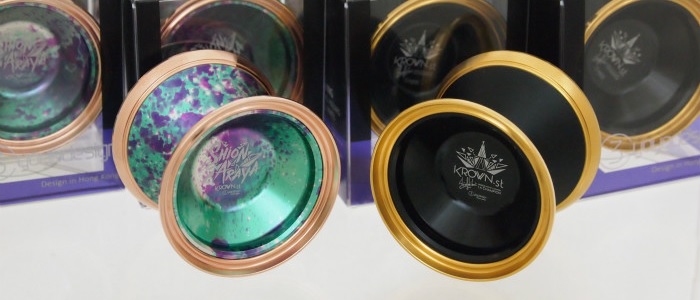 C3yoyodesign – KROWN.st Shion Araya Edition and Limited Black Edition
Two special editions of KROWN.st, 2015WYYC 1A 2nd place Shion Araya's special edition and limited black body/gold colored rim edition.
*Limited Black Edition is sold out.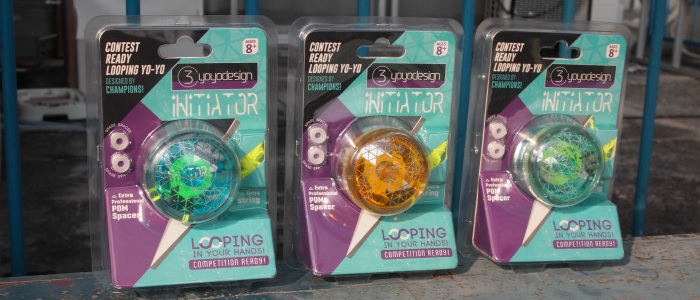 C3yoyodesign – Initiator
Initiator is a contest-class looping yo-yo ready for anyone to pick up and play.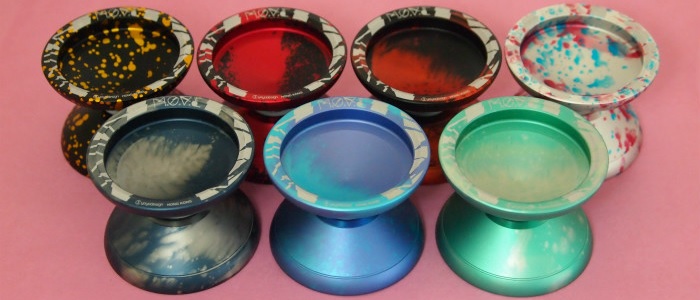 C3yoyodesign – M.O.V.E
New colors available!
Also C3 String (Poly100% ) on sale.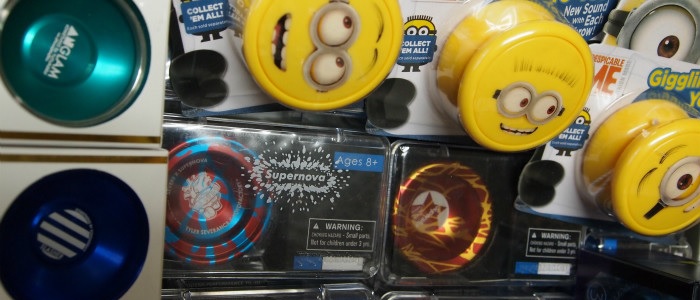 Hironori brought some items from YOYO-USA store.
Check the NEW ITEMS and RE-STOCK category.