Today's new arrivals.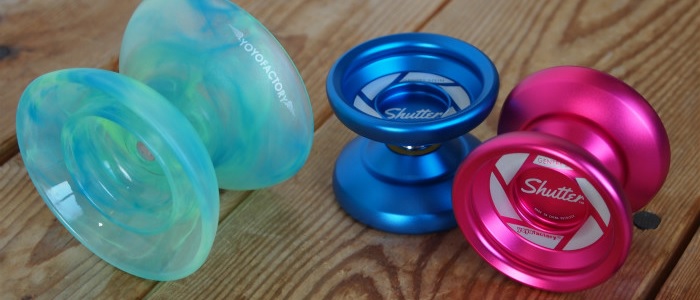 YoYoFactory – Flight (Aurora) Shutter (New colors), and Onestar (Icon Blue & Orange)
We just got Non-Brand Washer 0.3mm in stock. It's good for the gap adjustment of Flight.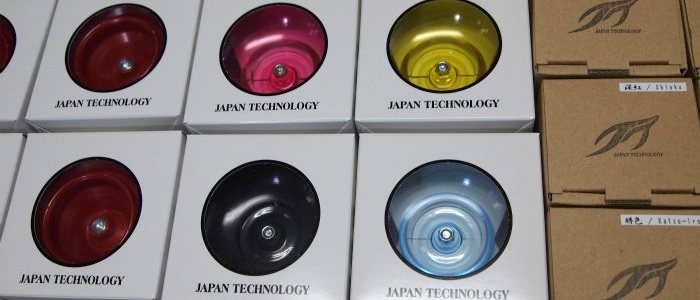 Japan Technology – Another Eagle, Ashiru Kamui Light, and JT Axle (Shift Change)
New colors of FiReal will be available tomorrow!