New arrivals on May.8th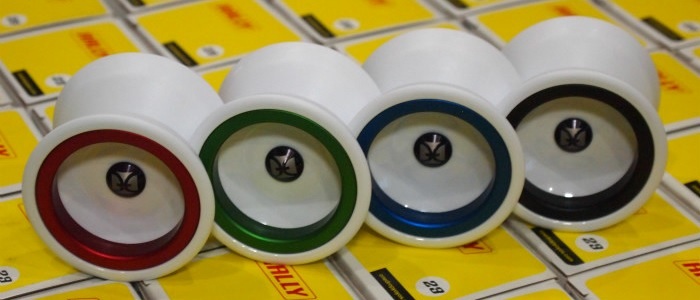 Onedrop "Rally"
It comes in the new color Solid White with four different color options for the weight rings.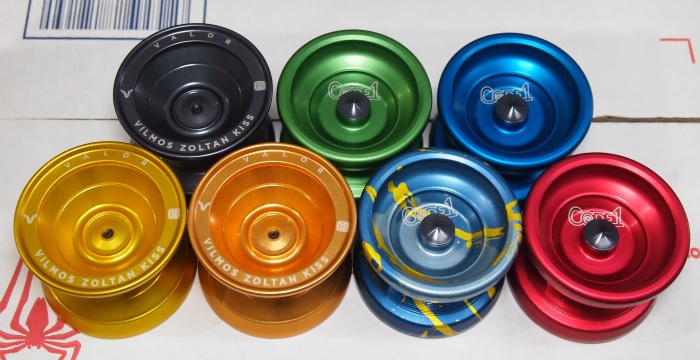 In addition we have new colors for Valor and the first in a while restock for Code1, Side Effects and others.
The Code1 also comes in a splash color (Blue/Yellow) that is also known as the "Ghost Rain Edition" colorway (also found in the Benchmark Series).