Today's new arrivals.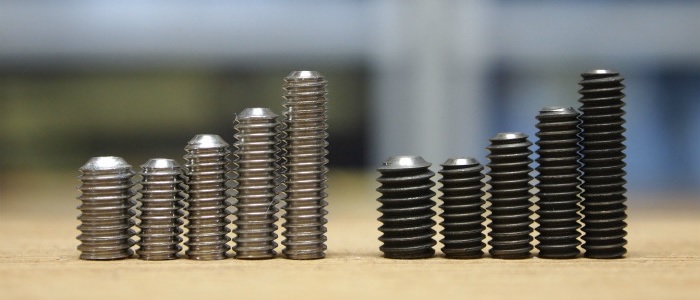 Non-brand – Stainless Steel Axle and Titanium Axle
We added some new kinds of Titanium and Stainless axles (M4x15mm and M5x8mm) to our stock.
M4x15mm is the same size as Turning Point's Long Axle and yoyomonster.'s standard size axle. M5x8mm can be used with C3yoyodesign's Berserker SS.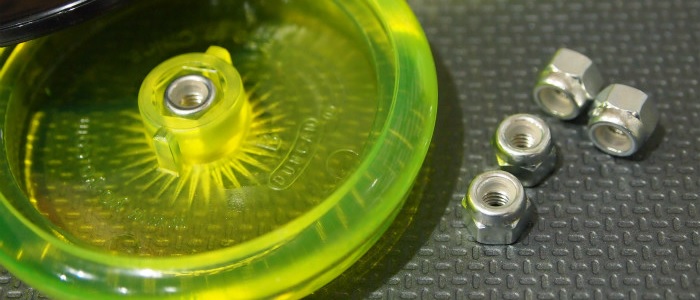 Non-brand – Nylon Nut
Our new Nylon Nut is a replacement part and can be used with Duncan's Hreehand, ProZ, Flying Panda, etc. It has nylon on the inside and is good for keeping a tight lock on the axle.