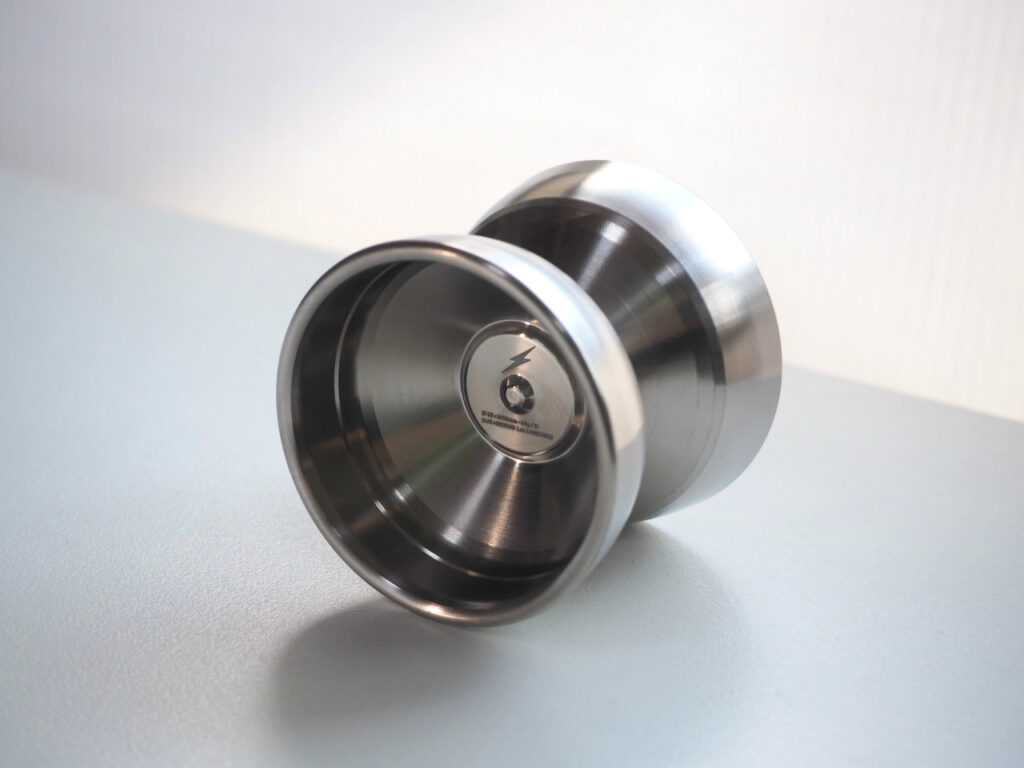 All of the new products in "REWIND New Year Lucky Bag 2023" were well received, and regular versions of the "Epiphanion" and "SUS 003 Transmission Cross Ratio" have already been released.
Now, the REWIND X SUS YOYO MECHANICS "ExtenTion," which was also described as a sure bet to be everyone's favorite, has also been released in its regular version.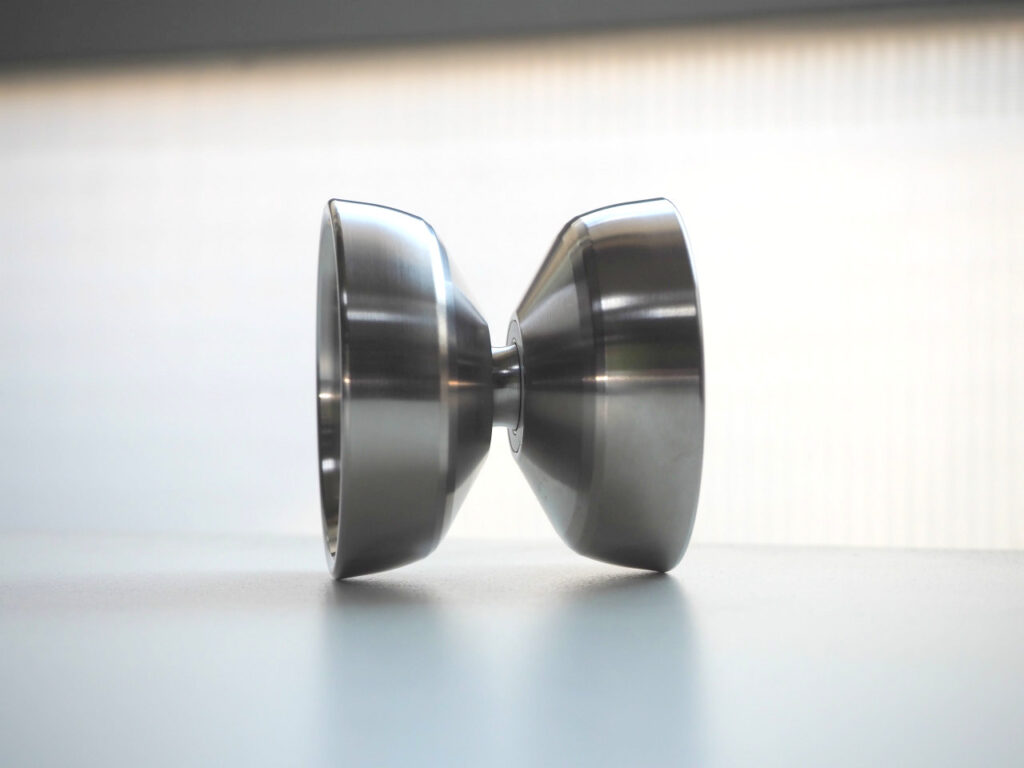 As the product page says, "Developed at the request of our staff member Kazuki Okada, this super-wide titanium model was designed with Kazuki's vision of the future of string trick yo-yos in mind." This yo-yo is the embodiment of his vision of the future. It is over 50mm wide, mid-size, and slightly lightweight, a good balance.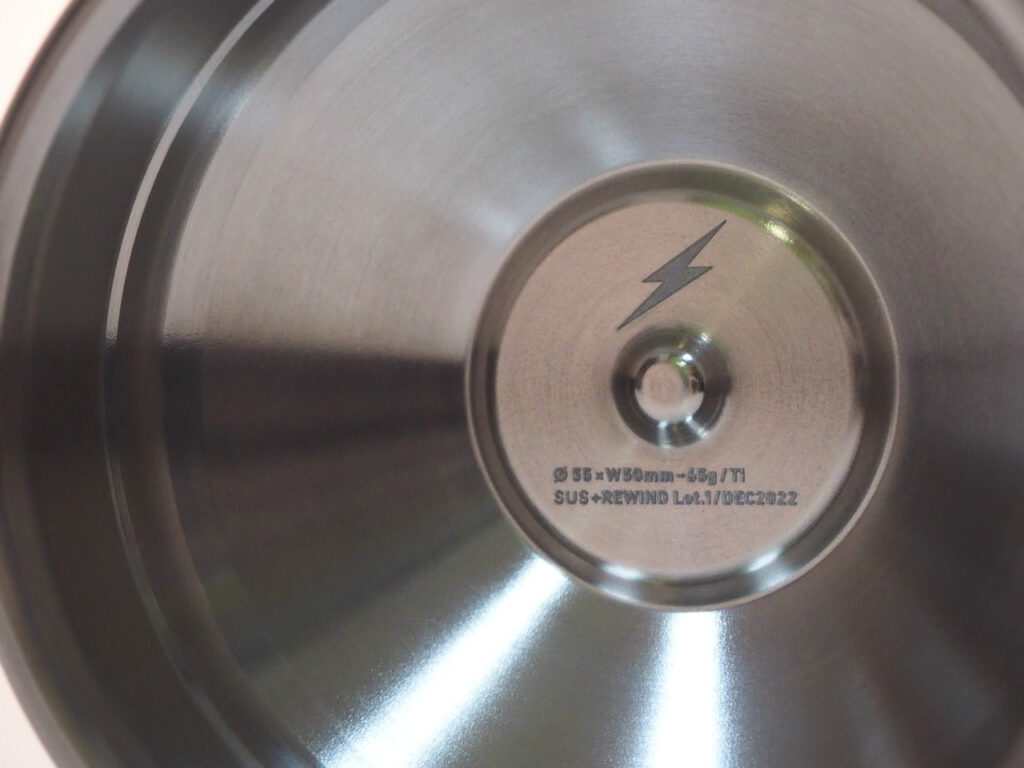 I personally think that the "ExtenTion" is a "step beyond" the sense of control and stability that can be found in the "Metavity" by YoYoFactory, designed by SUS. But of course, this does not mean that they are upwardly compatible, but rather that they represent a different direction of evolution. It is one of the supreme yo-yos that makes us feel the potential of wide yo-yos and titanium yo-yos even more.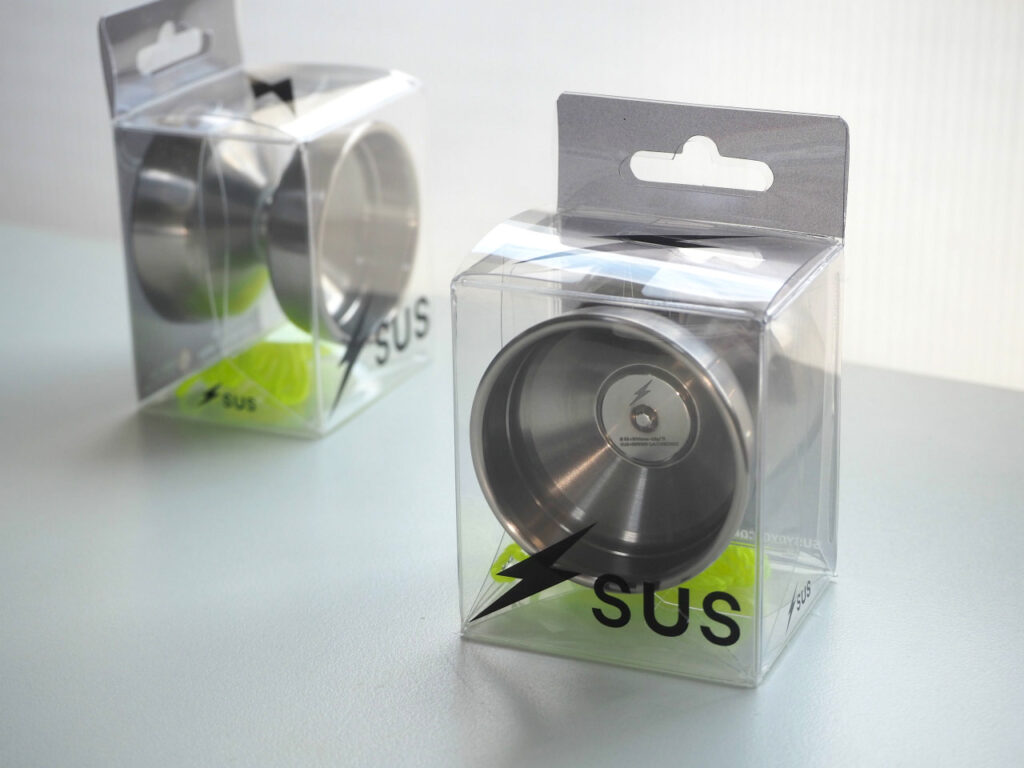 Original article written by Jun Aramaki
Translated by Rei Iwakura