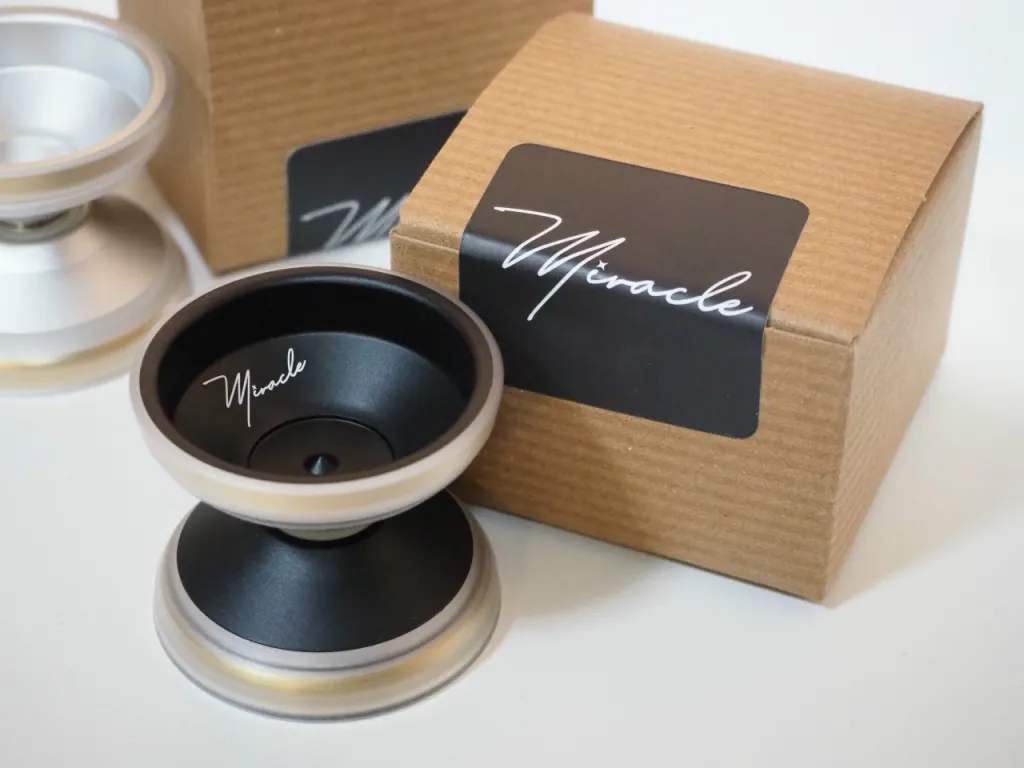 Two of Korea's new generation of star players, older brother Mir Kim and younger sister Miri Kim, are attracting attention from around the world.
Those who have been keeping an eye on the competitive yo-yo scene may have known them for some time.
But, after gaining some attention at the 2018 World Yo-Yo Contest, it was their winning at the 2021 Online World Yo-Yo Contest that established their solid position. 
Mir won the 1A Division, while his sister Miri won the Women's Freestyle category. Above all, their technical skill was so outstanding that they literally astonished the world.
This year too, at the Online World Yo-Yo Contest 2022, the Kim siblings achieved the feat of winning two consecutive online world contests, together.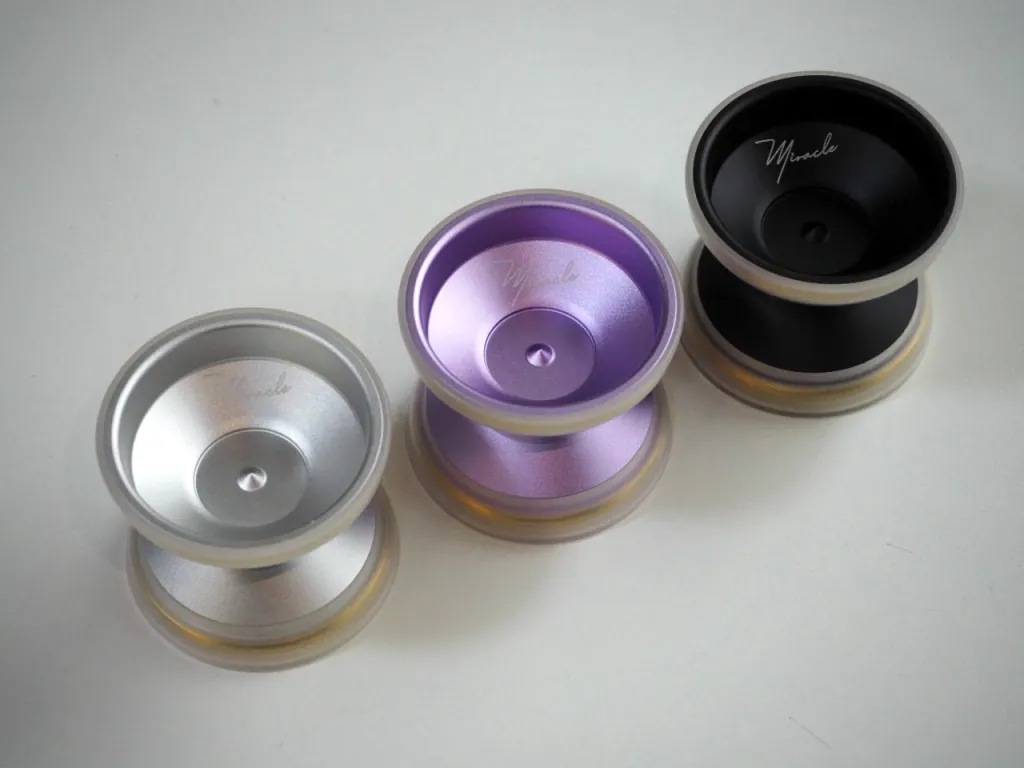 They made headlines in November when they got sponsored by YoYoFactory. Upon joining the team, they also released a signature model under their double name, "Miracle".
What is the secret of the yo-yo that produces their amazing skill?
It is a tri-material body [made of three different materials] with a three-layer construction: extra super duralumin body, brass rim, and polycarbonate rim.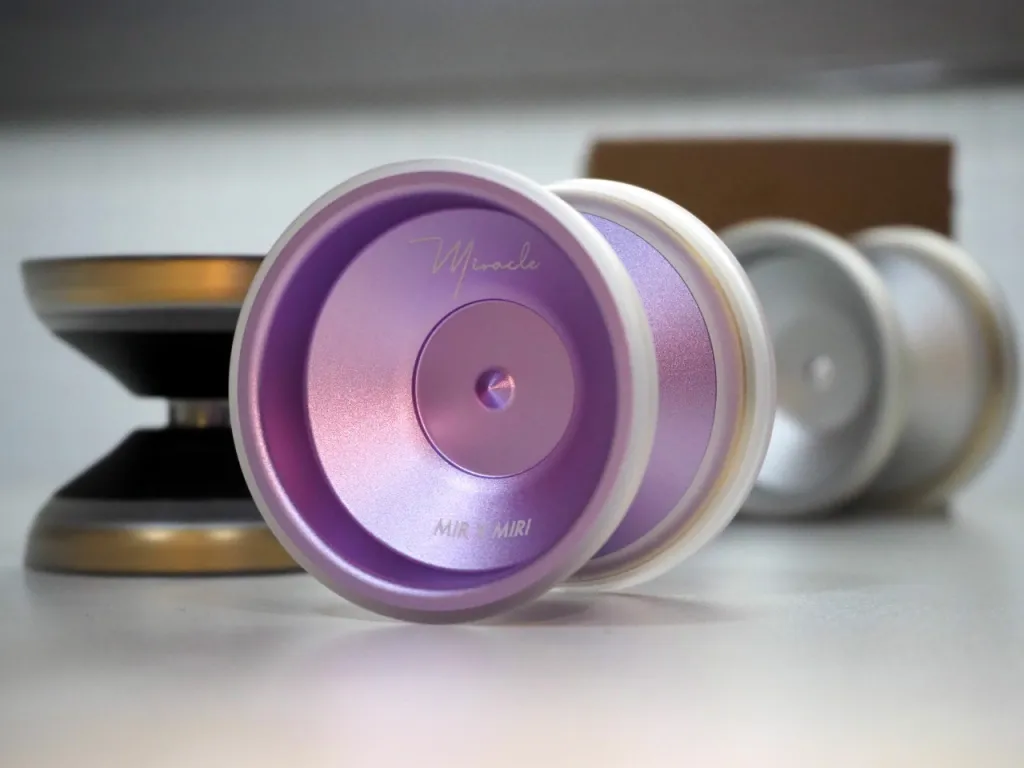 The word "tri-material" reminds us of the "Trion Crash" by C3yoyodesign, but there are differences between 6061 and 7075, stainless steel and brass, and the inner and outer rims. Despite having a similar tri-material structure, they are two very different models. If we were to make a rough comparison, Trion Crash's defining trait would be its softness, while Miracle's would be its sharp feeling.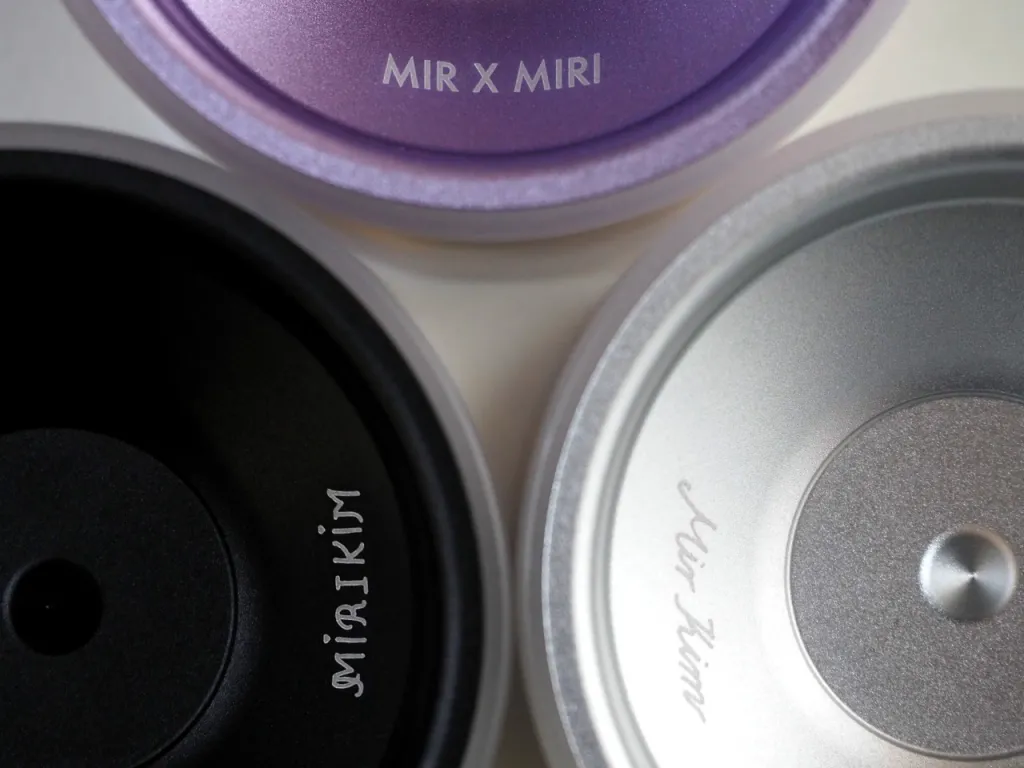 In addition, there are three different variations of the new model: one with the names of both Mir and Miri, one with just Miri's name, and one with just Mir's name, depending on the color.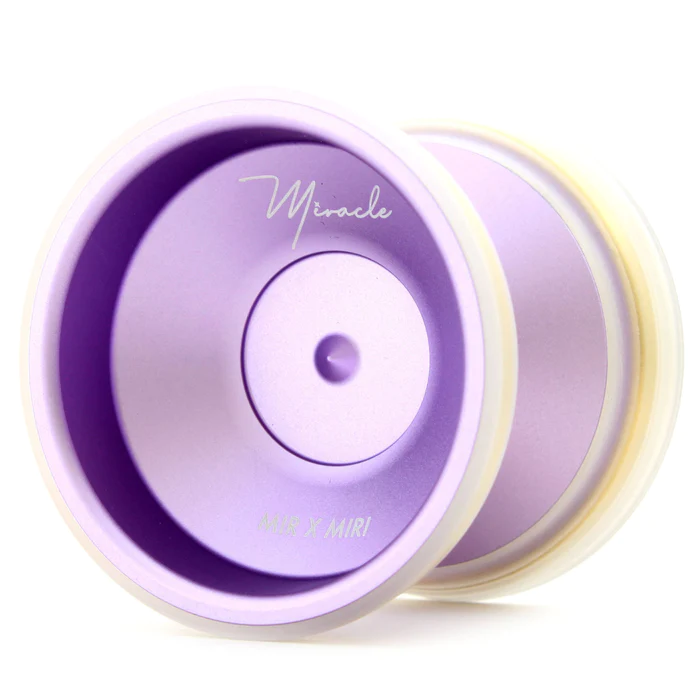 Original article written by Jun Aramaki
Translated by Rei Iwakura