We held a poll for our viewers on our YouTube Live Stream in Japan, and they decided the Top 5 (which will be on sale) among the yo-yos our staff chose individually.
Rules
Each Rewind staff member picked 5 yo-yos as their favorites of 2022!
Staff introduced each model and talked about why they liked them so much.
The viewers of the YouTube live voted on the yo-yos they liked (or would recommend) after listening to the explanation by Rewind staff.
At the end, the top 5 yo-yos were selected for the campaign!
Sale Period
Until Wednesday, December 21, 10:00 (Japan Time)
The sale is for one week only, so catch a great deal on the hottest yo-yos while you can!
Results (
They are on sale at a special discount price!

)
No. 1 C3yoyodesign – Overthinker $99.99 –>
$85.00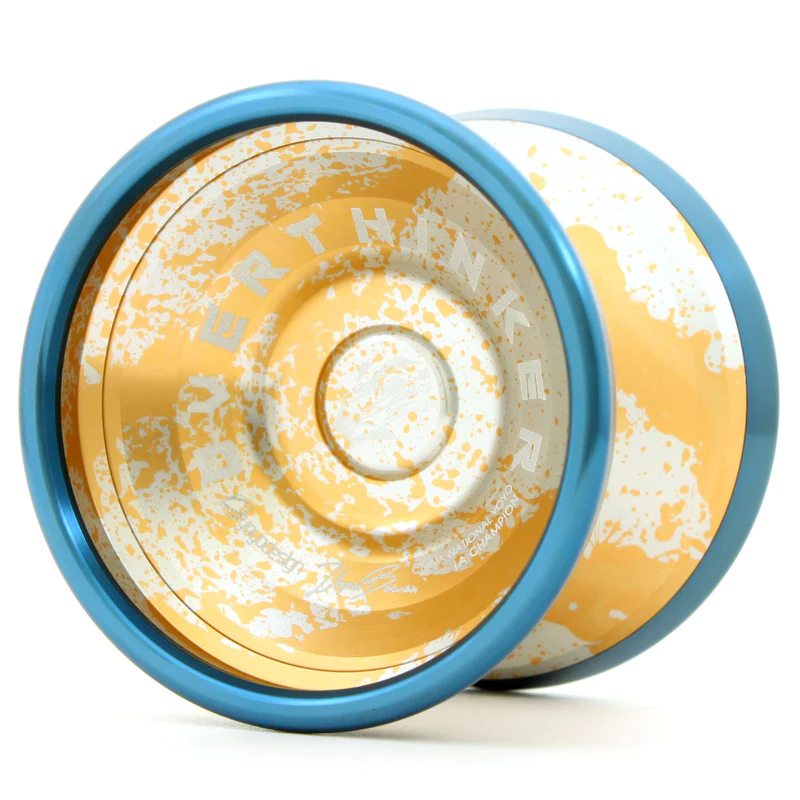 No. 2 REWIND x SUS YOYO MECHANICS – Viper Remix $49.99 –>
$43.00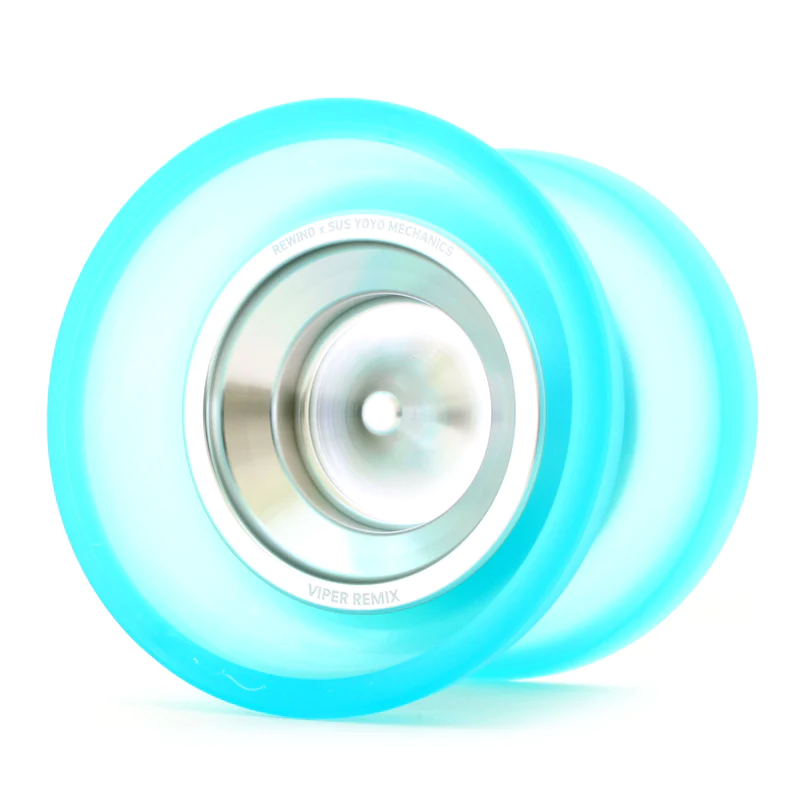 No. 3 C3yoyodesign – Stellar IX $124.99 –>
$106.00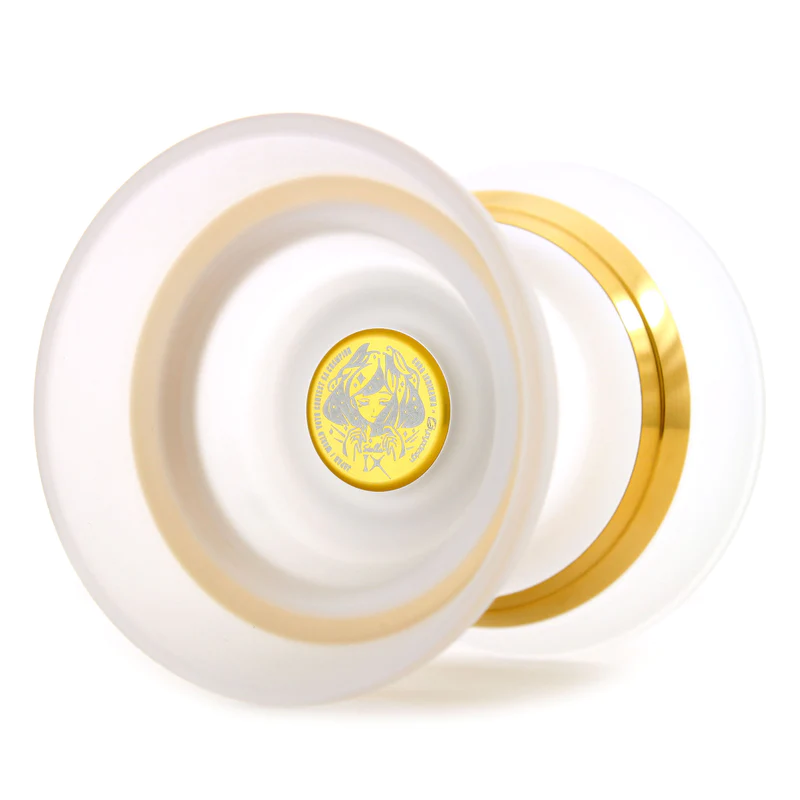 No. 4 C3yoyodesign – Radius Nexus $54.99 –>
$48.00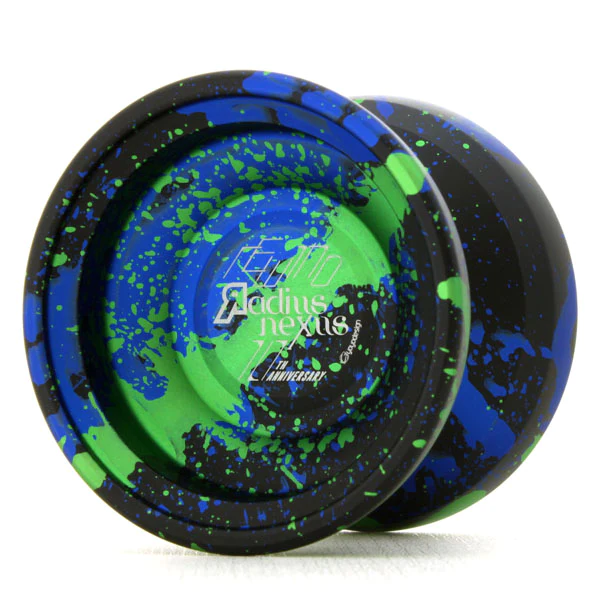 No. 5 C3yoyodesign – Vanitas $99.99 –>
$85.00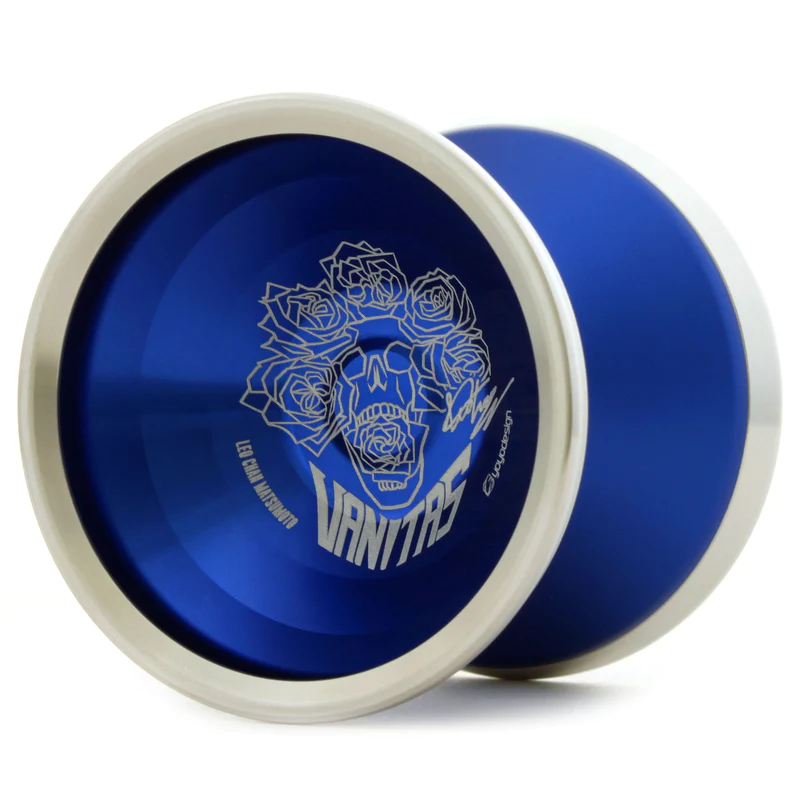 Each Staff Member's Choice (Recommendations)
*Not all models here are discounted.
Shinya Kido
C3yoyodesign – Trion Crash
C3yoyodesign – Galaxy Diver 7075 v2
YJ YOYO – Segamonte
Dressel Designs Yoyos – Monarch
Unparalleled – Flash
Kazuki Okada
C3yoyodesign – Overthinker
YoYoFactory – Edge 3.0
Yi Chenghao – Blitz Ball 2.0
C3yoyodesign – Vanitas
C3yoyodesign – Radius Nexus
Hironori Mii
REWIND x SUS YOYO MECHANICS – Viper Remix
REWIND x KURIMOTO x IWAKURA City – Sakura Stream
‌YoYoFactory – Sky Dancer
YoYoFactory – Essence
CLYW – The Gorge
Rei Iwakura
C3yoyodesign – Vanitas
C3yoyodesign – Initiator (World Champion Edition)
C3yoyodesign – Stellar IX
C3yoyodesign – Overthinker
‌C3yoyodesign – Progressiver