[Beginner Set] Onestar Starter Set
$24.99
Perfect for curious beginners!If you're unsure of which yo-yo to get, aren't sure what you need other than the yo-yo itself, or just want the best starting point, this is the set to buy.
Recommend Yo-Yo: Krown Metal Yo-Yo Set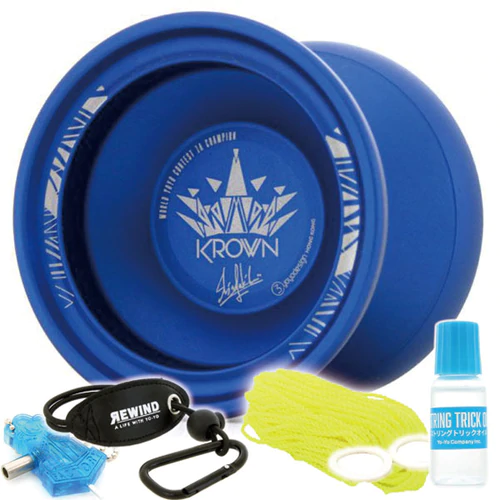 $59.99
Recommended for players that have mastered the basics and are looking for something with more spin and sleep time. Also great if you've got some yo-yo experience and are coming back to it. The wide bearing and zero response means you can challenge yourself to different binds to return it. This is the yo-yo built for world champions.
I got a yo-yo! Now what do I do?
Your new yo-yo probably isn't yet ready to be played with, because the string is likely too long. You'll need to adjust the string so it's the right setting for you. If you're very tall and don't need to shorten your string, jump straight to HOW TO PUT THE STRING ON YOUR FINGER.
1. Adjusting the string length
Grab the end of the string attached to the yo-yo and let the yo-yo drop to the end of the string. Let the yo-yo touch the ground, and look at how high the end of the string is. The best setting is usually around bellybutton level to 10cm above your bellybutton.


2. Make a loop at the end of the string
After cutting the string at the proper length, take the end of the string and tie a knot at the very end, then fold the string over and tie a loop, about the same size as the original loop (about 2cm in diameter).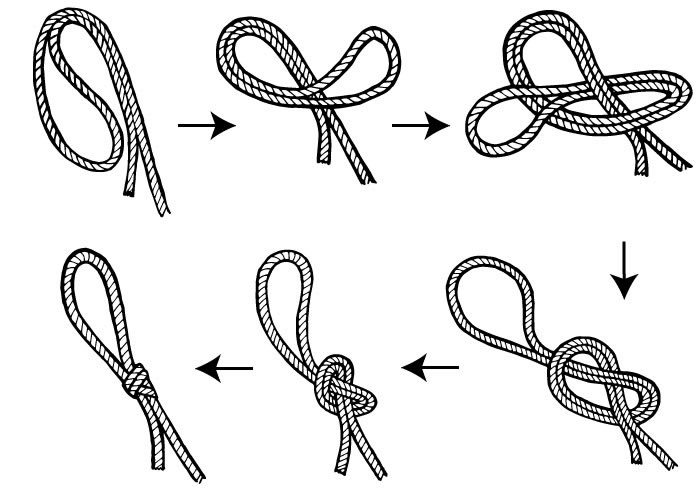 If any of this is confusing so far, refer to the video below. In the video, we chose to cut the string after making the loop.
Don't put your finger directly in the loop!