On July 20th, we held the Japan Yo-Yo Tour event in Iwakura City in Aichi Prefecture.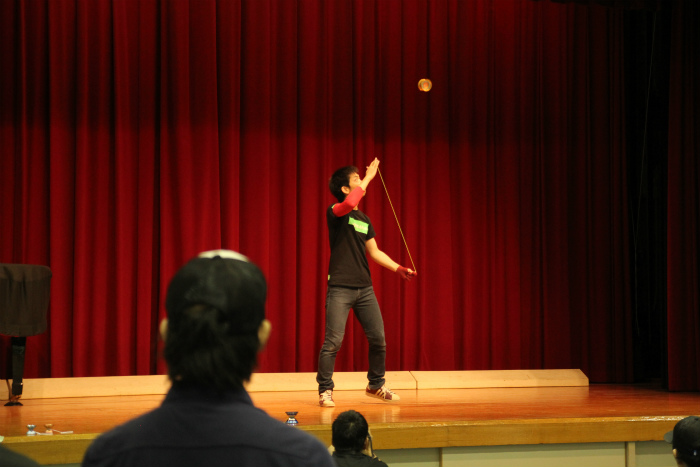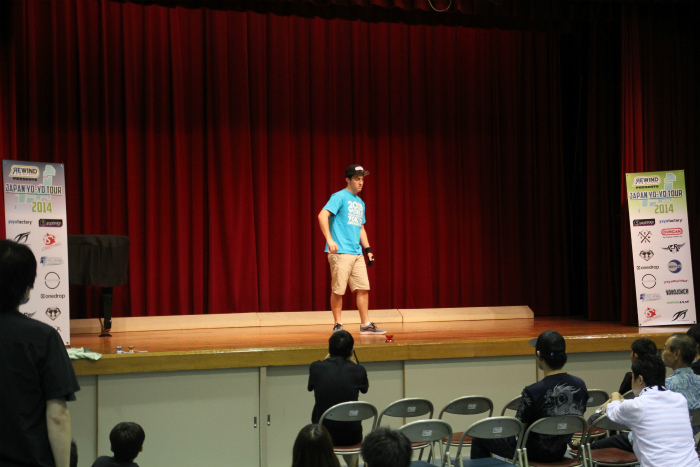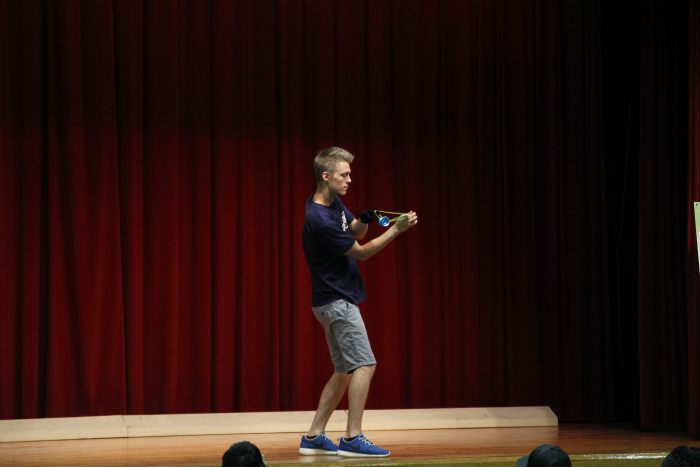 We had exciting demo performances from famous players such as Rei Iwakura, Zac Rubino, and Gentry Stein!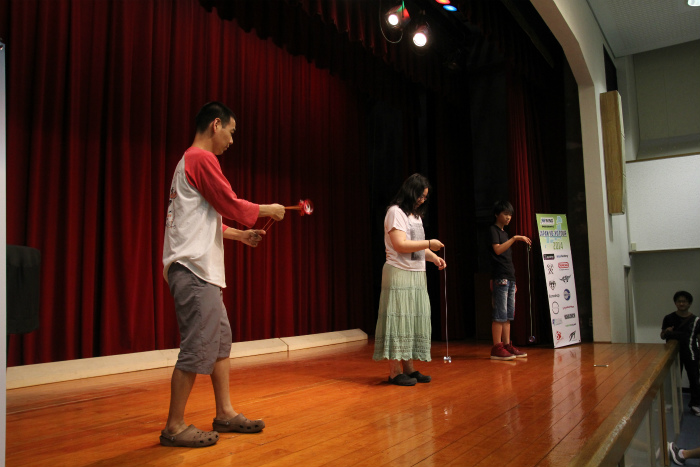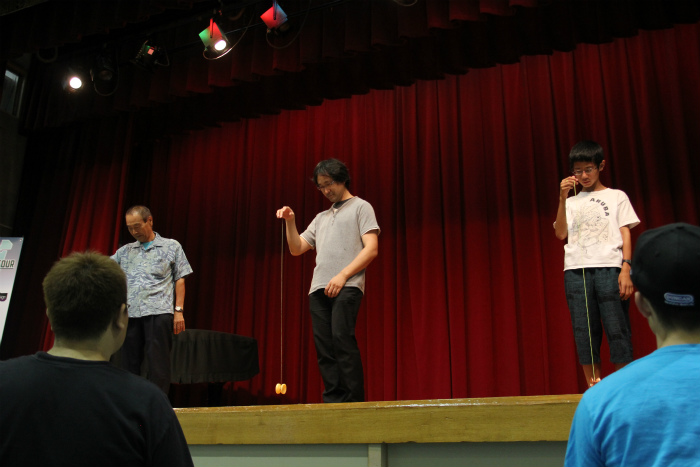 We also had some mini contests. This is from the 10-second sleeper contest. There were also some players that did other tricks instead of just a sleeper, haha…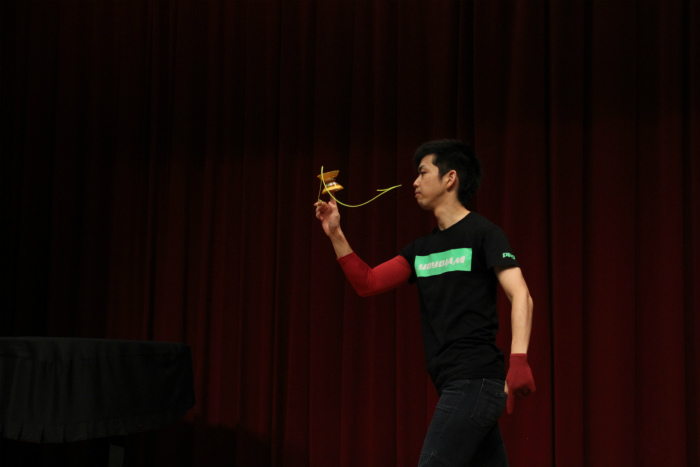 Rei tried it with an unexpected top-on spin!!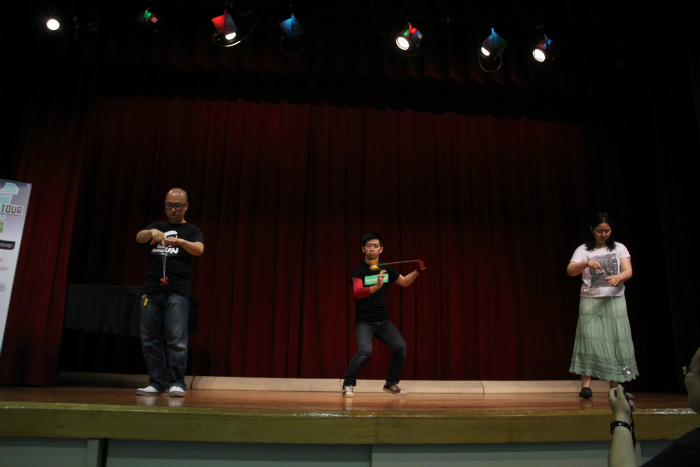 The final 3 competitors!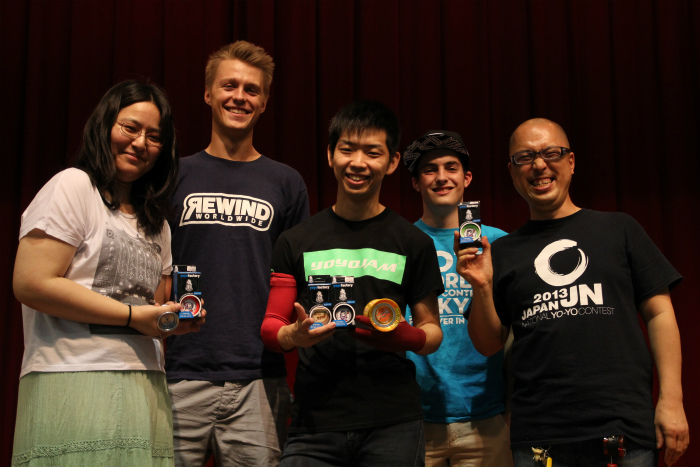 Rei won with an EXACT 10 seconds with his top-on spin. Wow!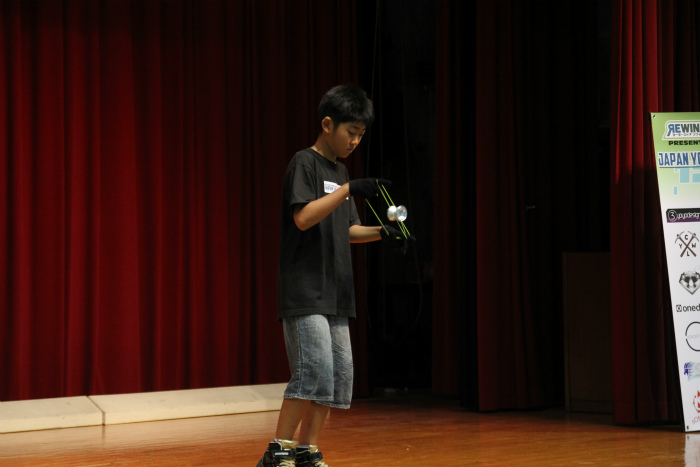 C3yoyodesign Rising Force team member Ryuichi Nakamura also showed his skills in a demo performance.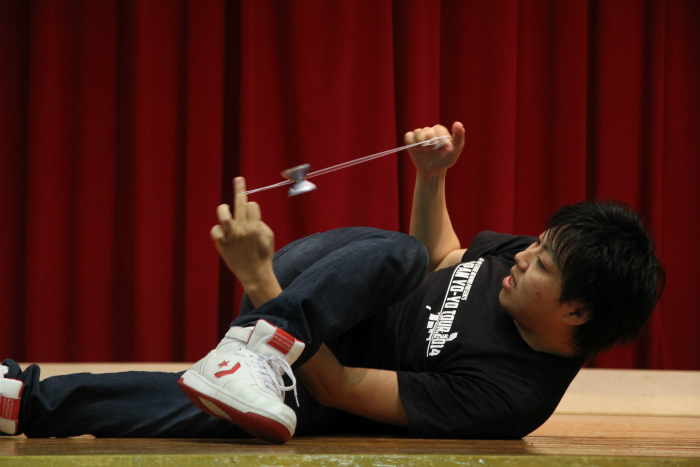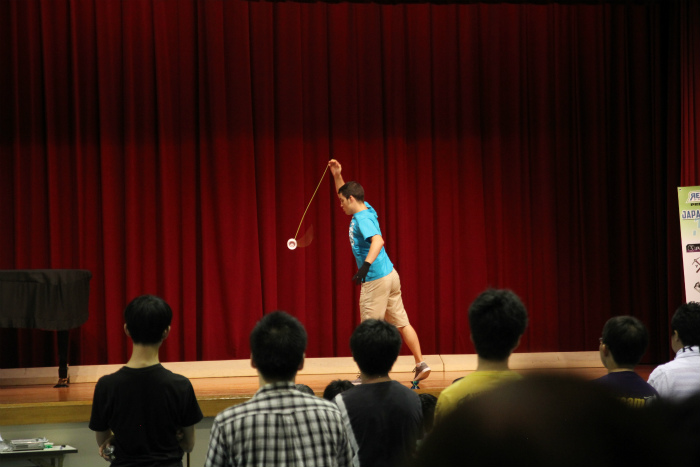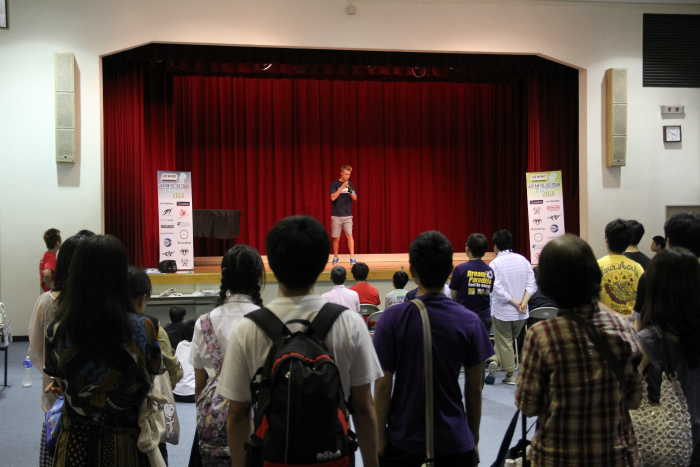 For the final few demos a ton of non-yo-yo-people came in to watch. They seemed really impressed with the performances!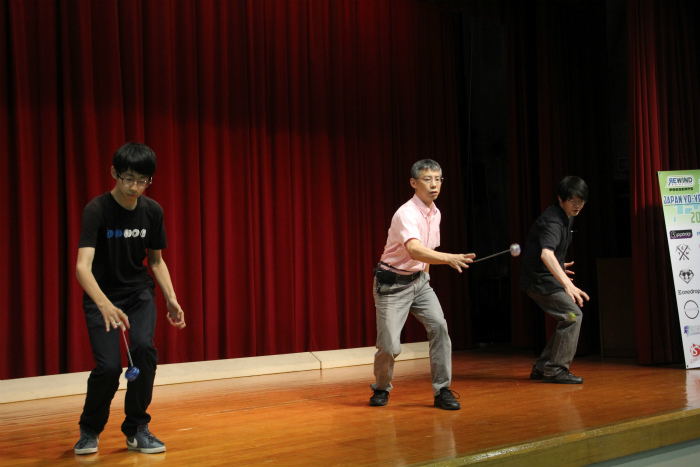 The Forward Pass Speed Challenge mini contest. This time we had General and Pro (Sponsored and contest-ranked players) Divisions.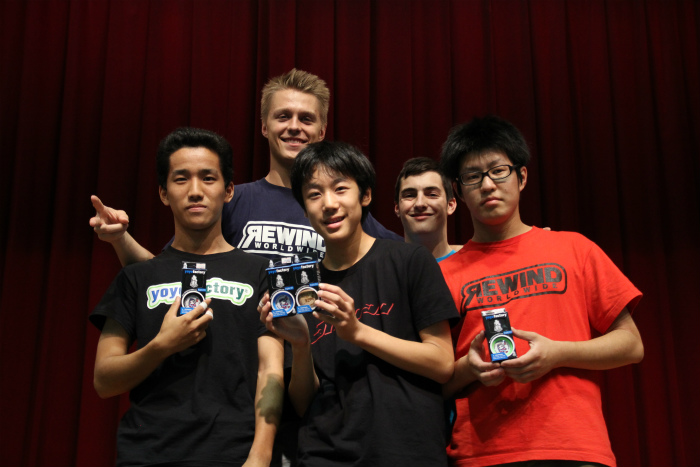 Congratulations to our General Division winners!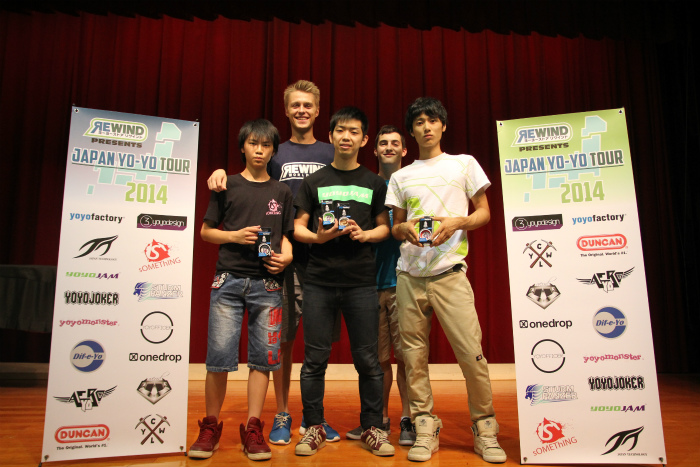 In the Pro Division, Rei won again!
You can see all of our event photos here on
Facebook
.
Thanks to everyone who came to our tour stop in Iwakura!
Sponsors