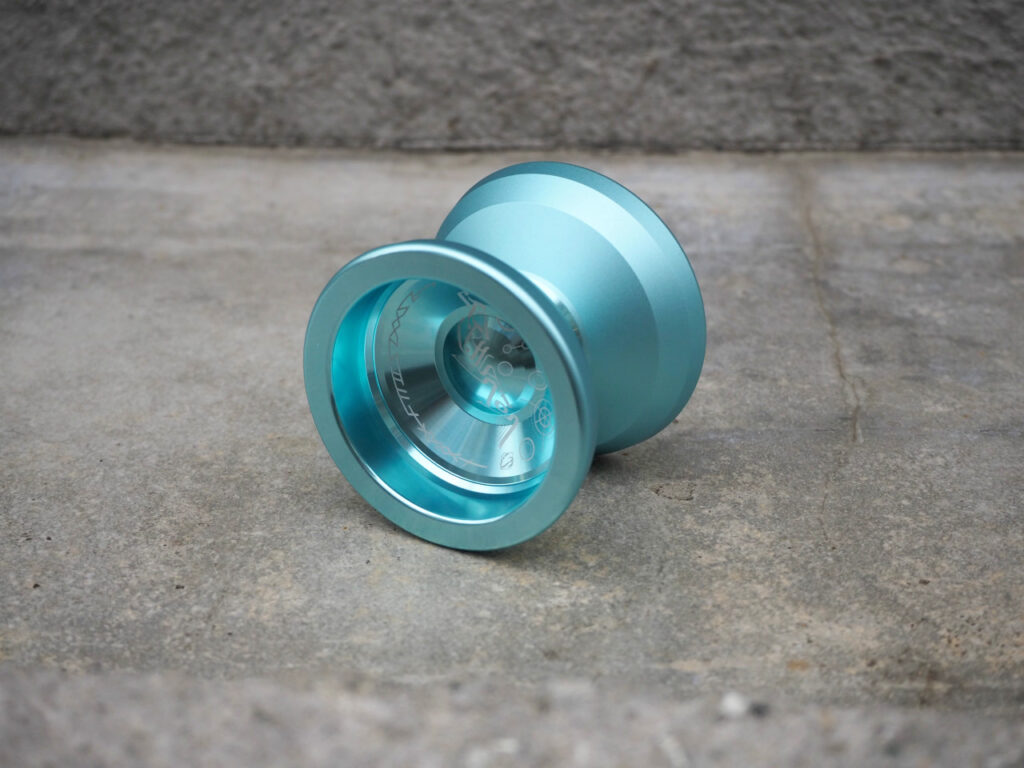 The C3yoyodesign "Epiphanion" was included in "REWIND New Year Lucky Bag 2023". The limited edition was also available at the Shibuya store in advance, and its regular version was recently released. It was well received by those who got it first and was highly praised by Team C3yoyodesign members. The vertical logo, color development, combination of blast and shiny, etc. are well thought out and full of detail.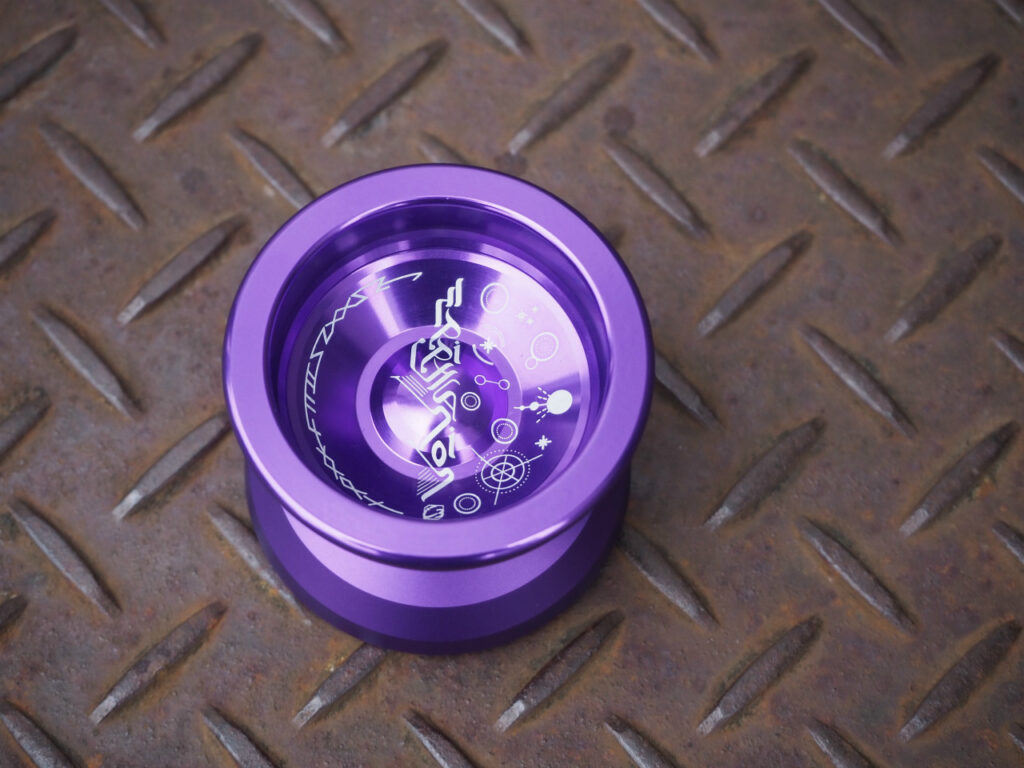 The diameter is slightly on the small side and the width is wide. This trendy size balance and good feeling seem to be well-liked. The A6061 body is not particularly hard, nor is it particularly heavy, but it feels somewhat hard and heavy, which may be due to its solid feel and unique weight distribution. This is directly related to the "good performance" felt when performing tricks and combos.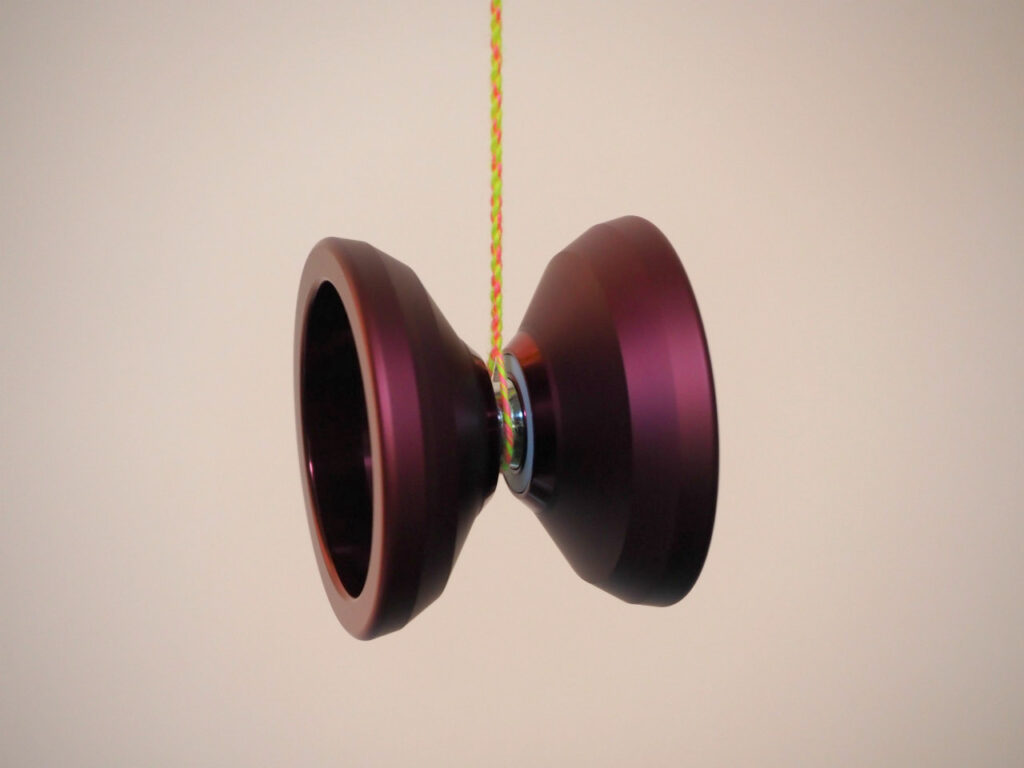 This product was designed by William Chow, a team member of C3yoyodesign. Some of you may recognize his name from the William Chow edition of "Progressiver". While being active in contests as a competitor, he has put his own knowledge and experience into yo-yo design and breathed new life into C3. As a result, the "Epiphanion" is one of the most complete monometal yo-yos on the market.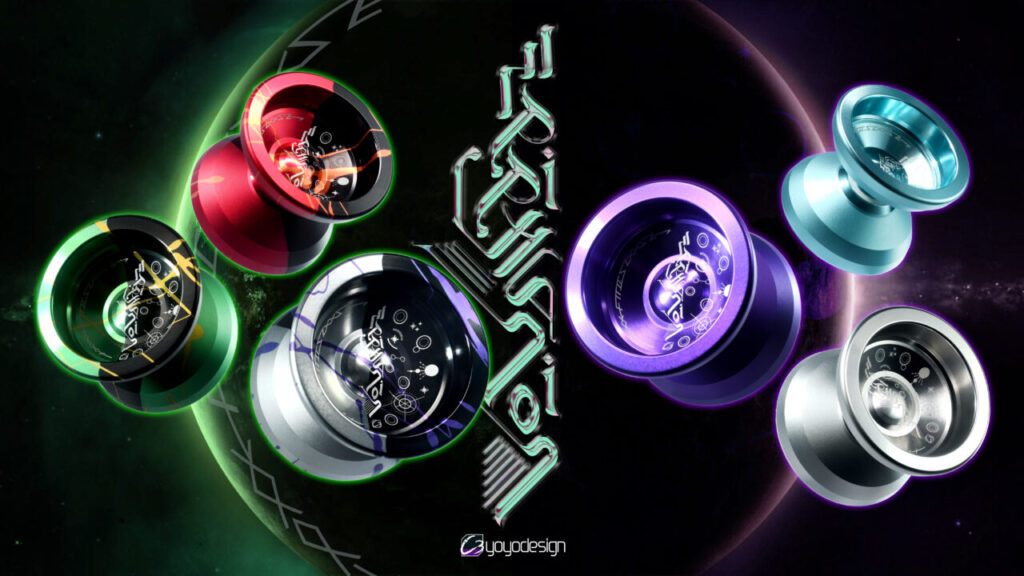 Original article written by Jun Aramaki
Translated by Rei Iwakura