Today is REWIND's 5th Anniversary!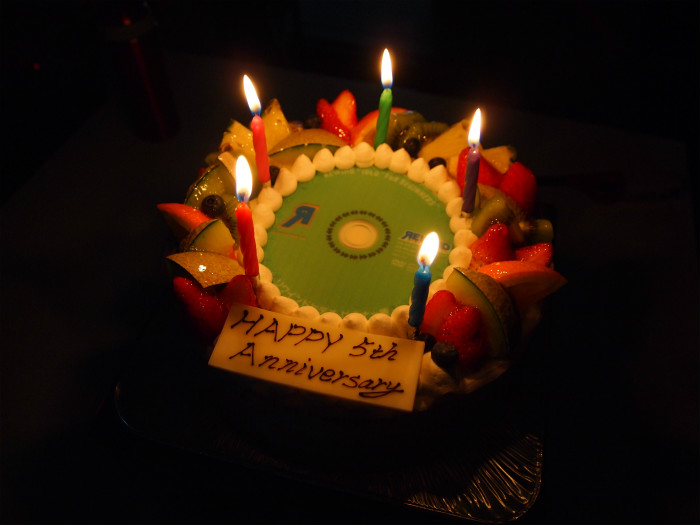 REWIND's  women employees made the anniversary cake! Thank you so much!!!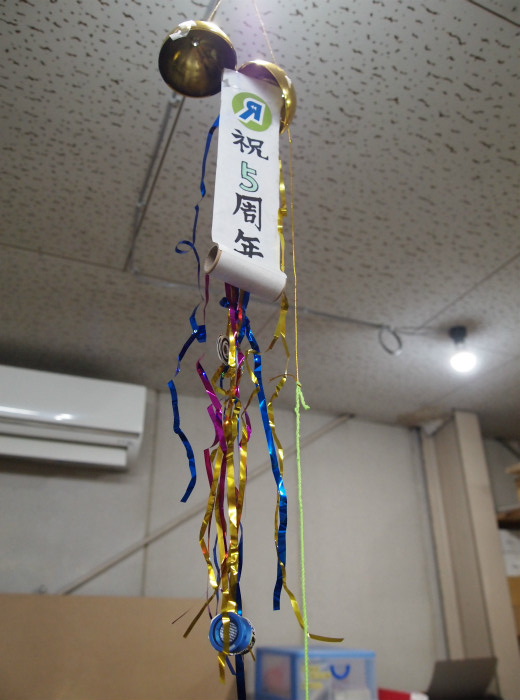 They also made the Kusu-Dama (ornamental balls like a Pinata) in celebration of the 5th anniversary.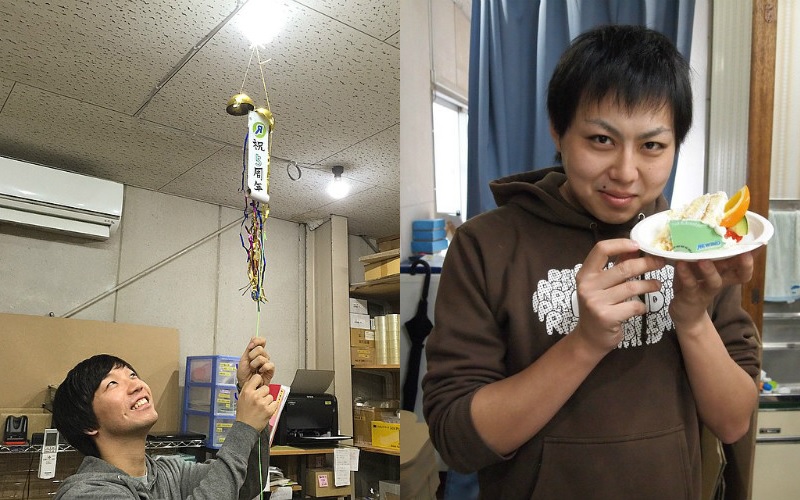 We're so happy 🙂
Thank you very much to our dear employees and all of our customers.
We'll continue to do our best!
5th Anniversary Campaign
http://yoyorewind.com/en/news/2015/02/20/3574/