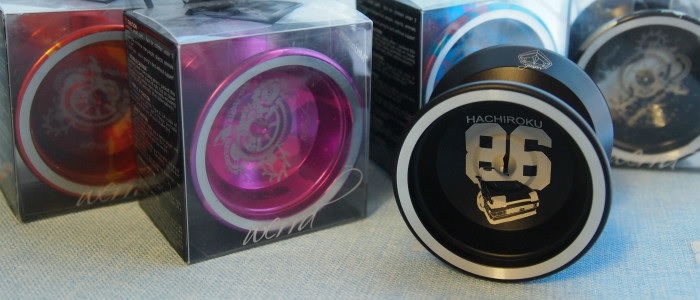 Werrd's 86400 HACHIROKU is back in stock!
This is a limited version of the 86400 (Eighty-Six 400) featuring the infamous Hachiroku in its laser design.
This appears to be our final restock. The 86400 itself is another great model by Werrd with a lot of potential. Don't miss this stylish version!