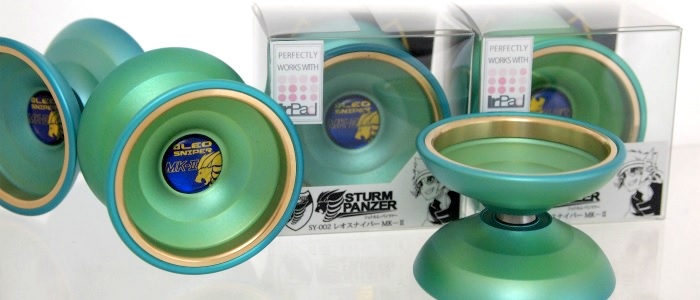 Sturm Panzer – SY-002 Leo Sniper MK-II (AURORA)
Beautiful aurora color available in very small quantity!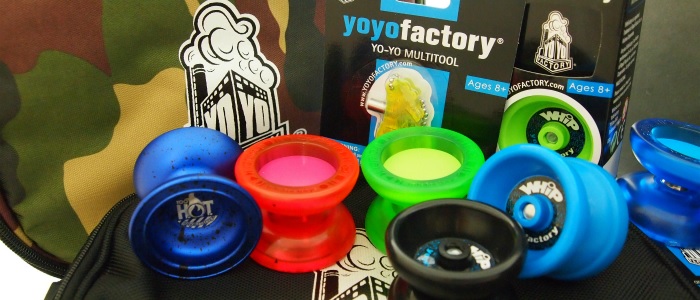 YoYoFactory – YYF Soft Case, Replay PRO, Too H.O.T., YYF Multi Tool, and WHiP!
YYF soft case comes in Black, Blue, and Green Camo, and holds up to 8 of your favorite yoyos! It also includes a shoulder strap to clip on that way you can wear or carry it any way you want!