At long last, the light-up yo-yo that you didn't know was possible will soon be released!
Make way for Cerevo's 7-Magic!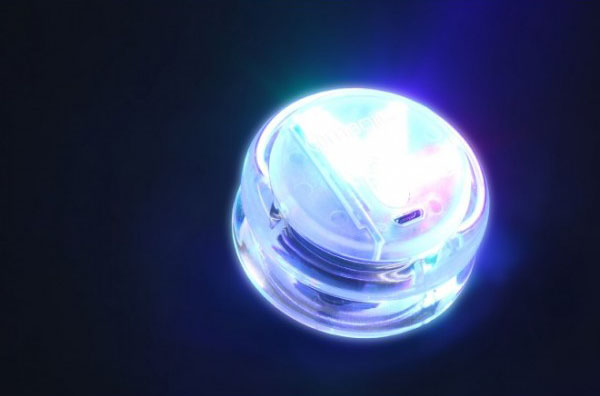 The 7-Magic is a super bright light-up yo-yo with programmable LED with C3yoyodesign's Initiator as its base.
It is equipped with 21 super bright LED lights on each side, which you can program for timing, color, and patterns, through your bluetooth-enabled computer.
It comes with two sets of spacers, a set for looping (same as the regular Initiator) and a set for sleeping (setting for regular play).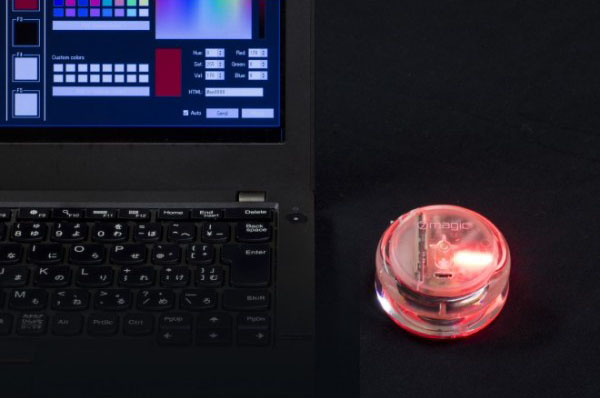 This is a sample performance of all the things the 7-Magic can do.
BLACK, one of the world's most well-known yo-yo performers, helped with the development of the 7-Magic. In the video above, he used the 7-Magic in his brand-new show.
After performing in KURIOS, a Cirque du Soleil show, BLACK set his sights on expanding the possibilities of yo-yo. This project became possible through Black's collaboration with the CEO of Cerevo, and after months of development it's now on its way to becoming one of the most innovative yo-yos in the scene.

You can preorder Cerevo's 7-Magic now!
We are now taking preorders. Once we receive the yo-yos from the maker we will ship them out. We expect to be able to ship within the month of November. If you order any other items with this yo-yo, everything in your order will be shipped together after we receive the 7-Magic. We recommend ordering the 7-Magic separately from other items if you need them sooner.
Note: The yo-yo is designed to be used within Japan. Any use of this yo-yo outside of Japan will be out of maker's customer support/warranty. Please use the yo-yo at your own risk.