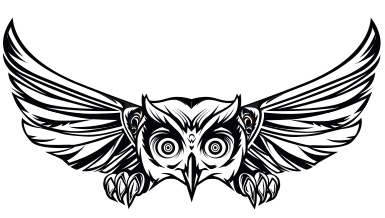 Mowl is a Japanese yo-yo brand produced by 2003 and 2007 4A World Champion, Eiji Okuyama. We have been carrying their yo-yos at our Shibuya store, but now they will be available online as well!
We will carry all three models: Surveillance (Daiki Tanaka's signature model), their first model "M," and newly released Off String model, Anarchy.
There is no doubt about their yo-yos' high performance, but the brand also shows off the coolness of the current yo-yo scene with their street culture designs and high-quality promotional videos.
We're sure there will be more new models and promotion coming soon from them. Keep your eye on Mowl!