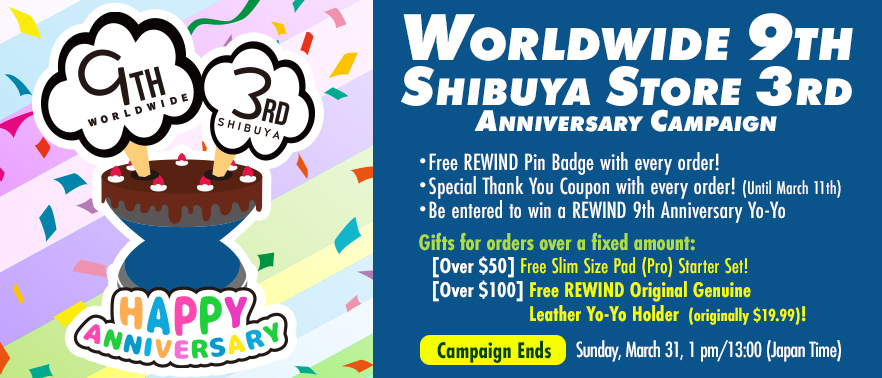 March 3, 2019, is Yo-Yo Store REWIND's 9th Anniversary and our Shibuya Store's 3rd Anniversary.
We couldn't have made it this far without your support, so big thanks from all of our staff to everyone!
To celebrate our anniversary and to show our appreciation to our customers, we will have a 9th Anniversary Campaign. This year it will last for a whole month with many different campaigns, so please check the details well!
[Campaign Period]
Until: Sunday, March 31, Japan Time
[Anniversary Box]
[Releasing every week! Brand Collaboration Anniversary Box!]
We're bringing back our anniversary box which was very popular in Shibuya Store last year.
We made a box filled with limited/prerelease products in collaboration with our favorite brands. This year the anniversary boxes will be available online, too!
We will release them every Monday (Japan Time). The first one comes out on March 4th.
We will reveal the details as it goes along, but all boxes are of limited quantity! If you're interested, don't wait to order yours!
*Please note that none of the "Anniversary Boxes" are subject to be included in the total purchase amount to qualify for the Pad Set and Leather Holder presents.
Week Four: Sengoku "Samurai & Ashigaru" Box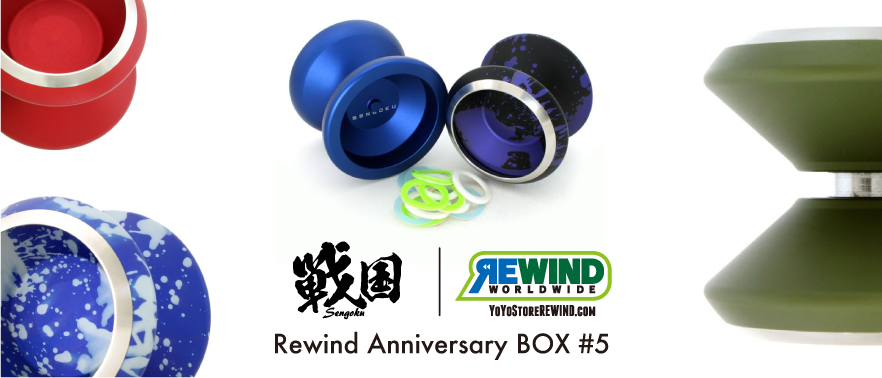 This anniversary box comes with Sengoku's brand-new yo-yo, the Samurai, an Ashigaru, and a REWIND Pad Set!
Sengoku's latest model Samurai is something Sengoku is super excited about. They say this yo-yo may change the game of modern competitive yo-yo design.
A typical bi-metal yo-yo usually has its rim weight on the very end and outer area of the yo-yo to maximize power, yet that creates some possibility for wobbling and gives a heavy feeling to the yo-yo.
However, Samurai has its weight on an area furthest from the center, but in a way that doesn't create the typical bi-metal wobble or heaviness.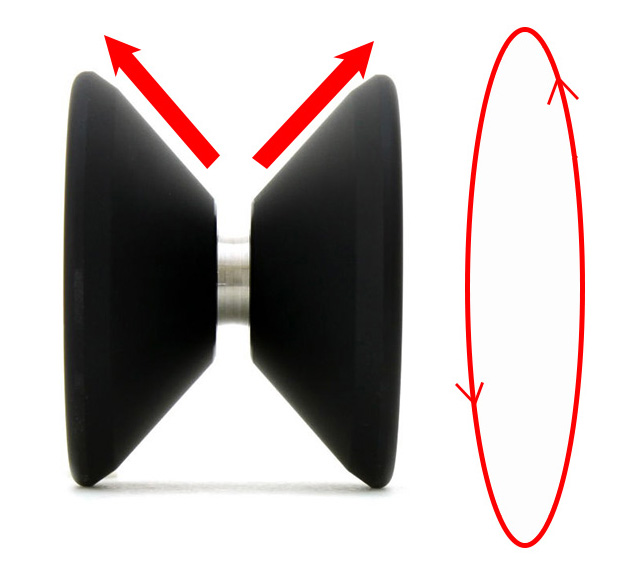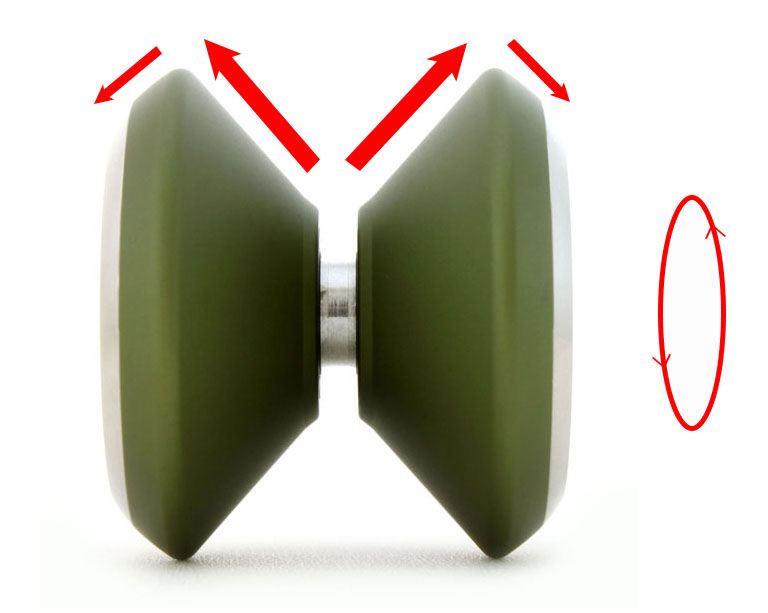 It may look funky and radical, but the feeling of throw and spin is obedient and soft. The unique rim design gives the yo-yo an amazing controllability while still managing to be super stable.
This game changing bi-metal Samurai and the current popular mono-metal Ashigaru, plus REWIND Pads, are all in this box!
Ultimately it's up to your personal taste, but we highly recommend you try our REWIND Pads on the Samurai, too!
[This box contains:]
– Samurai (Expected Retail Price: $117.99)
– Ashigaru ($54.99)
– REWIND Slim Size Pad Set (usually $14, currently at a Campaign Price for $7.99)
This box will be ONLY $118.99!!
Thanks to Sengoku for making this amazing deal happen! You basically pay the amount for a brand-new yo-yo, Samurai, and get an Ashigaru and REWIND Pad Set for free!
Don't miss this amazing chance to try this epic, game changing design for such a great deal!
Release : March. 25th 10:00pm JST
【Anniversary Box 2019 Sengoku『Samurai and Ashigaru Box』】
[Presents for Orders Over a Fixed Amount]
Orders Over $50 – Free Slim Size Pad (Pro) Starter Set!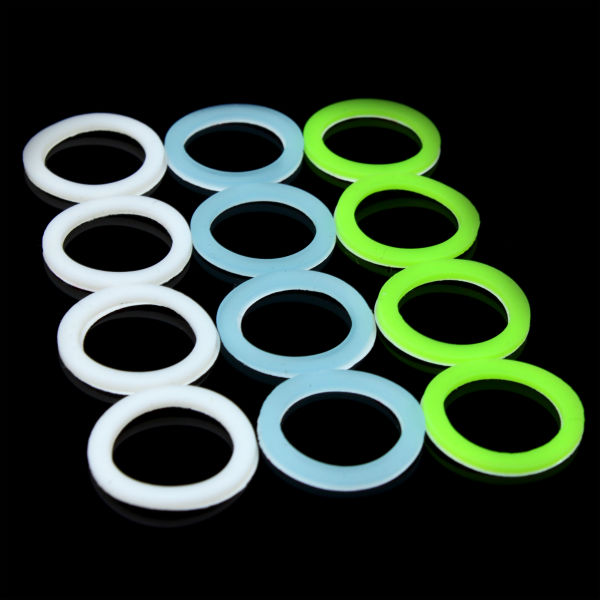 Our new non-brand response pads are growing ever more popular. Since these pro pads are "slim" sized, they fit most yo-yos in the current market, and with "soft" "standard" and "hard" options they make it easy for you to adjust to your preferred level of response.
We know it's hard to choose the right response pads for you and your yo-yos without first giving them a try, so we've put together a starter set to help you do just that. It contains 4 pads of each type for a total of 12 pads (enough to outfit 6 yo-yos in total). What would normally cost $15.94, you can get for the special set price of $13.99.
But wait! During our anniversary campaign period only, the starter set is on sale for $7.99!
Not only that, but if you place an order during the campaign period over $50, you can get a starter set for FREE!*
Don't miss out on your chance to try these new, awesome response pads! We love 'em and bet you will too.
*You must add the starter pack to your cart to receive the present. Your order must be more than $50 before adding the present to your cart. The price of the item will be subtracted from your order.
We will give a brand-new original genuine leather yo-yo holder to everyone who makes a purchase over $100. (The holders are usually $19.99, and during the campaign time $15)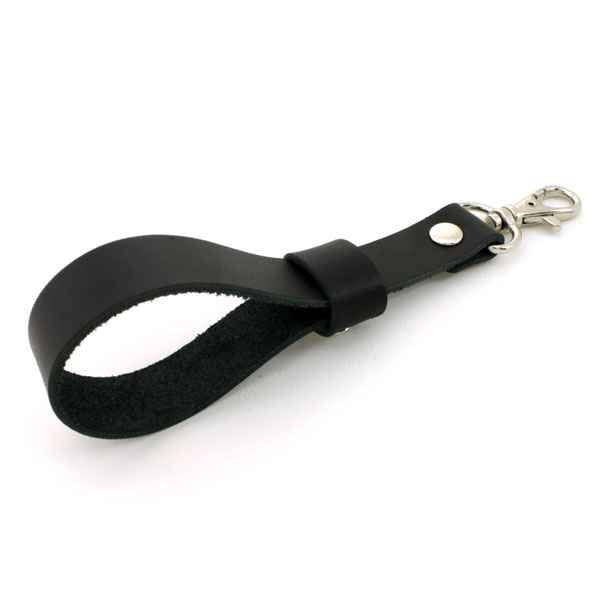 They're finally available! REWIND original genuine leather yo-yo holders!
While we have the privilege of introducing new luxury yo-yos every week, there were not very many options for holders to carry those good looking yo-yos, until now! We sought out the best suppliers of good, quality materials and construction, and landed on "Shokido," a handmade leather goods speciality brand.
The holders are made with high quality Japan made leather, and all areas that touch the yo-yo are fully leather material to prevent any damage to the yo-yo. Of course, they are all hand made by skilled Japanese craftspeople.
You can also enjoy the aging of the leather while using them with your favorite yo-yos, as they will develop a unique look as you use them.
We will offer these leather holders at a special deal price of $15 (instead of the regular price of $19.99) during the anniversary campaign period.
Moreover, we will give one free to everyone who places an order over $100.
Get one and try our brand-new leather holder!
*Please make sure you add the holder to your cart in order to receive it for free. The price of the holder will be deducted from the cart if the order price condition is met. Limit one per order.
[RULES for Presents for Orders Over a Fixed Amount]
You may take advantage of this campaign and receive all possible gifts. If you place an order over $200 you can get the gift set of the pads, smartphone ring, and yo-yo case.
Presents will only be given out if you add them to your cart. If your order meets the correct requirements, the price of the item(s) will be deducted from your payment total. If the present is not added to your cart, it will not be added to your order.
Limit one present set per order. If you wish to receive a second set, please place another order.
If you forgot to add the present(s) to your cart, please message us by contact form or email, or cancel your order and submit a new one with the presents added.
[Free REWIND Pin Badge with every order!]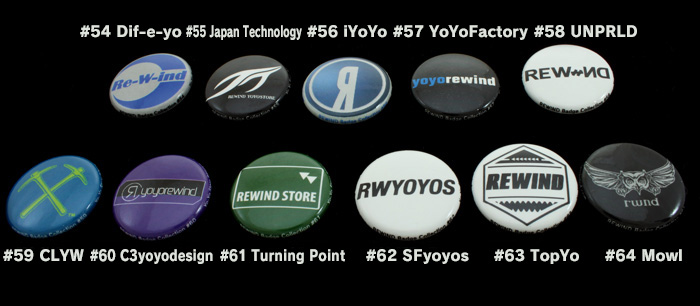 Get a free special pin badge with every order!
The REWIND pin badge series is our longest running anniversary special giveaway item. This year, we got permission from our favorite brands to make logo parody pin badges (thanks for letting us play with your logos, everyone!). On first glance they look like your favorite yo-yo company logo, but look closer for a surprise!
We will include one badge with each order. Once all badges are gone the campaign will end.
[Special Thank You Coupon with every order!]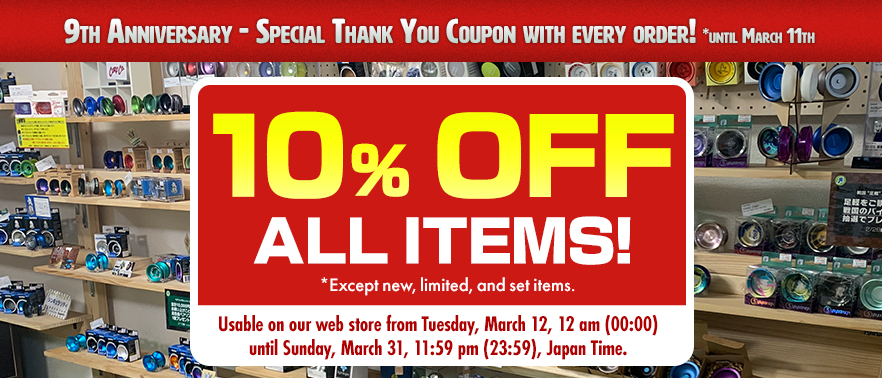 Everyone who places an order during the campaign period will receive a 10% off coupon in their order, usable on our web store from Tuesday, March 12, 12 am (00:00) until Tuesday, March 31 11:59 pm (23:59), Japan Time.
(Note: One coupon per package sent (not per item ordered). Applicable to orders shipped from Thursday, March 1, 1 pm (13:00) until Monday, March 12, 1 pm (13:00), Japan Time. **Coupon cannot be applied to some new, limited, or set items.)
[Be entered to win a REWIND 9th Anniversary Yo-Yo]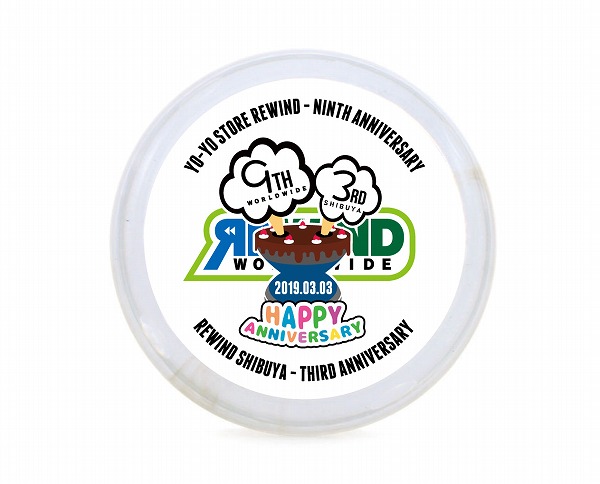 Place an order during the campaign period and automatically be entered to win one of our limited REWIND 9th Anniversary yo-yos.
There will be 5 winners and they will be drawn in a raffle on REWIND TV (Japanese Only) in March after the campaign has ended (to be announced afterward on our social channels).
*Applicable to orders placed from Thursday, February 21, 1 pm (13:00) until Monday, March 31, Japan Time.
—————————–
REWIND is charging headfirst into its 10th year. We're excited to challenge ourselves with new goals this year too, and will continue to do our best to enrich your yo-yo life!
Thank you for all your support!