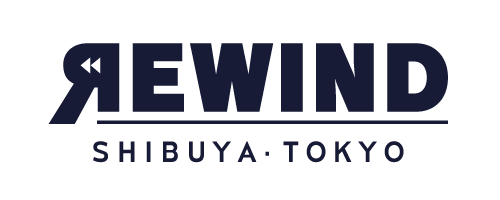 BUSINESS DAY
MON: CLOSED
TUE-WED: 3:00 pm – 8:00 pm
THU: CLOSED
FRI: 3:00 pm – 8:00 pm
SAT/SUN/HOLIDAY: Noon – 5:00 pm
We may have an irregular day off due to visiting a contest or event.
---
STORE ADDRESS
NC Building #4B
1-9-4 Jinnan Shibuya Tokyo
150-0041
8 minute walk from Harajuku Station and Meiji-jingumae Station
10 minute walk from Shibuya Station
<IN JAPANESE>
〒150-0041
東京都渋谷区神南1-9-4 NCビル 4階B
(とうきょうと しぶやく じんなん 1-9-4 NCビル 4かいB)
There is no phone number for Shibuya Store. Please call to main office in Aichi. We can help you, too.
TEL:0587-81-3924 or +81-587-81-3924

---
ABOUT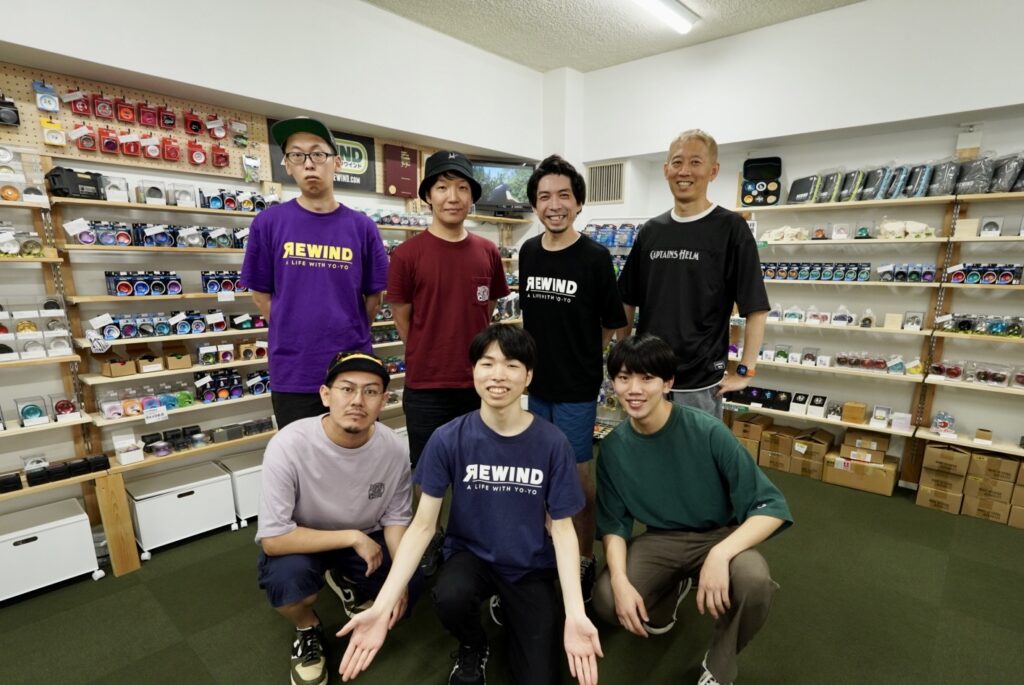 Yo-Yo Specialty Store run by World Champions
REWIND Shibuya is one of the few PHYSICAL SHOP yo-yo specialty stores in the world.
We are located near Yoyogi Park & NHK Studio, between Shibuya and Harajuku stations. (Jinnan, Shibuya, Tokyo)
We have hundreds of yo-yos from all over the world, from beginner models to high-end competition yo-yos, including Coca-Cola, Hyper Yo-Yos, and more. We also offer many store-exclusive products!
Our knowledgeable staff, including world champions, will help you choose the right yo-yo for you.
If you're ever in Tokyo, come visit us at the REWIND Shibuya store!
---
Exclusives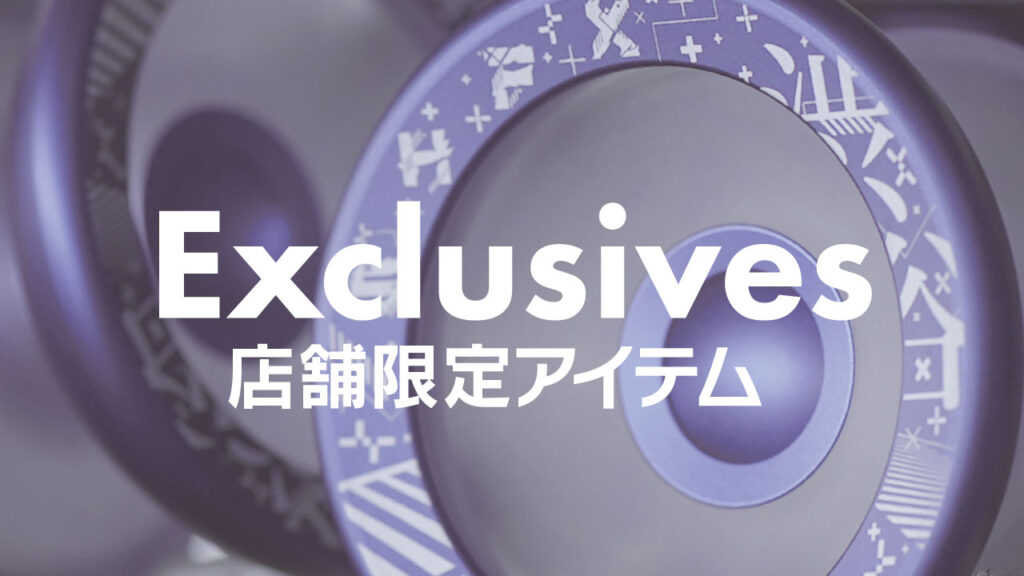 ---
Payment Information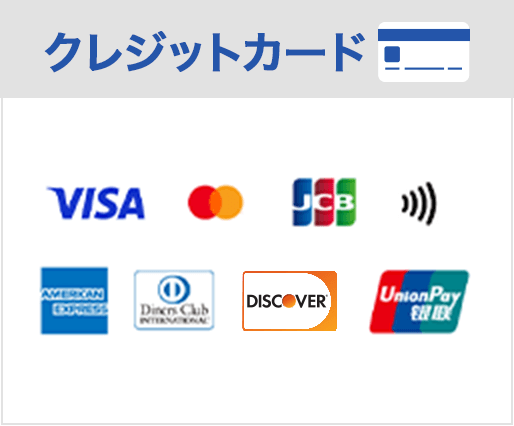 ---
Store Photos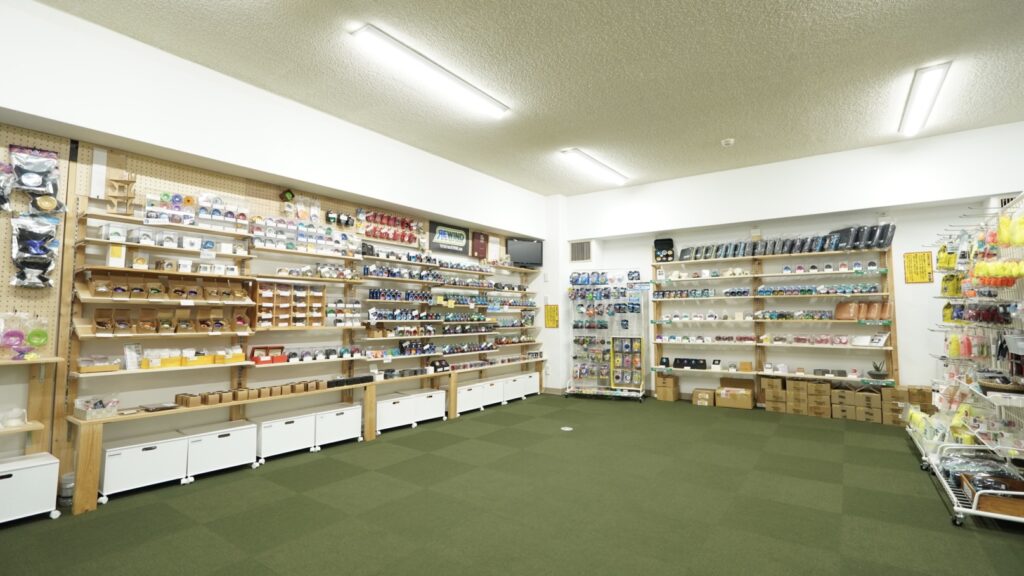 ---
Shibuya Yo-Yo Club (Yo-Yo Meeting)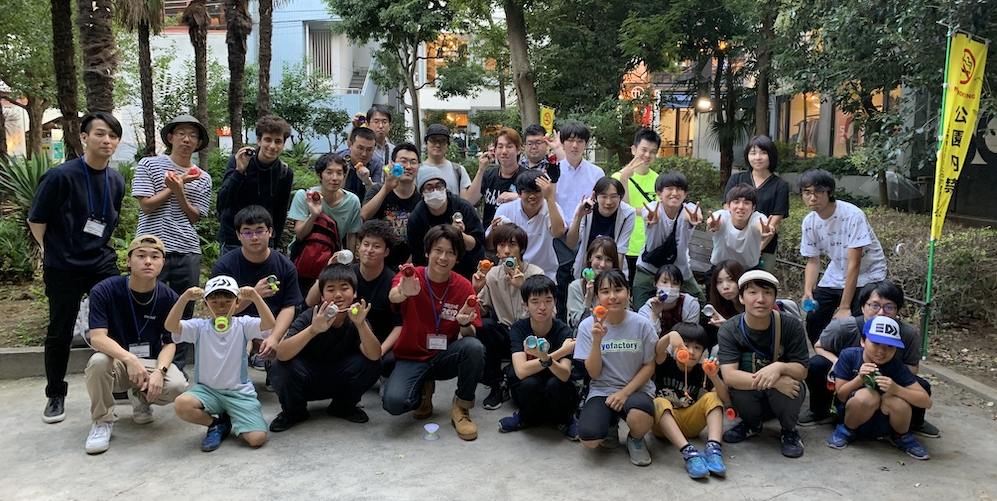 We are holding "Shibuya Yo-Yo Club" almost twice a month. Check the detail below.
http://yoyorewind.com/jp/news/shibuyayoyoclub/
---
Shibuya Store SNS
---