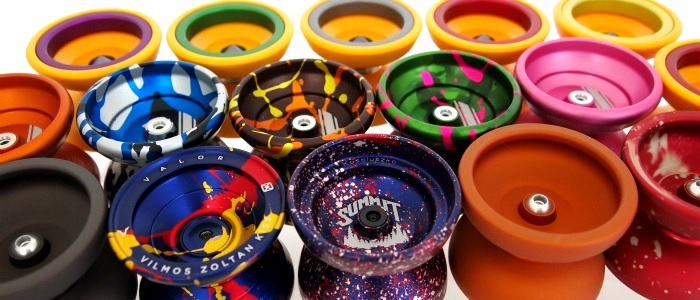 OneDrop – New colors of Rally, Valor, DownBeat, Markmont Classic and OneDrop x CLYW – Seven Summit (Kosciuszko) in stocked!
Rally is back! Fresh mango color body with five ring colors available.
Valor's Autumnal Night is OneDrop team member Daiju Okamura's signature colorway.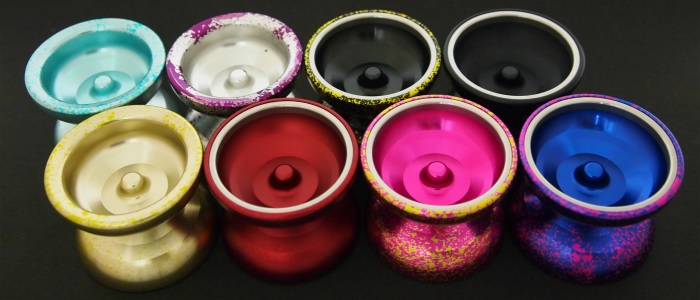 Turning Point – Leviathan 5 and Leviathan 6
New colors available!