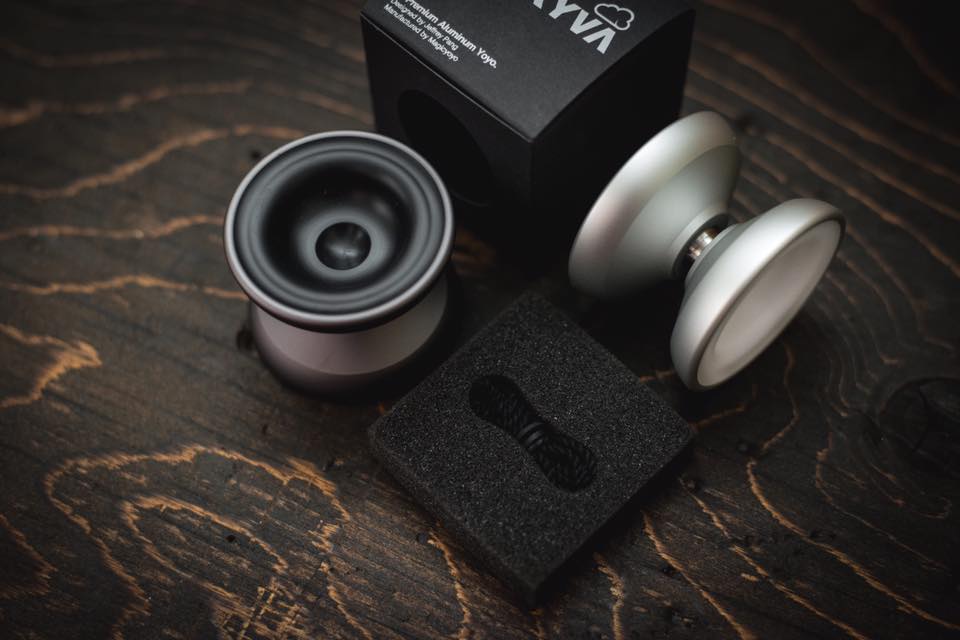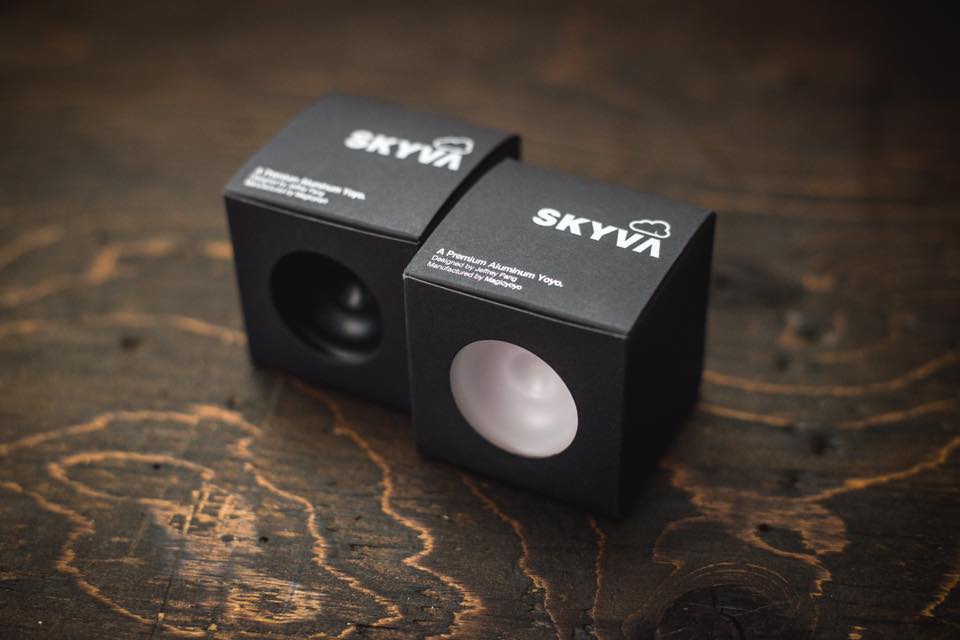 The king of fingerspins is back.
I think I get a message every week asking for a metal version of the super successful Skyva. So here it is. Finally.

I wanted something that could exceed performance in all areas. That means more stability. More spin time. And improved fingerspins. The silky smooth Delrin cups almost float around your finger. It feels like butter. Sooo satistfying.

Only 54$. Available in retailers June 29th.

Diameter: 58mm
Width: 43.5mm
Weight: 64.7g
Colors: Space Grey/Silver

Thank you for all your continued support – you guys are awesome!! Tag a friend, spread the word!!!