Hot Topic
[10% OFF!] MII Birthday Coupon!!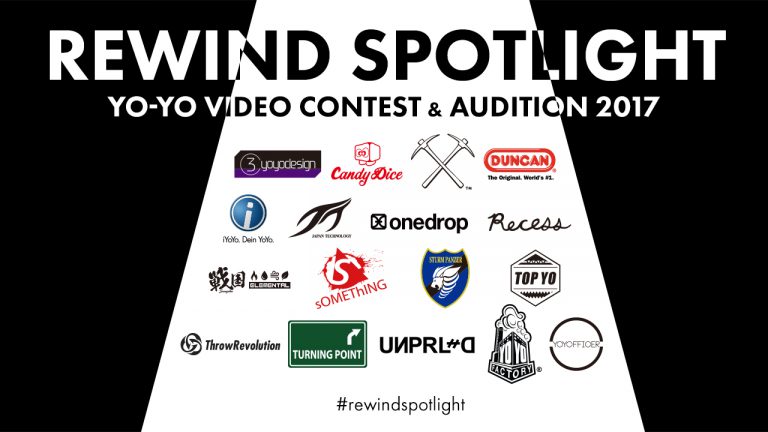 [Video Contest & Audition!] "REWIND SPOTLIGHT"
Our new video contest event "REWIND SPOTLIGHT" is here!
This is a two-minute video contest with an element of audition.
– We will have a Special Award for each video contest Sponsoring Brand.
– If the brands find someone they are interested in, they may sponsor the player.
It's not promised that all the sponsors will sponsor someone for sure. However, all sponsoring brands will watch all the videos to look for their video contest winner and potential members.
Each brand seeks different talent and skills. Please appeal to them in your own way.
Of course, this is not just an audition, but primarily a video contest. Even if you are not interested in finding a sponsor or you are already sponsored by someone, you can still enter the video contest and win the prize from the brands!
Even if you're not a super skilled player, you have many other options. Show us a fun video, new discoveries that you made while playing, interesting ways to show certain tricks, or your cool video editing skills. Anything goes! It's possible that the sponsoring brands may choose their awards based on any of those things, not just who they think is the best player or who they want to sponsor. If you're shy you don't have to enter as an individual player; why not submit a video as a team, family, group, or yo-yo club!
Also, even if you are already sponsored by a brand, you can still enter the video contest! If that's the case, please make sure you state your sponsored status in the submission form and in your video's description.
The submission deadline for all entries will be on September 10th.
We'll be waiting for your video!
[Video Contest & Audition!] "REWIND SPOTLIGHT"
New Arrival
Top News