CLYW – Bonfire is now available!
14 colorways in stock.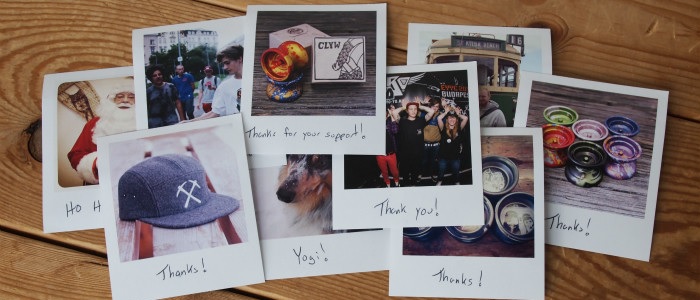 For this run of the Bonfire comes with a special gift from CLYW…
For this run of the Bonfire, we decided to have some fun. We ordered a stack of prints of different photos from the CLYW Instagram feed, and I hand-wrote little thank-you notes on each of them. Every single Bonfire in this run has a "thank you" note with a unique picture from CLYW's history. Hope you enjoy! Please post photos of which one you got when you receive your Bonfire, and use hashtag #clyw so we can find them. Thanks for your support! -Steve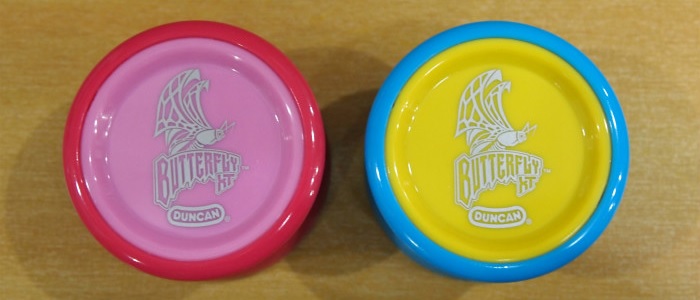 DUNCAN – Butterfly XT in Solid Hot Pink with Pink Caps and Solid Blue with Yellow Caps. (New Color!)
New solid hot pink and solid blue.
And then, we started to sell Bind Upgrade Kit for DV888, ONE, and Classic.